During this time of remote teaching, parents and teachers are being creative in their approach to ensure the continuity of learning for children. It is also gratifying to see that everyone is sharing educational resources freely. In this same spirit, we'd like to share some ideas from past blog posts. In addition to the inherent engagement that WriteReader provides for children, these activities will inspire new ways to use our digital learning tool.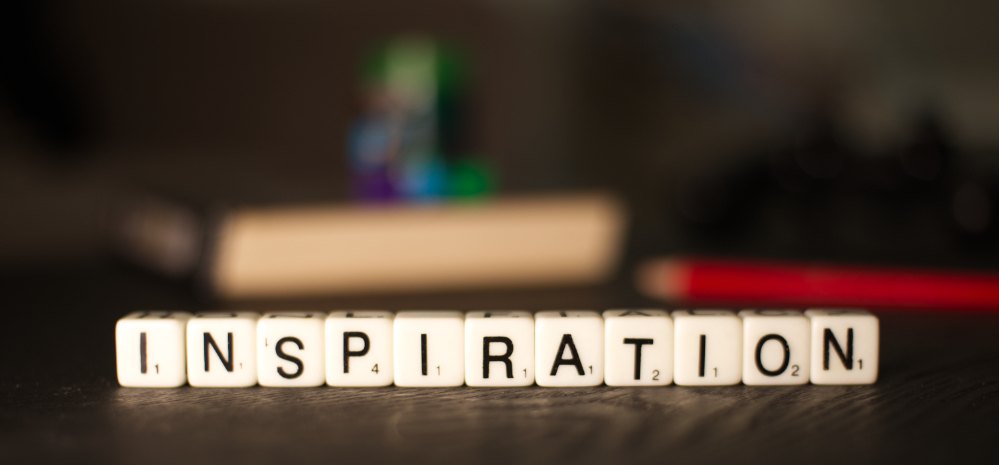 Parents, please do not feel like you need to educate yourself on all of these topics. Maybe you can watch the 'How to use WriteReader' video together with your child first. Once your child has logged in to WriteReader, you will see how user-friendly it is. We've purposefully designed it that way. Children learn how to use it quickly and will stay engaged for a long time. You can give your feedback or rewrite their story in conventional language (correct spelling, punctuation, and grammar) in the bottom field of the page. Then you can read their writing together.
Books can be printed with or without the adult writing at the bottom. They can also be shared by using the book sharing button to create a link. (See Features video link below.) This book can then be shared with grandparents, relatives, friends, or teachers by sending the link via text, email, or Messenger.
Videos
If you're new to WriteReader, these short videos will get you and your children started in no time. If you're a teacher who has previously used WriteReader in class with your students, you will want to share these link with parents.
Lesson plans
We've created several captivating lesson plans with suggested activities that translate easily to learning at home. If a certain book is suggested and you don't have it at home or can't find it in a digital library, type the book title in the YouTube search field. During this time, many teachers, librarians, and authors have recorded read-alouds and posted them on YouTube. (Thank you to authors and publishers for allowing digital access to their books!) The lesson themes are:
Diversity
Gratitude
Fair Play
All About Me
Emotions and Emojis
Social Emotional Learning with Sesame Street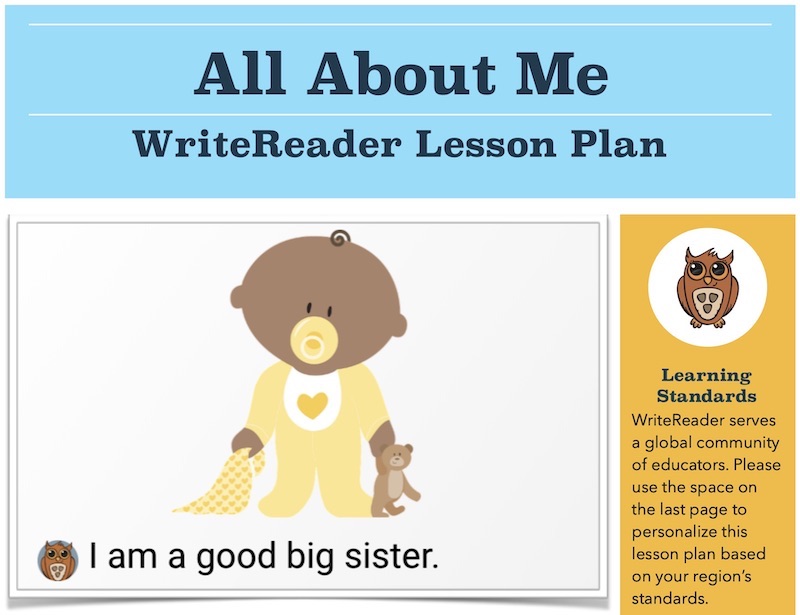 Writing prompts
Have you ever heard your child say, 'I don't know what to write about'? Well, here are three sources of inspiration. Many writing prompts are provided here to get your young authors 'unstuck.' If they don't need prompts, no problem. It's just as important to give children choice in writing. If your child wants to write about tigers instead of their feelings on a given day, just go with that.
Dual language books
Whether your child is learning English as an additional language, attending a dual-track school such as French Immersion, or you wish to teach them your native language, here's how you can create dual-language books by using WriteReader. This will help your child to succeed in achieving their language learning goals. Don't forget to access the record feature to give correct pronunciations.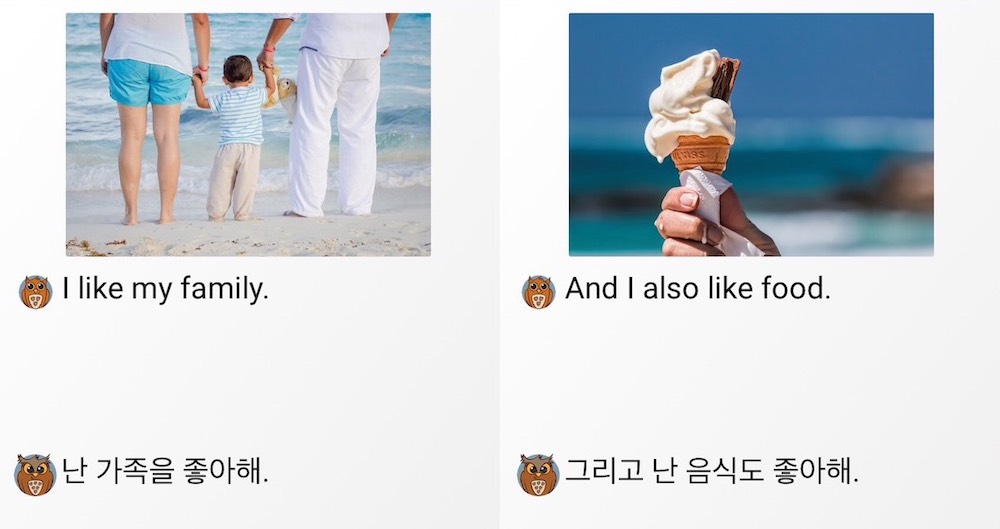 Writing instruction
Perhaps your young author loves to write (how wonderful!), but they need to learn some skills and strategies to improve their writing. Here are some posts so that you can better understand (and teach) the writing process and the elements of story.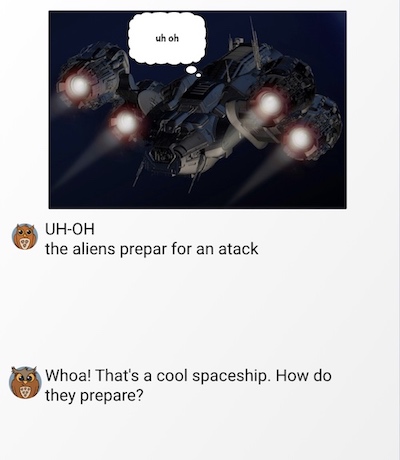 Subject specific writing
Did you know that writing is 'cross-curricular'? That means that we use writing in many different subject areas . not just Literacy or Language Arts. For instance, your child can create a math journal to explain their thinking or an expedition log to record their observations about plant life and creature habits in their own backyard. They can also get creative by adding stickers, embellishments, or flip tabs on their printed books. Check these ideas out for hours of fun!
Innovative Learning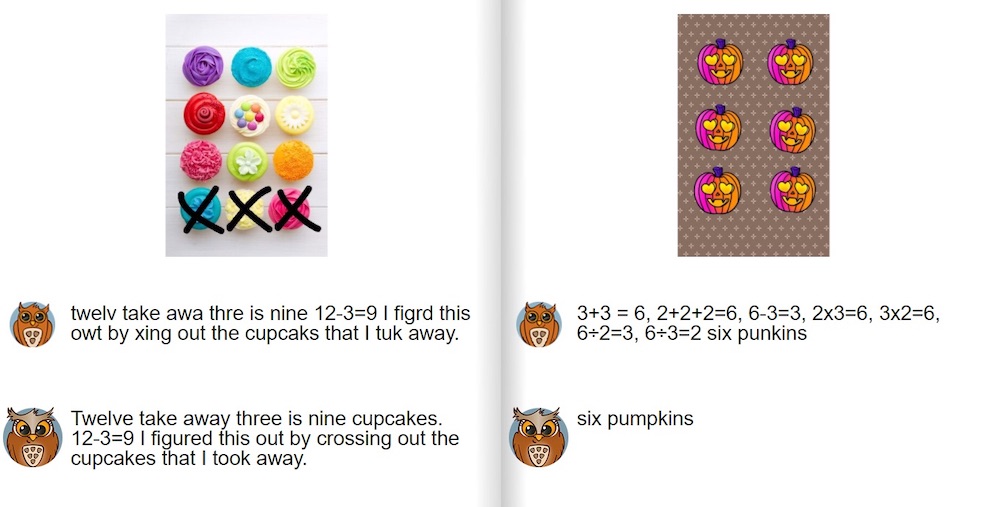 Language Arts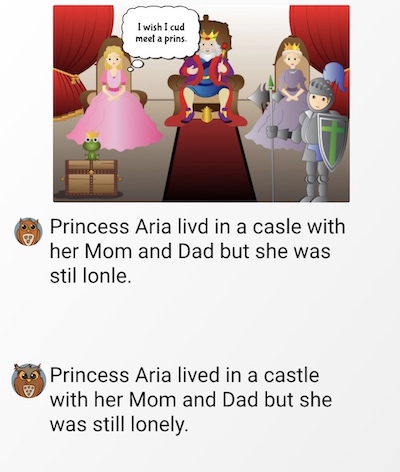 Keep reading and writing with your child at home – not only to continue their literacy learning progress but also to provide a calm activity for them. We hope that these ideas help to make your remote learning times more enjoyable and that you will marvel at your child's thinking and creativity.