<![CDATA[
Guest blog post by Kimiko Shibata, itinerant ESL/ELD teacher for the Waterloo Region District School Board, Waterloo, Ontario, Canada
I first came across the WriteReader app in a list of apps that a Twitter colleague claimed integrated well with Google Classroom. I'm always looking for new strategies and resources to help my English Language Learners to work on their literacy and technology skills. Many of my learners have had limited prior schooling and limited exposure to educational technology, so I was eager to add this engaging app as a choice for creating highly visual writing as part of our ESL Google Classroom experience.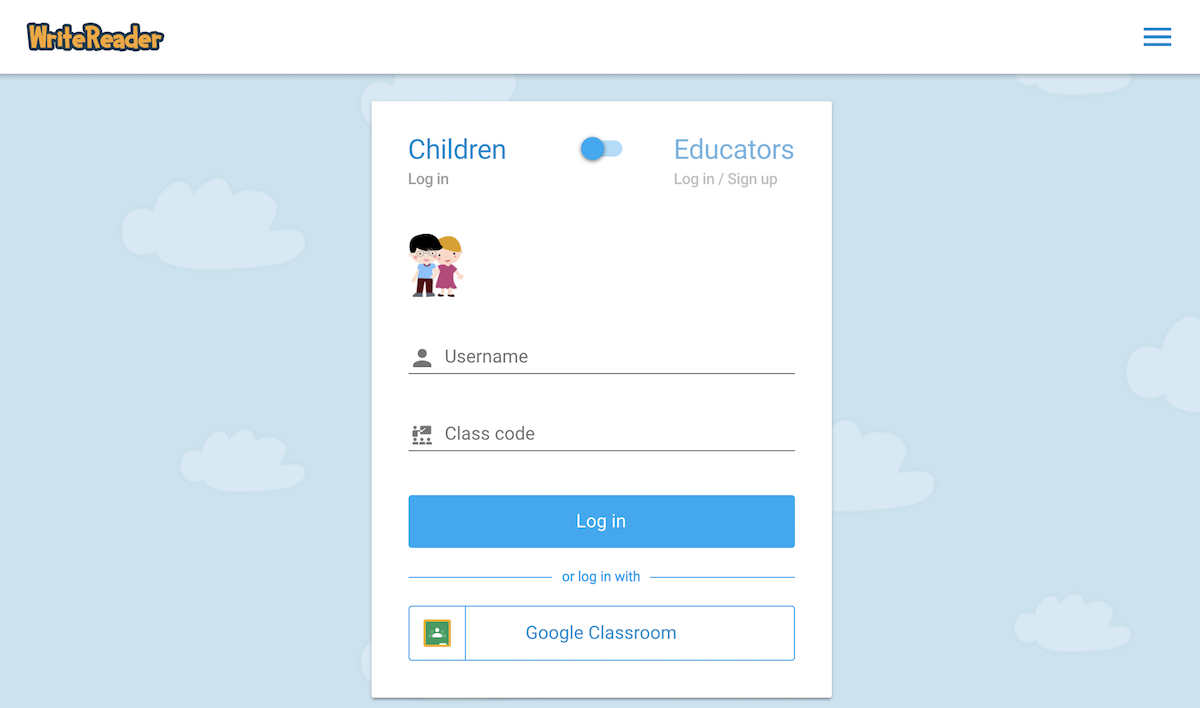 Initially, I tested the program with my four-year-old daughter, an emergent reader and writer with extremely limited technology experience. She enjoyed writing and recording a simple predictable story about Halloween with me; and she was quickly able to understand how the program worked, thanks to the highly visual user interface. She was over the moon when I told her that we could both share the story with friends and family online, as well as print out a copy on our colour printer to keep forever. She wanted to write 'one hundred thousand more stories!' I knew then that I had found a great program.
Challenges and successes
One of my challenges as an ESL teacher is finding dual-language resources for my students that are at a beginner reading level. Promoting home language literacy is a very important part of language learning. Maintaining and supporting the home languages of our students is such an important strategy for student success in our increasingly diverse school populations. Unfortunately, most schools cannot afford to purchase expensive sets of dual-language books to send home with students to read with their families. I've been relying on some amazing websites for dual-language texts, such as:
http://www.storybookscanada.ca
http://www.ergo-on.ca/live-well
http://www.scribjab.com/en/read/browse.html
http://www.uniteforliteracy.com/
http://www.childrensbooksonline.org/library-translations.htm
http://en.childrenslibrary.org/
https://www.oxfordowl.co.uk/for-home/find-a-book/library-page/
As I experimented with the WriteReader app, I realized that I had an amazing platform for students to create a set of online dual-language books at a 'just right' reading level for beginner readers! Here's how we used the app based on the students' language proficiency:
Students who had not learned to write in their first language could record themselves speaking an oral translation of the English text.
Students who could write in their first language could record the translated text in their first language in the second writing box.
Our students with stronger first language literacy skills could use iPads to access multilingual keyboards in order to add their own written languages to their stories.
Our students with oral proficiency in their first languages could use Chromebooks to record themselves on the WriteReader app.
As it is a web-based app, there are no issues accessing WriteReader on either of these platforms.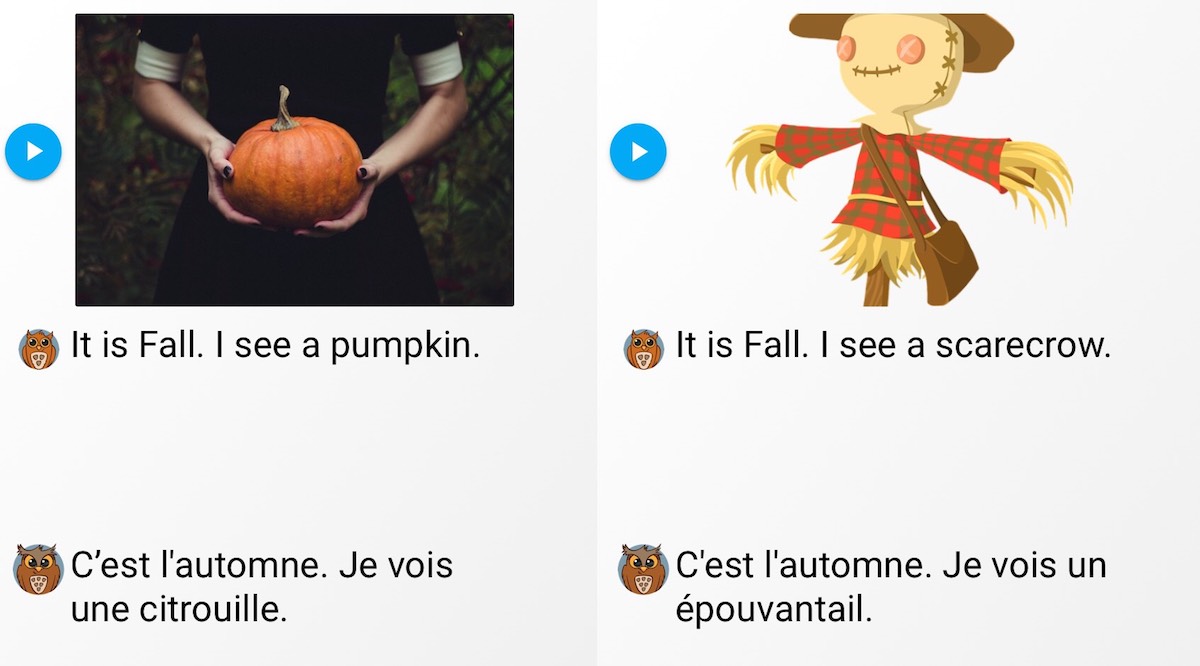 Another one of my challenges as an educator is helping students to find appropriate, copyright-free images for their digital writing. The extensive picture library in the WriteReader app makes finding images extremely easy, even for students with limited knowledge of technology. The menus in the WriteReader app are intuitive and highly visual, which is an added bonus for our emergent and early readers who initially rely on picture symbols instead of words when navigating web pages.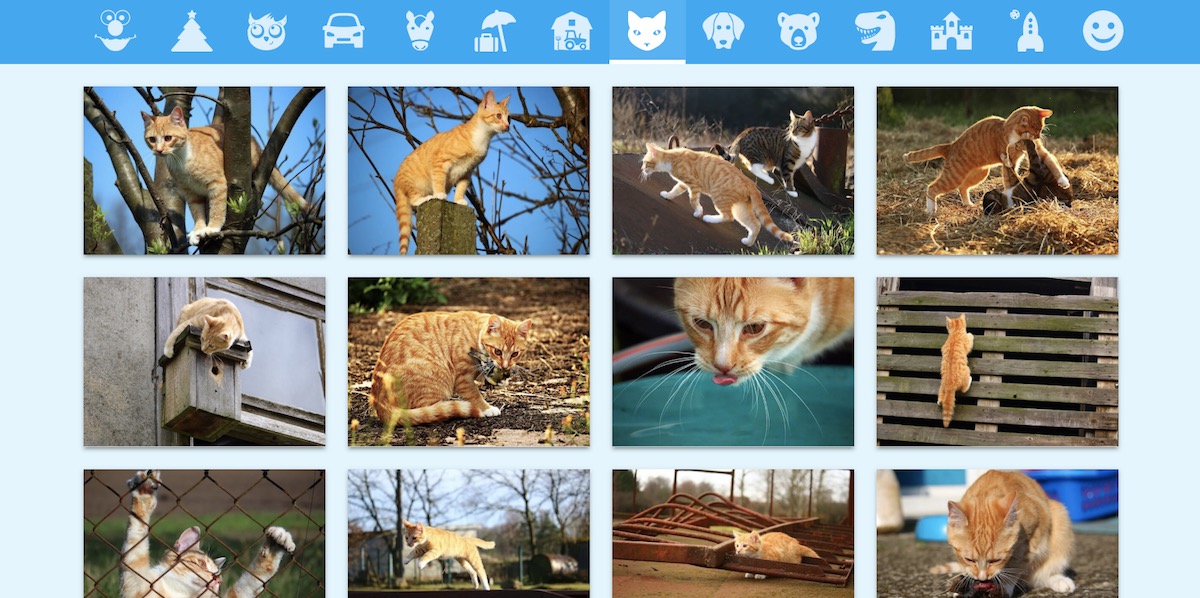 Excited and motivated authors
Our English Language Learners have been excited to see themselves as published authors, and have created mono- and dual-language texts on a variety of topics of personal interest, as well as on topics that they have researched for Mathematics, Science, and Social Studies classes.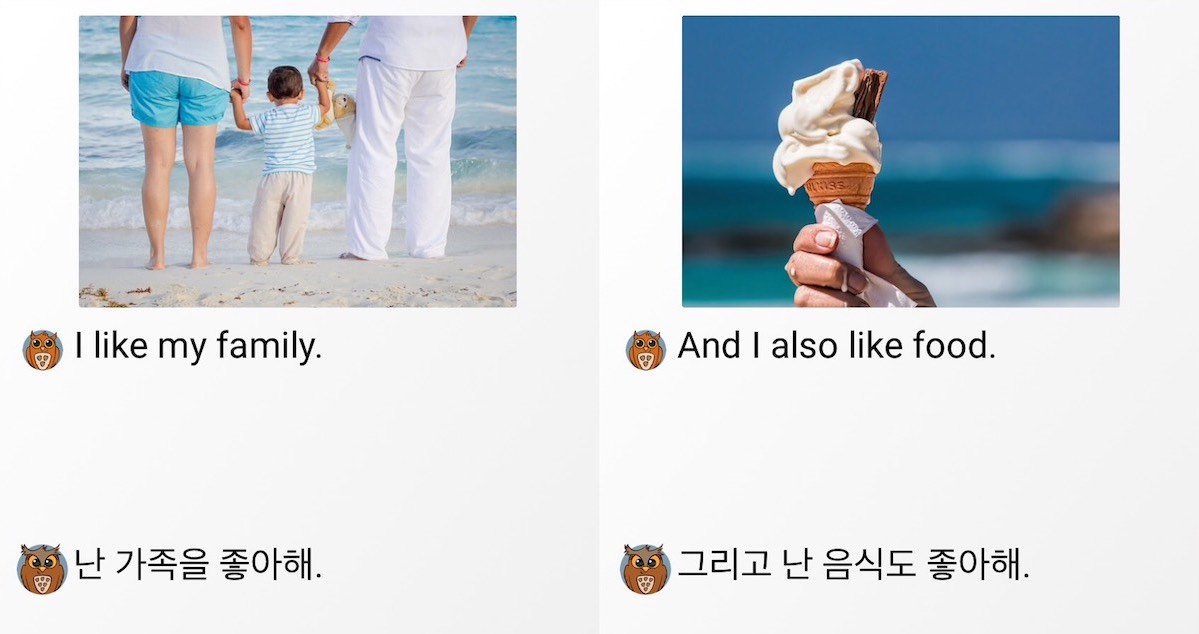 My students are highly motivated to read each other's work, and are excited to log into WriteReader to see if anyone has added any new books. Some are choosing to continue to add to their books at home on their own time, or in their own classrooms when they are given free choice reading or writing time. I'm happy that I've found a such great platform for student reading and writing, and I look forward to finding more ways to use this app with my students and my own family.
See our video about how to create an international keyboard on iPads.