Babar Baig
CEO, Co-Founder
bb@writereader.com
Babar has 15 years of startup experience and has worked with Danish Telecom and the Society of Danish Engineers. In 2005, Babar co-founded one of the first independent app stores.

Janus Madsen
COO, FOUNDER
jm@writereader.com
Janus has worked as a primary school teacher for more than 16 years. Janus has developed more than 75 teaching resources for mathematics and literacy. He was awarded first prize for "Best Teaching Resource of the Year" by the Danish Ministry of Education.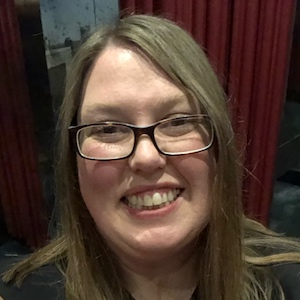 Traci Piltz
EDUCATION CONSULTANT
traci@writereader.com
Traci is an award-winning educator with nearly 20 years of experience teaching young learners. She holds an M.Ed. degree in early childhood reading and literacy and has spent the past 6 years of her career as a technology integration specialist.
Kristian Gansted
BACKEND DEVELOPER
kg@writereader.com
Kristian is a web developer specializing in backend development. He holds a master's degree in software development and has five years of experience as a consultant for various Danish corporations and public institutions.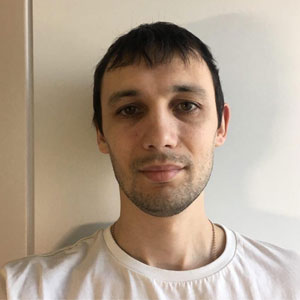 Alexey Parshikov
BACKEND DEVELOPER
ap@writereader.com
Alexey has more than 10 years of experience in educational startups in roles as an Engineer and Team leader. He has been involved in McGraw-Hill Digital Platform Group projects and consulted several teams to move to Agile development.
Christian Corfixen
FRONTEND DEVELOPER
cc@writereader.com
Christian has more than 10 years of experience in front-end development. He has worked as a consultant/freelancer for 8 years on several web and app projects for public institutions, where he worked as both a developer and UI/UX designer.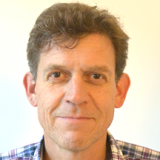 Ulrik Jensen
CHAIRMAN OF THE BOARD, CO-FOUNDER
uj@writereader.com
Ulrik has focused on investing and actively managing tech startups' operational and strategic levels. Ulrik is currently an investor and board member in several tech companies in Denmark. One of his investments, Podio, was acquired by Citrix (NASDAQ:CTXS) in 2012.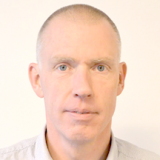 Cliff Hansen
MEMBER OF THE BOARD, DIRECTOR OF ALINEA – EGMONT
Cliff has worked at major Danish publishing houses since 1995. His focus has been on technology, digital transformation of the industry, and management. Since 2014, Cliff has been the director of Alinea, Denmark's largest publisher of educational material for primary and secondary schools.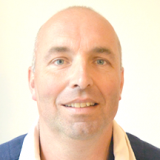 Karsten Sørensen
MEMBER OF THE BOARD, SERIAL ENTREPRENEUR
Karsten is the Founder of several startups and has more than 20 years of experience as an entrepreneur. Karsten is a Business Angel and a board member of Business Angels of South Denmark.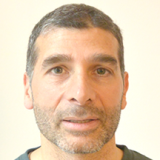 Zahid Abdullah
MEMBER OF THE BOARD, FOUNDER & DIRECTOR – TEO
Zahid has been working in the field of software development for the past 20 years and in the field of global software engineering for the past 10 years.