Supporting Struggling Learners With WriteReader
How WriteReader scaffolds literacy learning and self-efficacy
Students who struggle with reading and writing need assignments that are both relevant and provide them with chances to succeed. The writing task needs to be clearly stated, scaffolded and supported by a tool that can cater to the student's needs during prewriting, writing, and after writing phase.
With minimal planning and scaffolded steps, WriteReader can supplement lessons across all content areas, help students become motivated learners, and improve their writing and reading skills.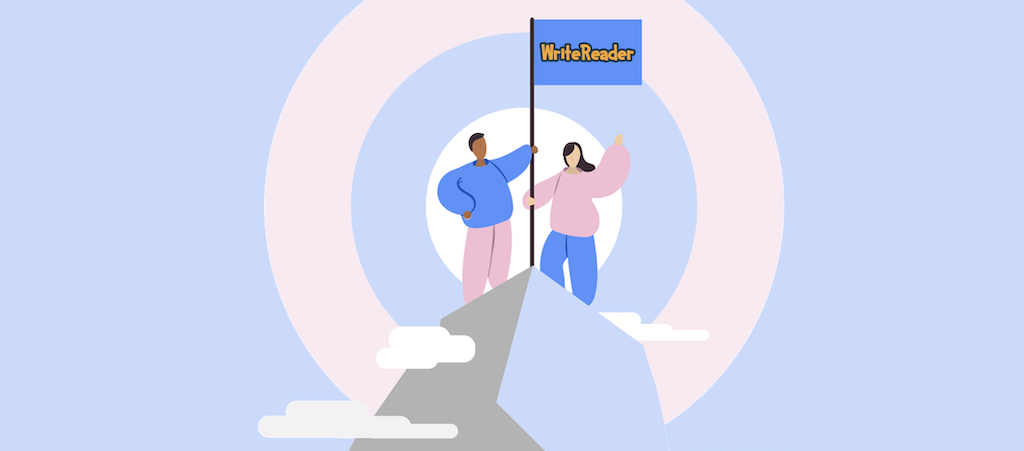 Find below other blogs that shed light on how WriteReader can contribute to improving literacy learning for everyone.