By Vicki Den Ouden, Reading Intervention Teacher, Ellison Elementary School, Kelowna, BC, Canada
Take a minute and think back to when you were a primary school student. Did you feel proud of your printing? Did you love writing stories and show them proudly to your parents and teachers?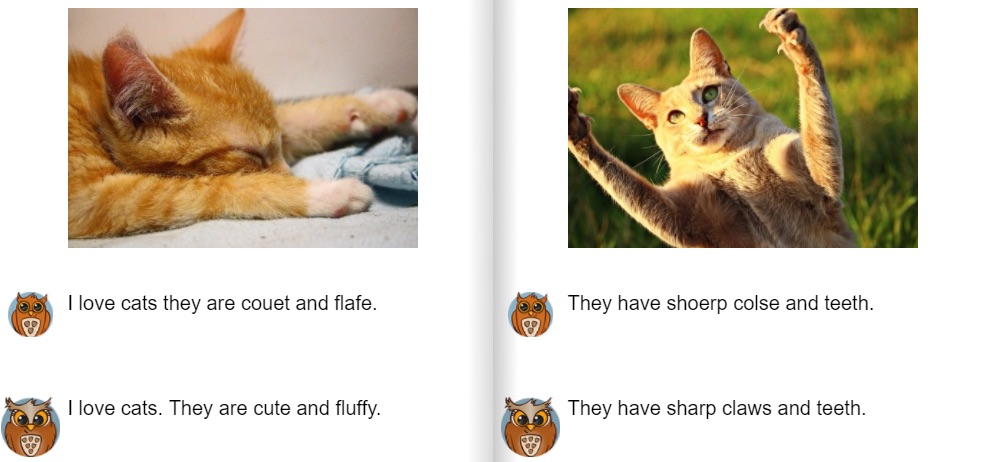 The answer may be "yes" for some, but "no" for others. Now think of a class project that you had to complete. You put a lot of effort into it and you handed it in, only to have it returned full of red marking pencil corrections. How discouraging.
This spring, our school purchased WriteReader subscriptions for the entire school. The students, parents, and teachers all love it! One thing that we really love about it is that it honours the "emergent" writing of young learners. Audio support can give either the letter name or sound to the students to encourage independent work. Also, there are two spaces for writing on the screen — one for emergent writing (child) and one for conventional writing (adult). The teacher or adult does not edit or delete what the child has written. The space below is for the parent or teacher to offer feedback or encouragement, or to transcribe the child's writing into "adult" writing (using language conventions, such as correct spelling, grammar, sentence structure, sequence, and punctuation).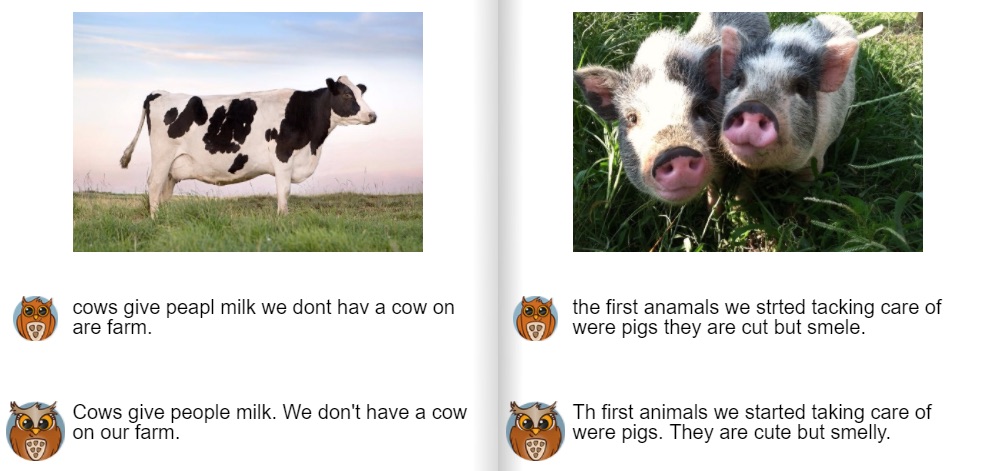 Another feature that we love about WriteReader is that it encourages fluent reading. Once students have finished writing and an adult has added conventional writing underneath, the child uses his or her own writing for reading practice. Since the writing is about the child's own experiences and knowledge, it makes word prediction much easier; not all words need to be "sounded out" because the child already knows how the story unfolds.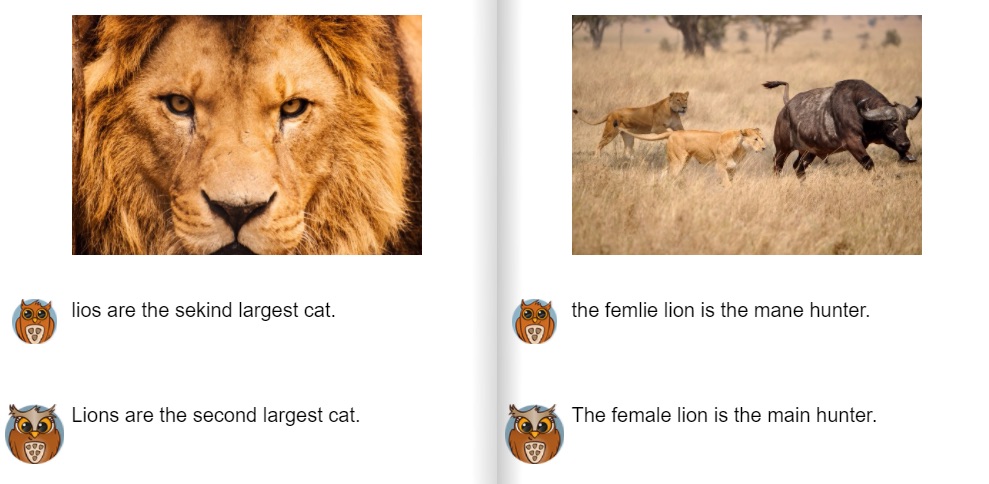 There are so many other reasons to get WriteReader into your classroom. You will be amazed how engaged children are (even the most reluctant writer) when using this app. They are proud of their creations and are excited to read their stories aloud.
Follow Vicki on twitter @Vicki_den