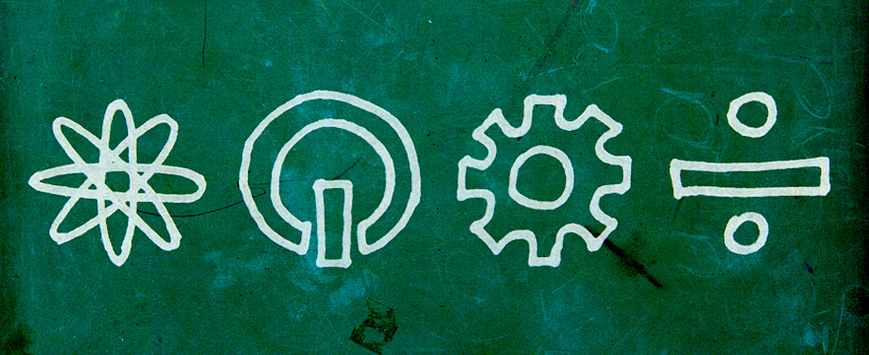 Children are naturally curious about the world. They love to dig up worms, build things, and count the stars. Fortunately, there is a movement in education called STEM (Science, Technology, Engineering, Math) to focus on those things that they are interested in. Does this mean that literacy teaching and learning falls by the wayside? No! Reading and writing can and should be integrated across the curriculum. STEM lessons and activities provide ample opportunity for children to read and write about what they are learning.
Future-ready classrooms are student-centered and deep in the inquiry process. This framework lends itself well to differentiated STEM teaching and learning. Students initiate questions about what they are interested in learning more about; then, they proceed to stretch their thinking by exploring, prototyping, and discovering.
Books, books, and more books
By integrating reading and writing into STEM, students have lots of meaningful content to work with that they already are interested in. Tony Stead, an Australian educator and author, has done extensive research into non-fiction reading and writing with young children. Adrienne Gear's professional development books and workshops will also help teachers build a strong foundation in this area.
There are many wonderful fiction and non-fiction children's books available that are related to STEM. These books can be used for read-aloud, paired reading, and read-to-self. Classrooms should have multiple text sets on various STEM topics throughout the room. Text sets are bins filled with books of various levels that are centered on one topic, such as architecture or sea life. This makes the topic accessible to all readers. The school librarian can help you create these text sets or, better yet, have the children go 'book shopping' with you at the library, as advocated by Pernille Ripp.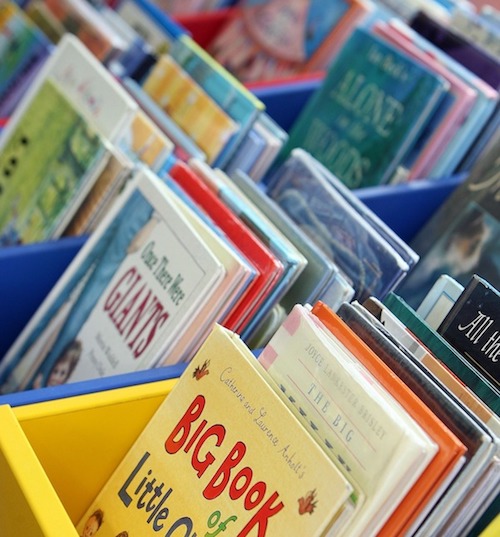 Students have unlimited options to create STEM books with WriteReader, such as:
Science
'I Wonder' books (inquiry journals) – Use sentence stems like I wonder why ., How many ., What if . A collection of these questions and books on a bulletin board could create a 'Wonder Wall.'
Science journals – Explain the scientific process: hypothesis, materials, procedure, research, testing, predictions, findings.
Observation records – Provide stems such as I notice ., I see ., I smell ., It smells like ., It feels like …
Vocabulary books – Use unit/topic words, definitions, and pictures. Once published, students can also write on it and label the pictures, in alignment with the Picture Word Inductive Model (PWIM). This is especially helpful for building background knowledge. ELL students may wish to use both their home language and English.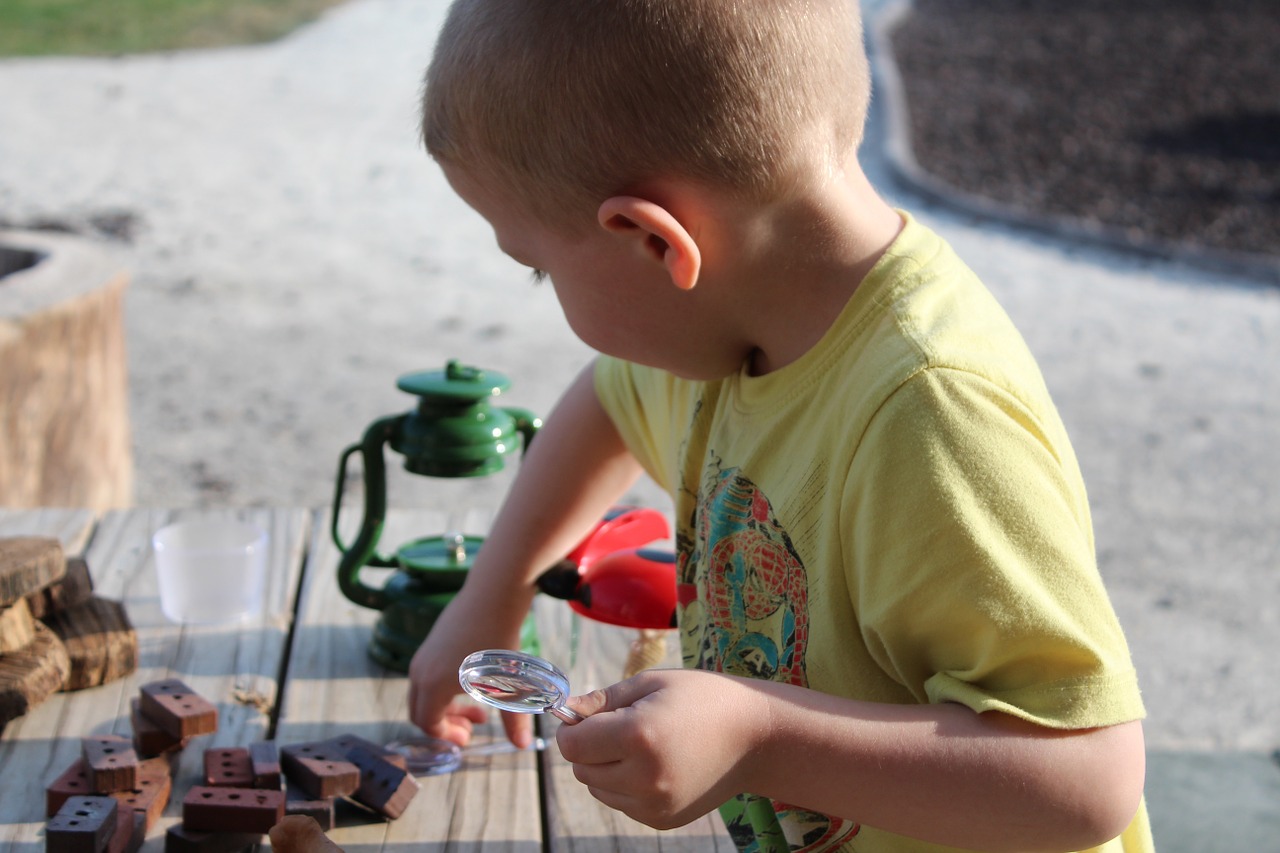 Technology
App-smashing – Students can create graphics with PicCollage, Adobe Spark, or Buncee, save the graphics to the Camera Roll, then upload those graphics for the images in their books.
'Tech Train' – Creating a tech train is documenting a tech learning journey (where they went next). For instance, a student may read a story in Epic!, then record a book talk using Chatterpix or Flipgrid OR creating a video with DoInk, write about their tech learning with WriteReader, and finally upload the book to SeeSaw for both formative and summative assessment data.
Coding stories – Use mentor texts like Rosie's Walk or If You Give a Mouse a Cookie in connection to coding. After playing with tech toys like Ozobots or Beebots, encourage children to write a coding story using prepositions (through, on, in), sequencing words (first, next, then), or words that convey cause and effect (if/then).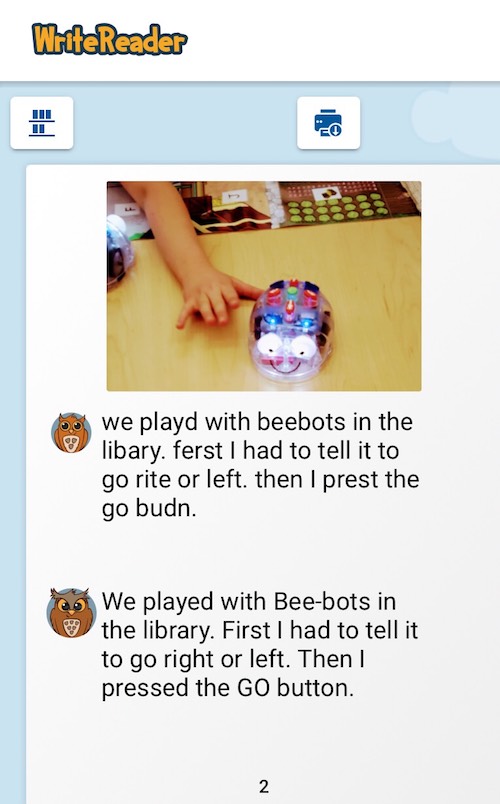 Engineering
'What? / So What?' – Help students to develop their critical thinking by using both writing fields in WriteReader on each page. The top field (little owl) can be used for the 'What' section to explain what happened. The bottom field (big owl) can be the 'So What?' section. Here they will answer questions like 'What do you conclude based on what happened? What scientific principle (i.e. gravity) does this demonstrate?'
Design challenges – Design challenges can be given to students which strengthens their problem solving and collaboration skills. Students document every stage (planning, prototyping, testing, etc.) of their design challenge with photos, recordings, and writing.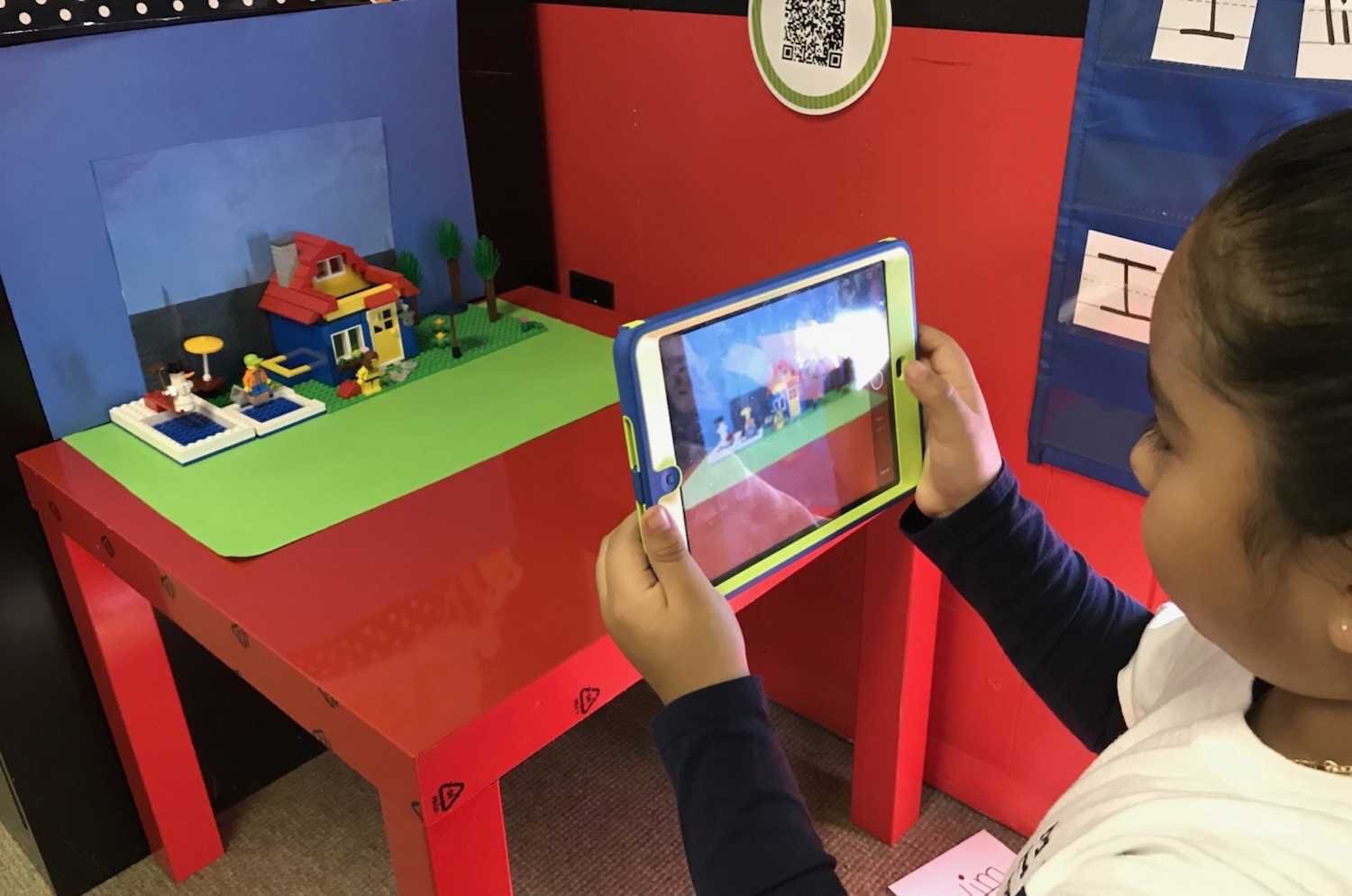 Math
Learning goals – Students may use their math journal to set weekly or monthly learning goals for themselves (i.e. math facts).
'What I Know – What I Learned' – Students can create dual-entry math journals using both sections on each page. The top section (little owl) can be used to access prior knowledge at the beginning of a unit and call the section 'What I Know' (i.e. I know these shapes – circle, square, rectangle, triangle). The bottom section (big owl) can be used at the end of the unit where students will share 'What I Learned' (i.e. I learned that cones, cylinders, and pyramids are also shapes.)
Show It! – A 'Show It!' math journal would include applications, reflections, and visual representations (photos, drawings, graphs). These could be uploaded after the book is written, or print their WriteReader book without images and students can draw illustrations (with labels or captions) or graphs on each page. They can also write equations on each page to demonstrate their learning.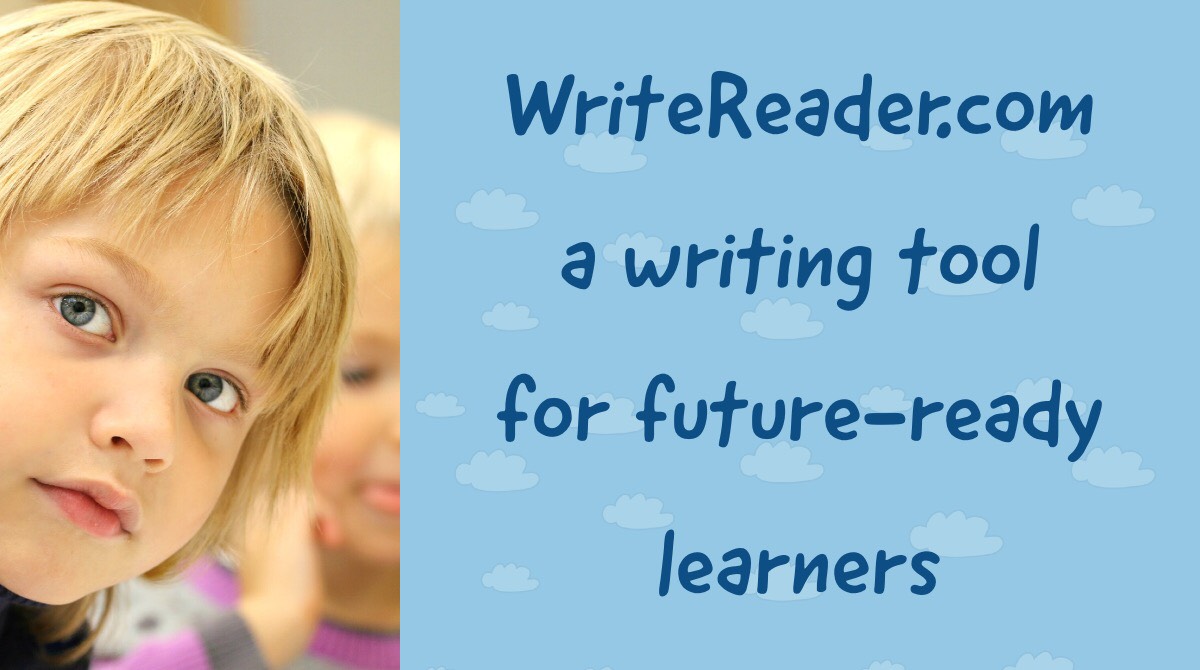 There's no need to be an either-or classroom. Literacy and STEM can be seamlessly interwoven for future-ready students.