The 2021 Global Read Aloud begins October 4th, featuring the book Dragons in a Bag by Zetta Elliott as the Early Reader's Book Choice. The Global Read Aloud is a way to connect kids and classrooms from around the world through the power of a story. Pernille Ripp created GRA with a simple goal in mind; one book to connect the world.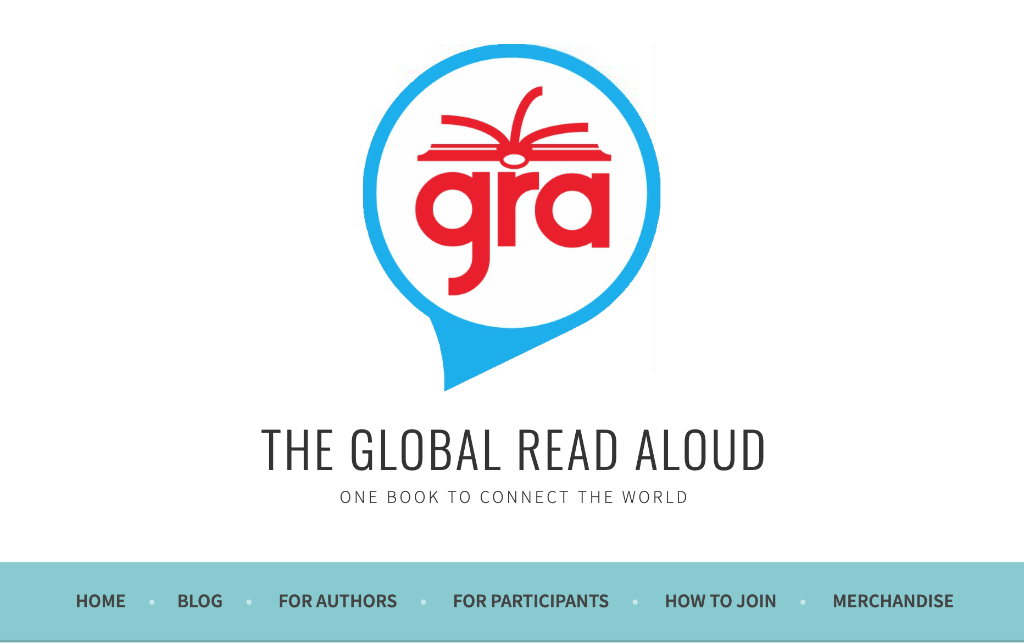 Connections
Global Read Aloud participants are encouraged to follow a reading schedule and have their students complete activities (reflections, stories, art projects, etc) based on the book. Teachers can use social media to identify classrooms to connect with to share thoughts and have conversations about the story.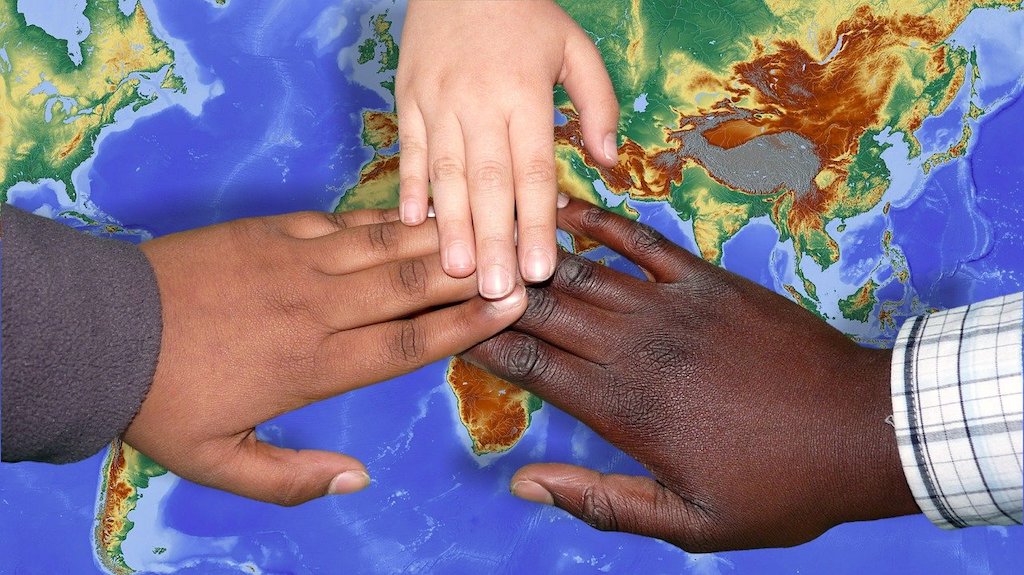 WriteReader & GRA
Students and teachers can utilize WriteReader in a variety of ways to share their learning and reflect on Dragons in a Bag or other #GRA21 stories.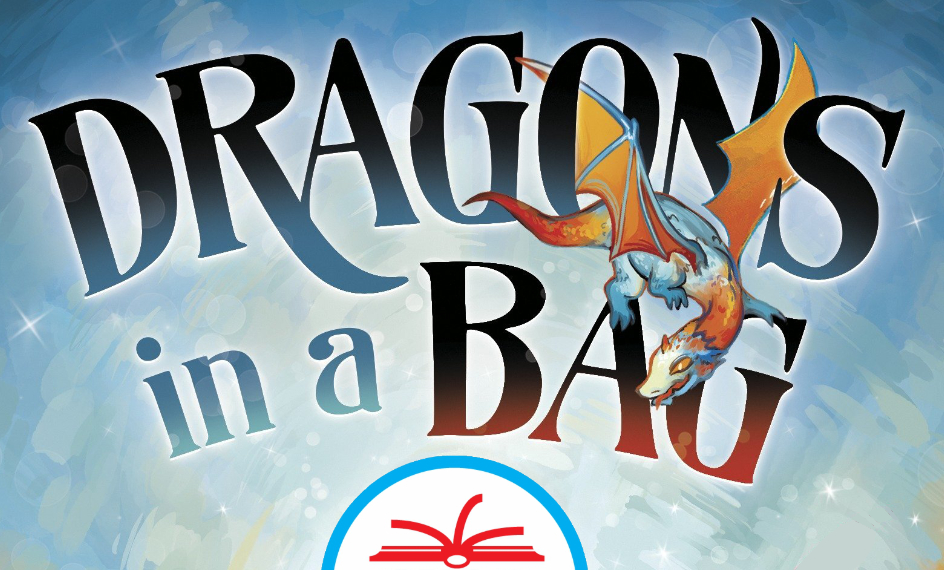 Pernille Ripp shares in this blog post how she uses WriteReader as a powerful book creation tool as a way to build storytelling communities.
Here are some ideas and inspiration for how you might use WriteReader as part of the Global Read Aloud:
Reflect on some big concepts from the book and write narrative stories related to:

The power of family

Self discovery

Conquering fear or uncertainty

Loyalty

Keep a vocabulary journal of key words from the story

Write your own fantasy story after learning more about the fantasy genre

Learn about Madagascar and write informational books about what you learned

Complete some of the STEM activities from

Bobbi Hopkins' fantastic hyperdoc

(slide 25) and document creations in a book
Template Books
Teachers can create book templates for their students with guiding questions, vocabulary, or prompts. Create the book in your WriteReader account, then toggle ON the Templates button to share with your students. Learn more here.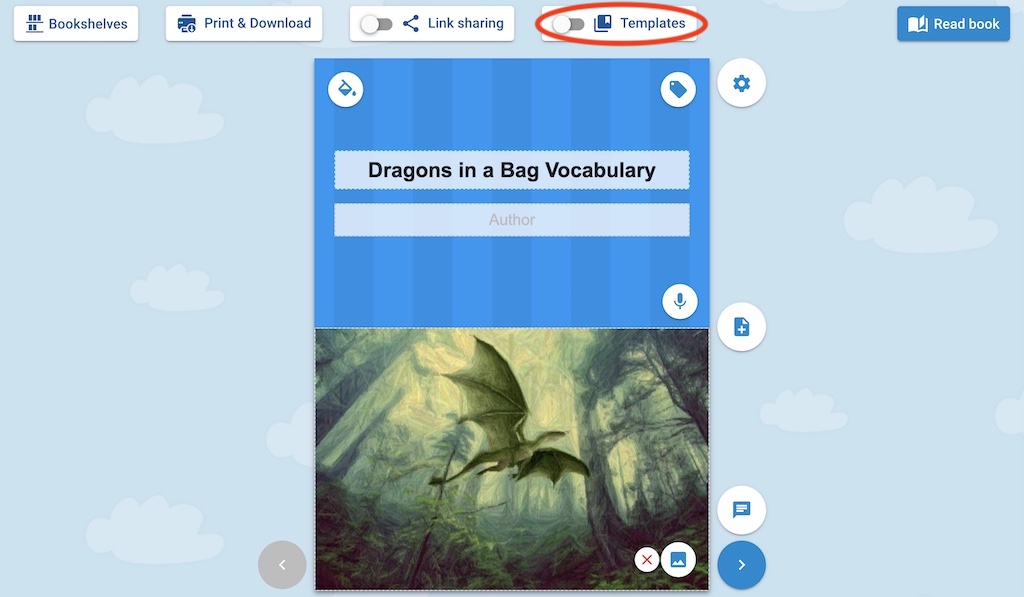 #GRA21 Reading Rooms
Creating Reading rooms in WriteReader is the perfect way to make connections with other classes and easily share stories outside of your WriteReader class. Once your class has written their books, create a Reading Room and share the link to your Reading room with another class. The students can enjoy reading each other's books and making connections.

We'd love to see any books or Reading rooms you and your students create! Be sure to include the hashtags #CreativeLiteracy and #GRA21, as well as #GRADragongs and tag @WriteReaderapp when you share.
Create a free WriteReader account and get started with your students.
Happy reading and writing