The 2023 Global Read Aloud begins October 2nd, featuring the book Future Hero: Race to Fire Mountain by Remi Blackwood as the Early Reader's Book Choice and five books by Jacqueline Woodson as the Picture Book Choices. The Global Read Aloud is a way to connect kids and classrooms from around the world through the power of a story. Pernille Ripp created GRA with a simple goal in mind: one book to connect the world. Learn more here.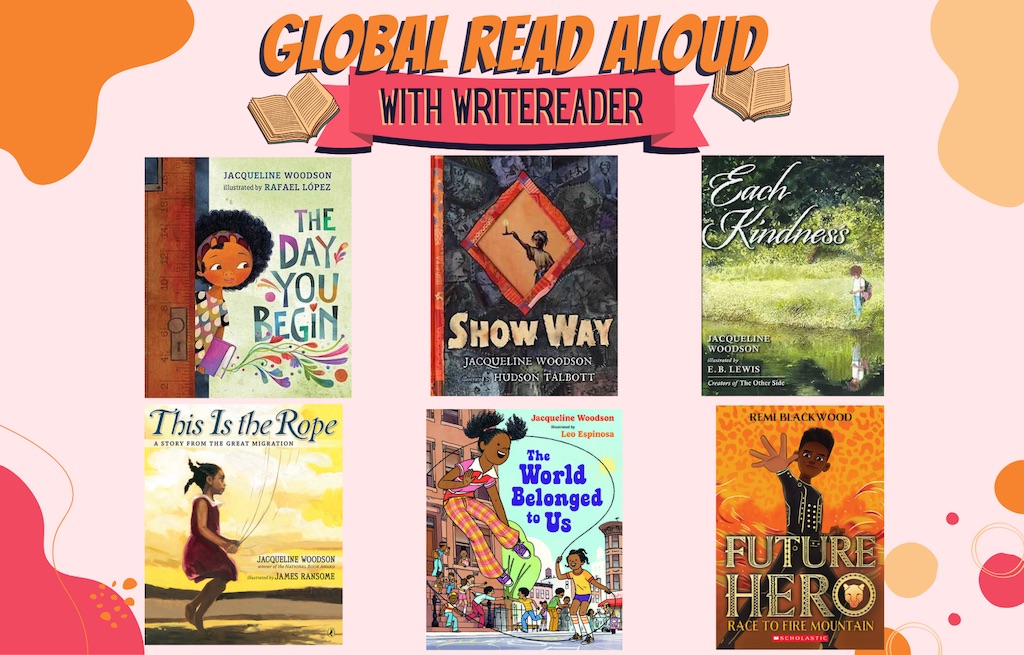 Connections
Global Read Aloud participants are encouraged to follow a reading schedule and have their students complete activities (reflections, stories, art projects, etc.) based on the book. Teachers can use social media to identify classrooms to connect with to share thoughts and have conversations about the story.

WriteReader & GRA
Students and teachers can utilize WriteReader in various ways to share their learning and reflect on Future Hero or other #GRA23 stories like the wonderful picture books by Jacqueline Woodson. 
Pernille Ripp shares in this blog post how she uses WriteReader as a powerful book creation tool as a way to build storytelling communities.
Here are some ideas and inspiration for how you might use WriteReader as part of the Global Read Aloud:
Reflect on some significant concepts from the books and write narrative stories related to:

Diversity

Self-discovery

Conquering fear or uncertainty

Belonging

Keep a vocabulary journal of keywords from the story

Rewrite, write a brand new, or write a follow-up story based on the books

Write your own fantasy story after learning more about the fantasy genre

Learn about the settings of other books and write informational books about what you learned

Create drawings related to the stories and upload photographs of these creations into WriteReader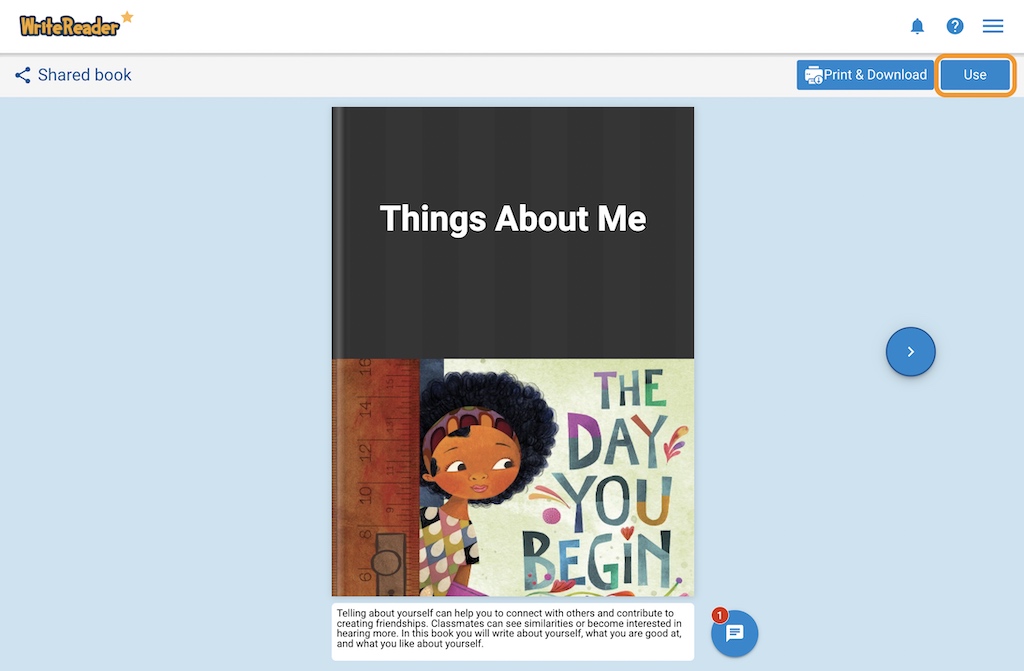 Writing Template Books
Teachers can utilize the template books below or create their own book templates for students with guiding questions, vocabulary, or prompts. 
By clicking the links below and clicking the "Use" button in the upper right corner, you can add the template to as many of your classes/bookshelves as you like. 
Week 1 (Picture Book Creator Choice): The Day You Begin
Week 2 (Picture Book Creator Choice): Show Way
Week 3 (Picture Book Creator Choice): Each Kindness
Week 4 (Picture Book Creator Choice): This Is the Rope
Week 5 (Picture Book Creator Choice): The World Belonged to Us
Week 1-5 (Early Reader Choice): Future Hero (Reading Response Journal)
Week 1-5 (Early Reader Choice): Future Hero (African Animals)

P.S. All the above template books will be added to the WriteReader Template Libary before October.
When you add the template book to your WriteReader account, then toggle ON the Templates button to share with your students.

Learn more here about how to use premade templates and create your own template books.
Image Banks
Students can use specially created Global Read Aloud image banks in WriteReader to help guide and illustrate their stories. A big thank you to Penguin Random House and Scholastic for allowing us to use a selection of the illustrations from the GRA books.

While editing their story, students can click the image icon and access the GRA Image Bank categories to insert into their books.
#GRA23 Reading Rooms
All users can create Reading Rooms in WriteReader. It's the perfect way to connect with other classes and easily share stories outside your WriteReader class. Once your class has written their books, create a Reading Room and share the link to your Reading Room with another class. The students can enjoy reading each other's books and making connections.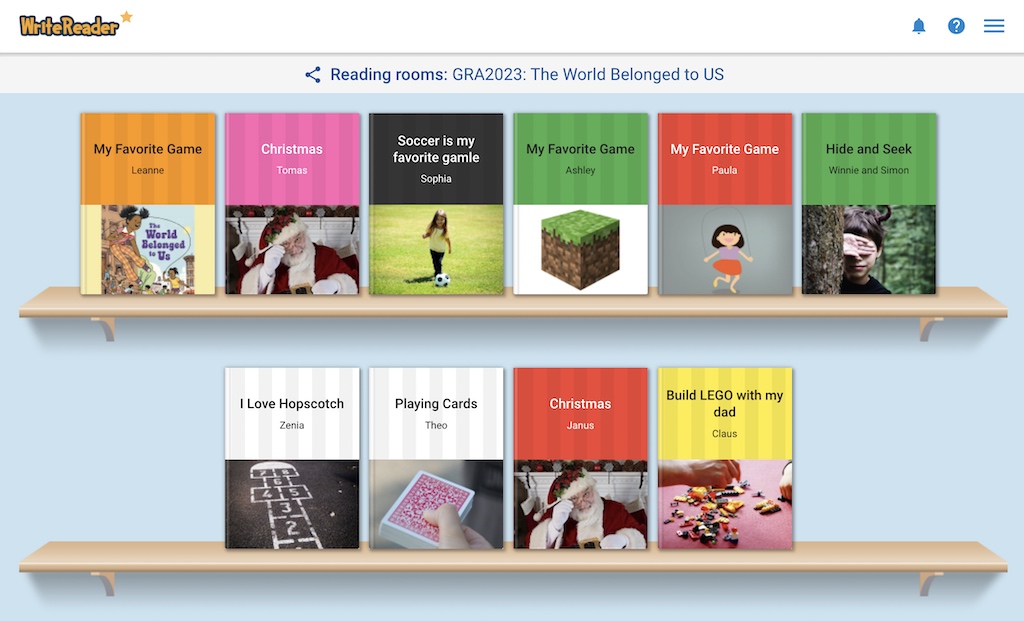 We'd love to see any books or Reading Rooms you and your students create! Be sure to include the hashtags #CreativeLiteracy and #GRA23 and tag @WriteReaderapp when you share.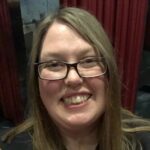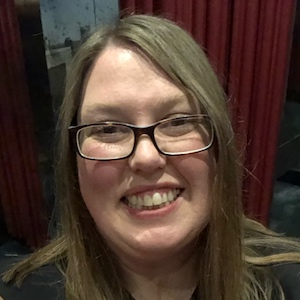 by Traci Piltz
Traci is a former kindergarten teacher and K-3 Technology Integration Specialist from Billings, MT. As a WriteReader Ambassador and participant in GRA since 2014, Traci is excited about utilizing WriteReader during GRA to share with and connect classrooms!