GRA begins this year on October 2nd. Each year, thousands of students from around the world come together to participate in this project, whose premise is simple; one book to connect the world. You can read more about the Global Read Aloud here.
Legendary book about a legendary world 
This year, the early reader book choice is Future Hero: Race to Fire Mountain by Remi Blackwood.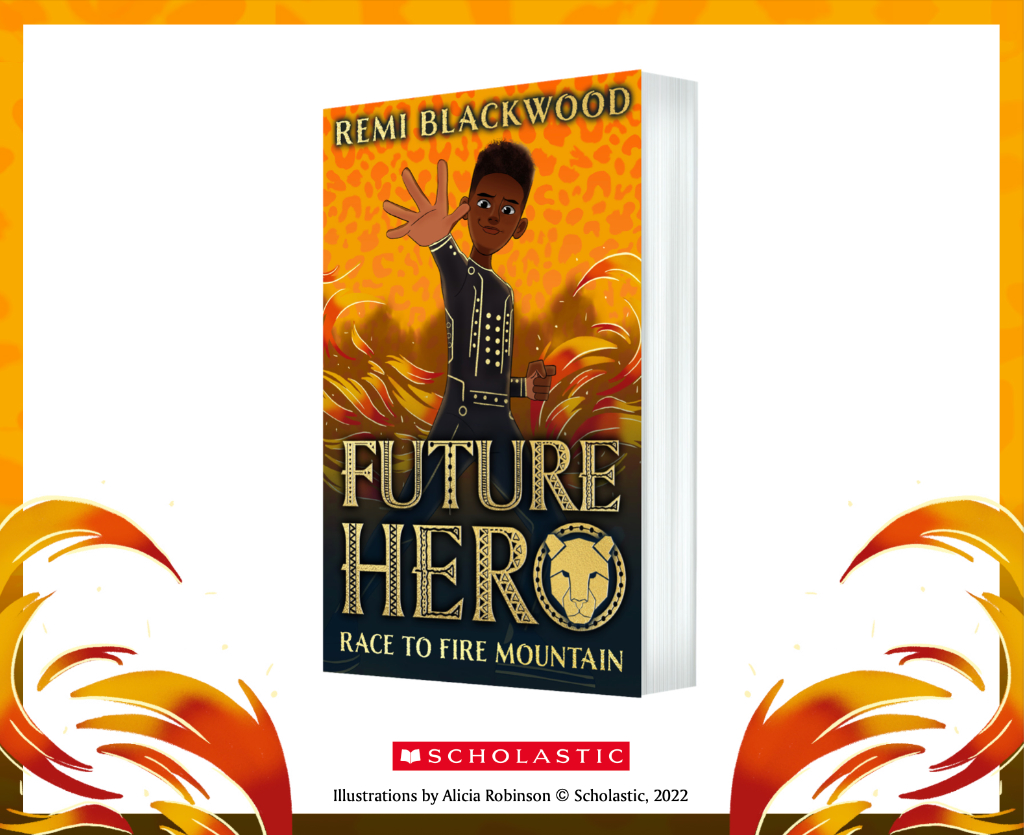 This book was carefully chosen because of its message of hope, as GRA creator Pernille Ripp says, "Of not shying away from what we were but still finding space to be something more." You can learn more about the book and choices of other GRA books here.
WriteReader and GRA
WriteReader is a perfect partner for Global Read Aloud, as its mission is to help students connect reading and writing together in order to become better readers and writers. It uses research-based strategies to do this, and even better – the platform can be used for free to create up to 60 books!
Template books
As you read the story as a class, we invite you and your students to use this WriteReader Future Hero Reading Response journal to share their thoughts, make connections, and respond to the text as they read. Add this template to your WriteReader class and students will be able to use the template to create their own journal. Learn more about template books here.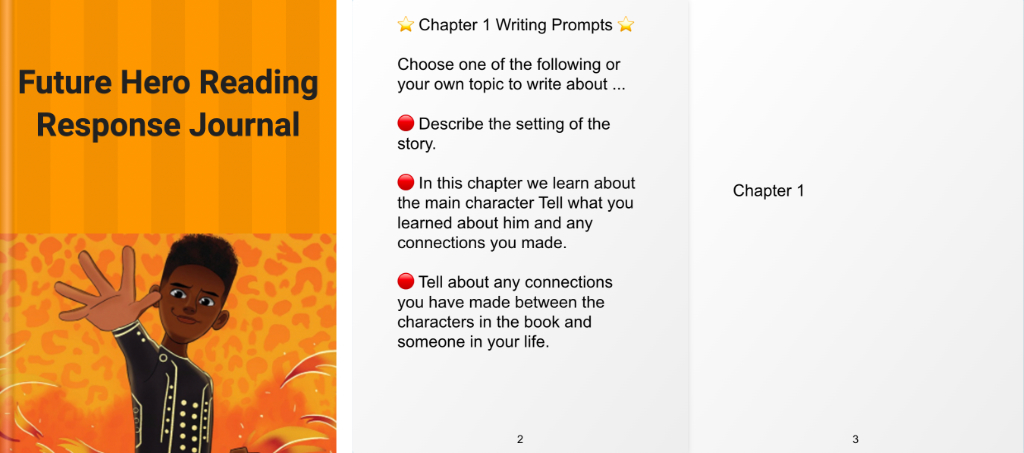 Students can use the pages to share their thoughts as they read, and add pages as necessary. Books can be easily shared with classmates or other classes you are connected to for GRA by sharing book links or placing books into a shareable Reading Room.
African animals
Students can also create their own book about the characteristics of African animals and which types of characteristics would be useful in situations like ones presented in the book. Find this book template here or in the Template Library. This can also be adapted into a research project about different animals that live in Africa.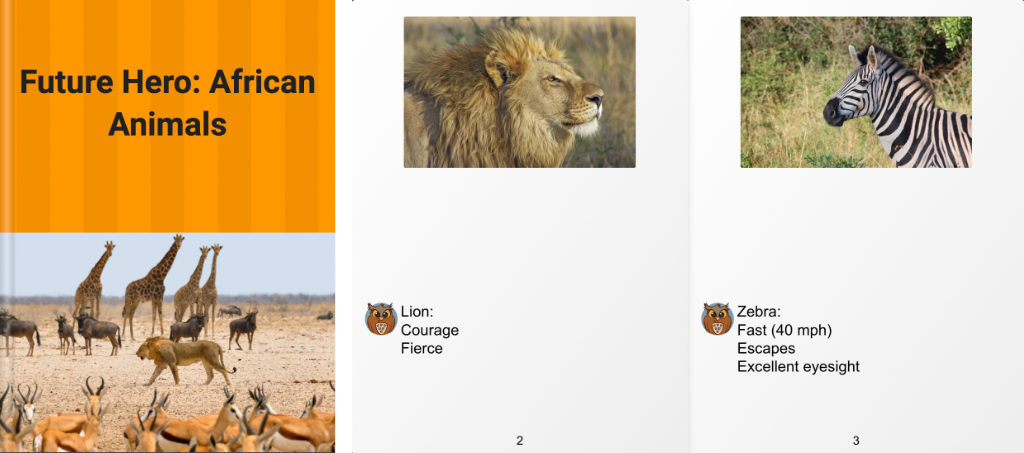 Image bank
Students can also use WriteReader's exclusive Future Hero image bank to add images directly from the text into their own books. These images can be inserted into their Reading Response Journal, or students can create their own books and utilize the image bank to add images from the book into their own.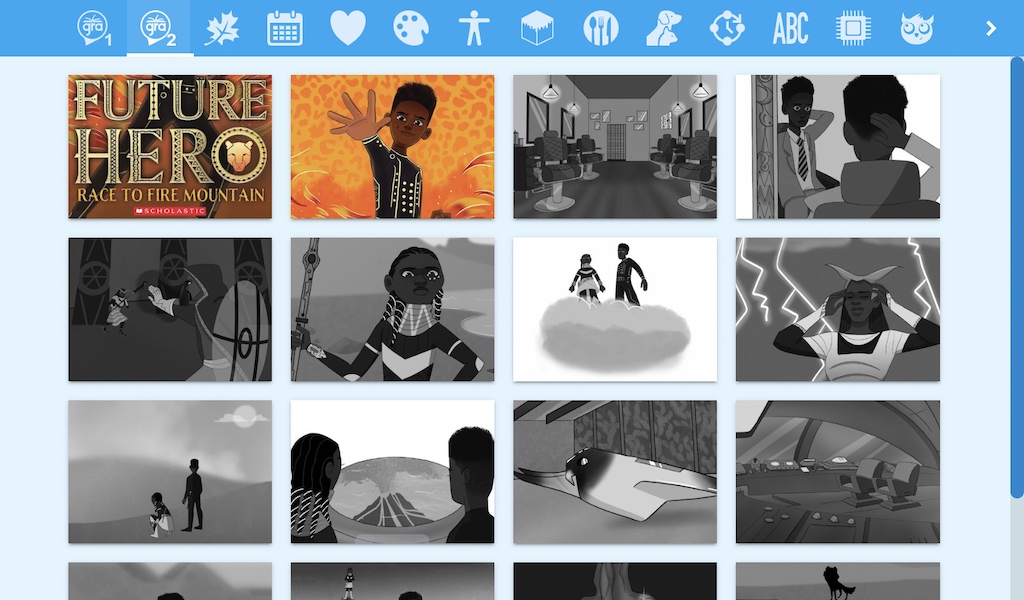 Thanks a lot to Scholastic for allowing us to use a selection of the images from the book in the image bank.
Writing prompts
As students create their own books related to Future Hero, consider providing some of the following writing prompts to engage students and spark writing ideas:
Jarell's local barbershop is a special place where he feels like he fits in. Where is your special place? Write a story and tell about this place and what makes it special to you.

One of the things Jarell loves to do to express himself is create art. What is something you like to do? Write a story telling about it, and if possible, share examples as images in your story.

The Staff of Kundi is a magical weapon in the story. Brainstorm your own magical weapon. Write a book to describe your own magical staff, what special features it has, and what powers it has. Think about qualities that would be useful and helpful in difficult situations. Draw a prototype of your staff and upload it into your book.

Research and create a book about African animals with facts, and what qualities and characteristics they have to protect themselves. Extension: design your own animal, telling about what special qualities and adaptations the animals would have to be useful in difficult situations.
We can't wait to see what you and your students create as you read Future Hero, connect with classrooms and participate in GRA 2023! Please be sure to share your creations in the GRA Facebook group. If you share on Twitter or Instagram, tag us @WriteReaderapp.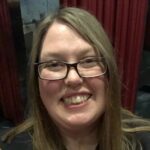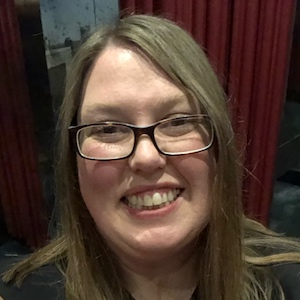 by Traci Piltz
Traci is a former kindergarten teacher and K-3 Technology Integration Specialist from Billings, MT. As a WriteReader Ambassador and participant in GRA since 2014, Traci is excited about utilizing WriteReader during GRA to share with and connect classrooms!