23 Nov 2016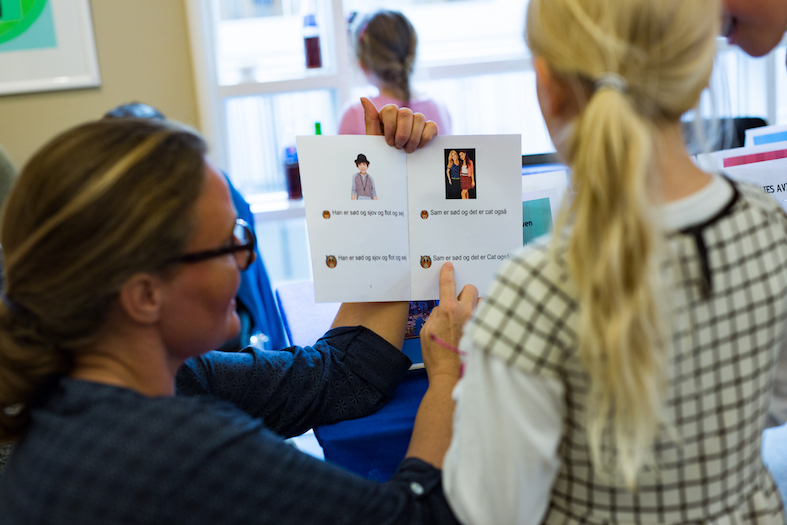 We, at WriteReader, are really excited to see how WriteReader is helping teachers turn their students into authors. Today we received the feedback below from a 1st-grade teacher from Arkansas.
"I absolutely love WriteReader. It is helping me integrate writing and technology across the curriculum, which is a personal and school-wide goal this year. I have been encouraging all of my colleagues to try it with their students. Typing can be intimidating for first graders, but this website is very user-friendly for the kids. They also love being able to easily search for pictures online to add to their stories. They feel like real authors! The recording feature that allows the students to read their stories aloud is awesome! I know their parents will be impressed and will enjoy their books.
Tracey Moore B.S.E., M.S.E."