<![CDATA[
The annual BETT Show in London is the world's largest Educational Technology Fair, showcasing learning technologies of today and the future. Being present on all four days as an exhibitor at BETT 2016, I decided to investigate this year's trends and new ideas compared to my visit here two years ago.
Learning by making The father of experiential pedagogy, John Dewey's slogan 'learning by doing' is still very relevant and with emerging technologies, it has gained new grounds. Technologies such as 3D printers and laser cutters have made it possible today for students to transform their ideas to real products, compared to sketches and simple models made from toilet rolls and tape. The teachers are given new opportunities to plan innovative and meaningful exercises embracing the total process from the creation of ideas to final production. This year there are many booths and vendors at BETT offering hardware as well as software to create 'maker spaces' where students can create their own films, programs and products.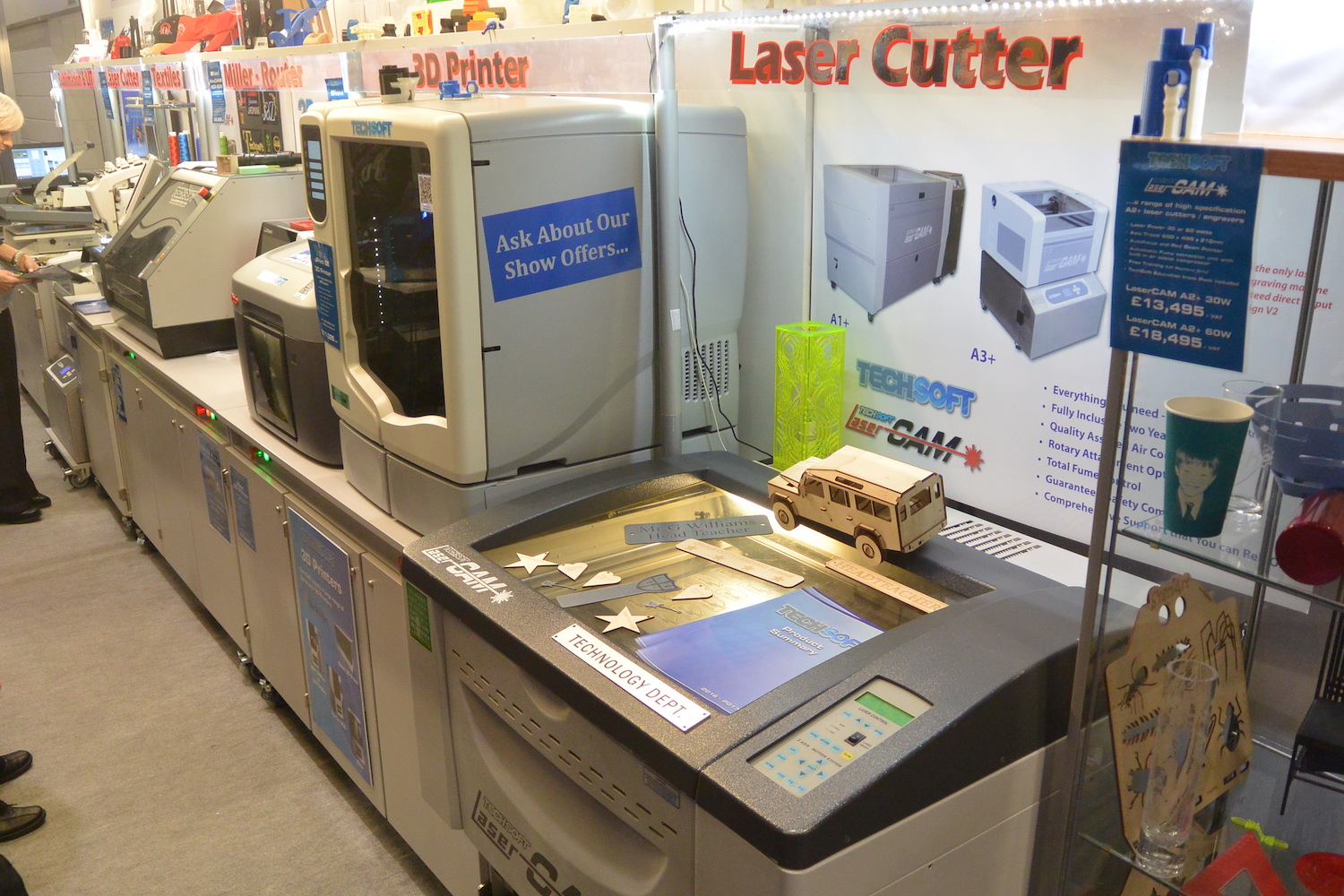 Has the code for coding been found? Another clear trend is coding. Many vendors this year are promoting different kinds of do-it-yourself products where the students build a robot or a vehicle, which they then program to act in specific ways and scenarios. This trend is what LEGO Mindstorm has done since the end of the millennium, but in recent years many new vendors and competitors have entered the market. Pedagogically speaking, I would like to see a new way of development making the coding more meaningful to the students. In my view, there is only so much meaning students can gain from following a black line on a predefined track. It would be more interesting if the coding was combined with maker pedagogy to allow the students to get a clearer notion of producing concrete joyful products for themselves and others.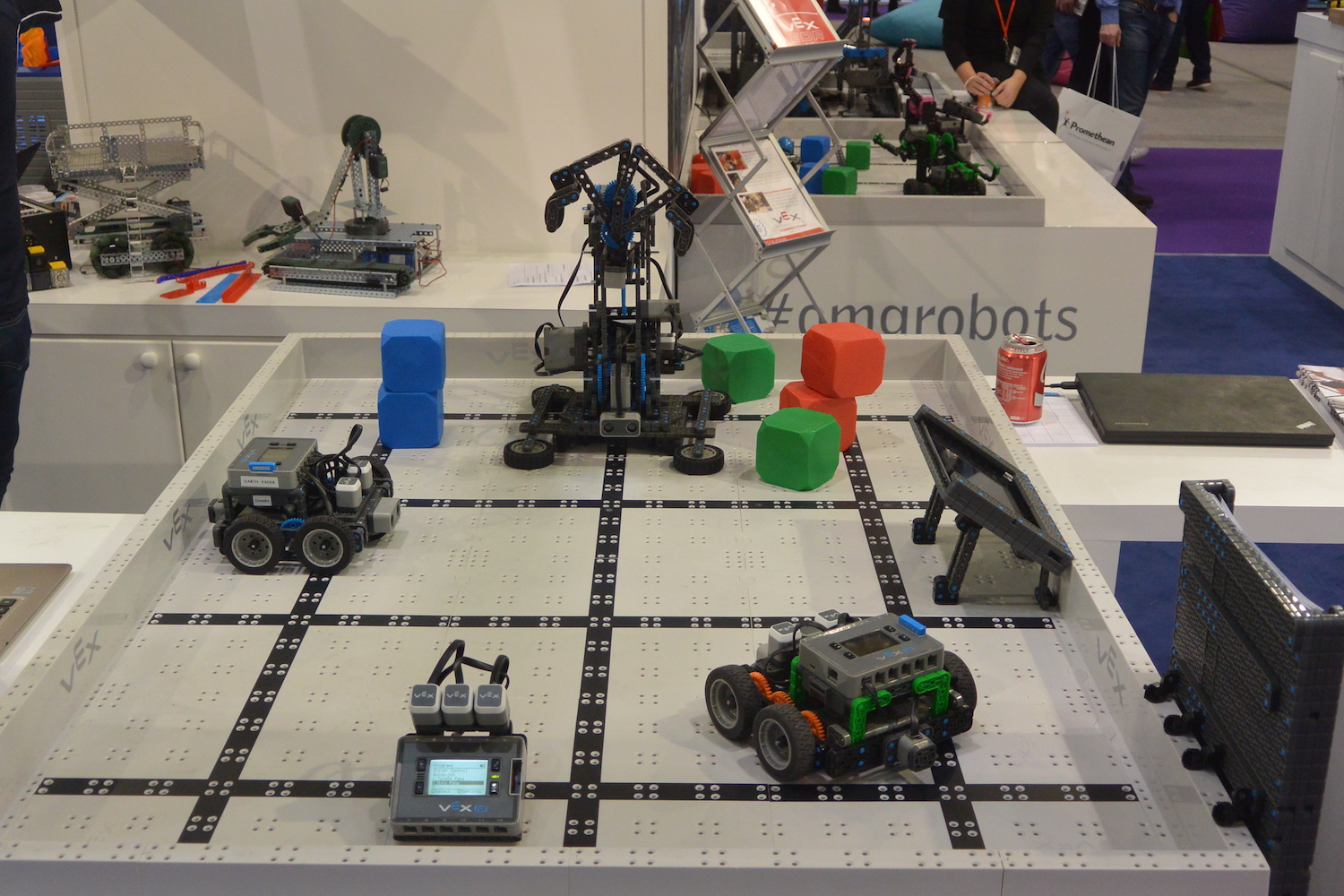 A modest but positive trend 'The student as producer' is a general theme at this year's BETT Show, and in my opinion, this is especially where learning technology can do a real difference. I hope that many teachers, school leaders, and other decision makers take home with them a notion and understanding that technology is more than self-directed training exercises. Part of the content in this years stalls can (if used the right way) contribute to a change in education from repetitive learning to more productive and authentic learning for the benefit of students, teachers, and society. Even though there is a trend to have more learning tools to make children active creators of their own learning content, a large part of the stalls still present and promote products keeping the students in the role of passive consumers.