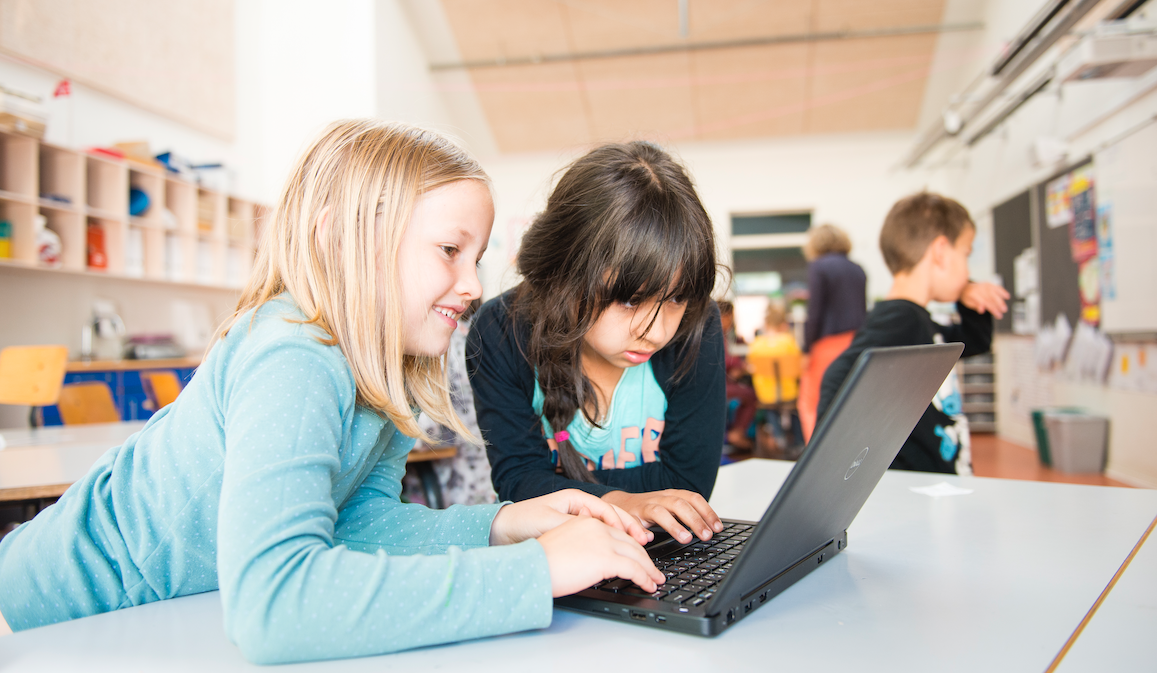 WriteReader is the easiest and most effective way for students' ages three to nine to learn to read and write. It's web-based so it can be used on any device, which is always a plus when implementing a learning tool in your classroom. Additionally, it is free for up to 35 students per class! If that wasn't enough to convince you to give it a try, check out the tips below you can use to regularly integrate WriteReader in your classroom today!
Students can keep a journal of their learning using WriteReader. Journaling will promote self-reflection and show students' progress overtime. Plus, at the end of the year, they will have a portfolio of their work!
Below are three reasons why you should implement journaling in your class using WriteReader:
Students truly learn to read and write by actively engaging in the process. WriteReader allows students to hear the letters as they are creating their books. Students can add images to their books, which helps them to connect to the associated word.
Students should have the experience of being an author. It gives them a sense of pride to complete a book with (or without) the help of an adult. To extend the learning, try scheduling a Skype call with an author or incorporate your weekly vocabulary words in the students' books.
Parents can use WriteReader at home to reinforce literacy concepts. It's safe for students to use and only requires the teachers' room code to log in, which can be accessed at home or school.
Any questions? Don't hesitate to reach out to the WriteReader team at info@writereader.com
We look forward to reading your students' books!
Use hashtag #WriteReader to show us how you are using WriteReader in your classes. We'd love to see!