Participating in Global Read Aloud is a fantastic opportunity to make connections outside of your classroom walls, giving your students the opportunity to interact with and learn from children from around the globe. The goal of GRA, as stated by founder Pernille Ripp, is "one book to connect the world".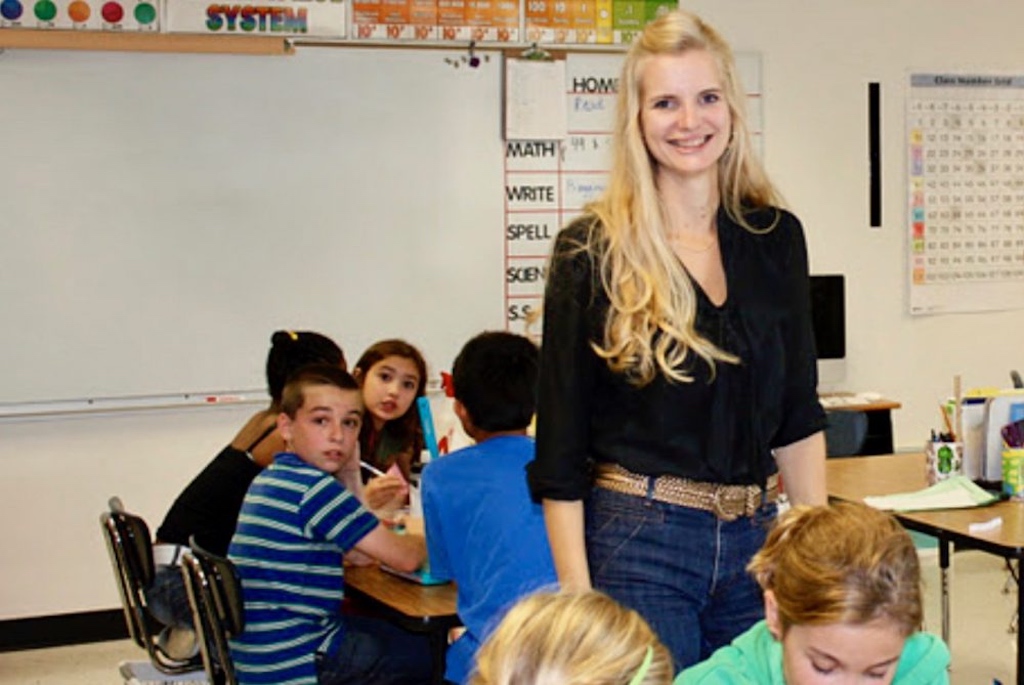 There is no "required" way to participate – after reading the book or chapters for the week, students will respond to the text in creative ways, and then participants are encouraged to make connections with another class to share student thinking, artwork, written responses, or other projects. 
Global Read Aloud 2023 books
You can find this year's chosen books for GRA here. WriteReader is grateful to have partnered with the publishers, Scholastic and Penguin Random House, who have provided a selection of images from the picture book and early reader book selections. Using these images, we have created a unique opportunity for your students to respond to the texts by writing their own books.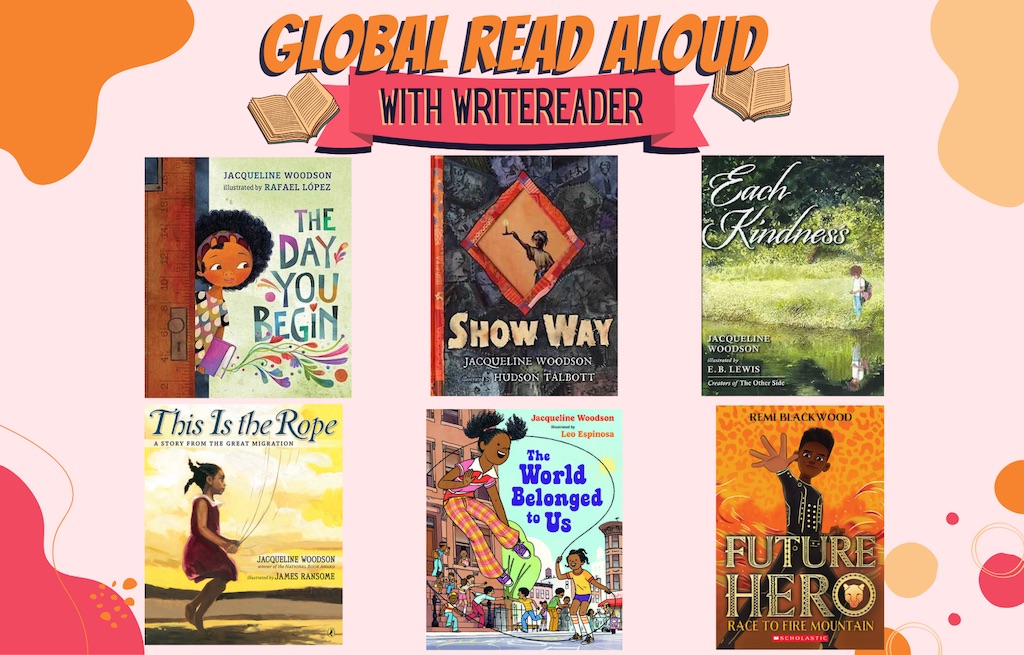 The Day You Begin
After reading "The Day You Begin" by Jacqueline Woodson in these 2nd-grade classes, the teachers searched the "Global Read Aloud" category in the WriteReader template library and added the template book to their classes. They toggled the "Templates" button ON so students could click the + sign and choose the template book. This makes each student their own copy of the book to write in.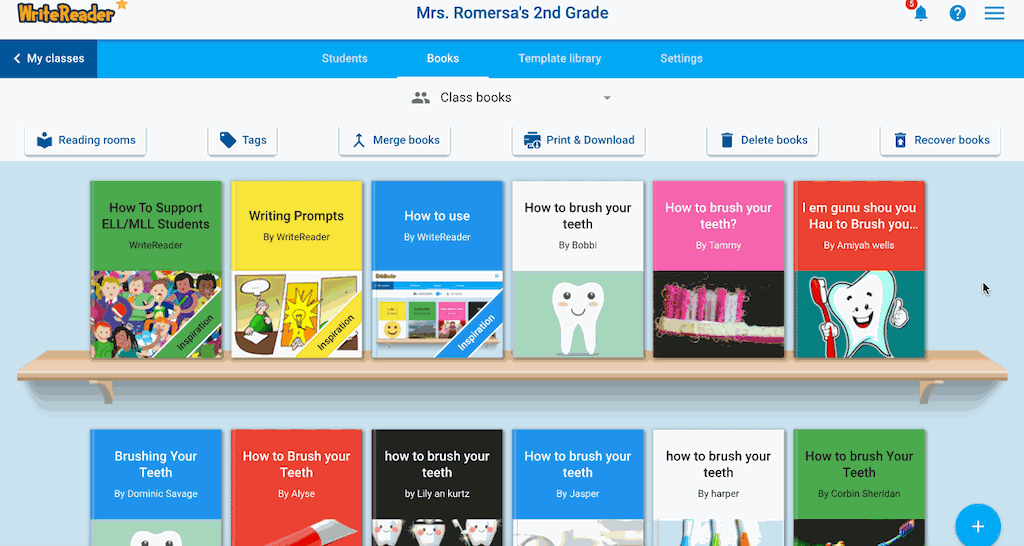 The teachers and students discussed all of the things about each of them that make them special and unique, and how important it is to tell their stories. They learned how to use the camera in WriteReader to add photos of themselves, as well as search the image bank and/or use the image search tool to add images on each of their pages.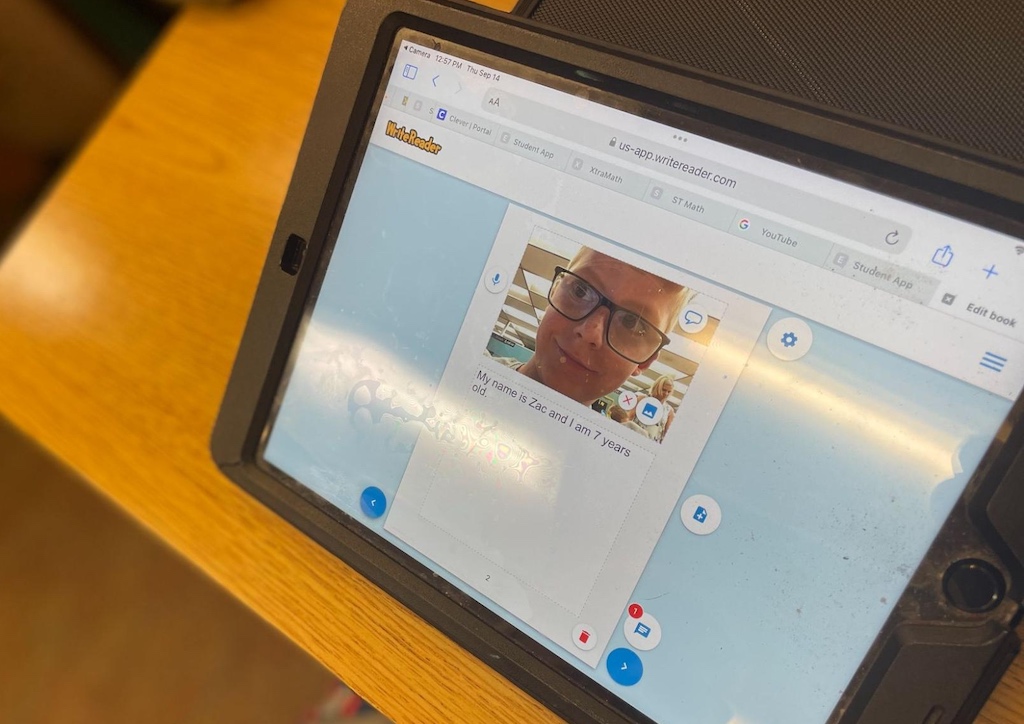 Introducing WriteReader
This was a perfect first-book project for these WriteReader beginners! The title of the book they created is "Things About Me", so they were able to learn to use the tools in WriteReader to create stories while writing about a topic they are experts on – themselves!
NOTE! Any teachers can at any time create a free account at app.writereader.com and write up to 60 books with their students.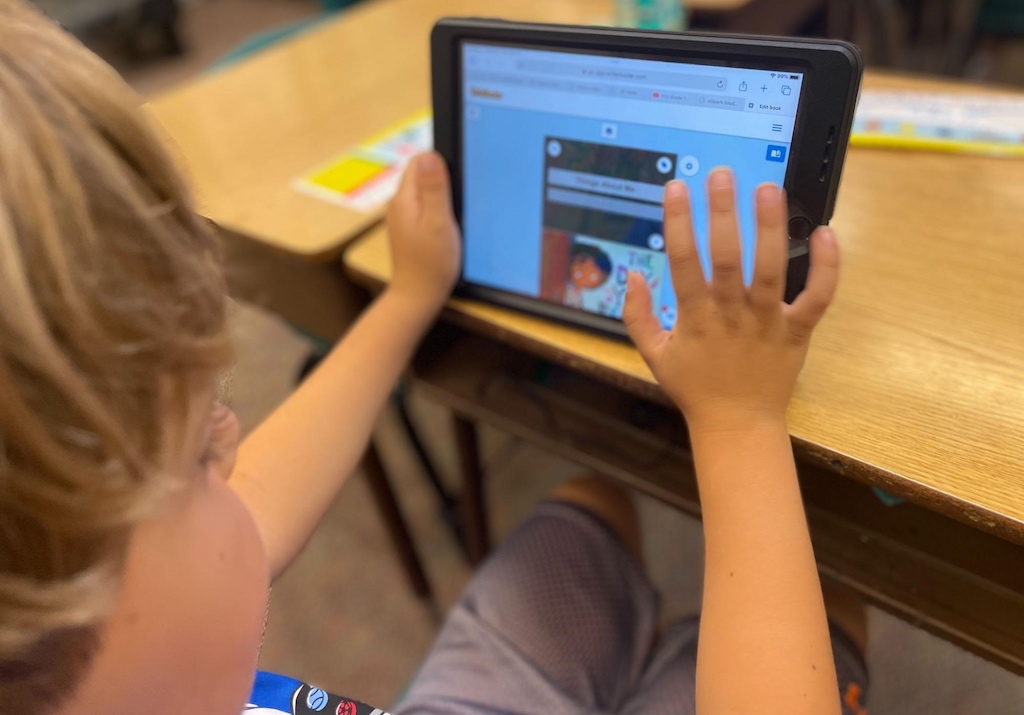 Connecting through stories
After books were completed, the teachers added them into a GRA Reading Room they created. Reading Rooms are a way of creating one link to a collection of books, and sharing them outside of your WriteReader class. By creating a Reading Room, teachers were able to easily share the books with one another. The 2nd graders in Mrs. Tieszen's room were able to read the books that Mrs. Ketchum's 2nd graders wrote, and vice versa. You can learn more about Reading Rooms here.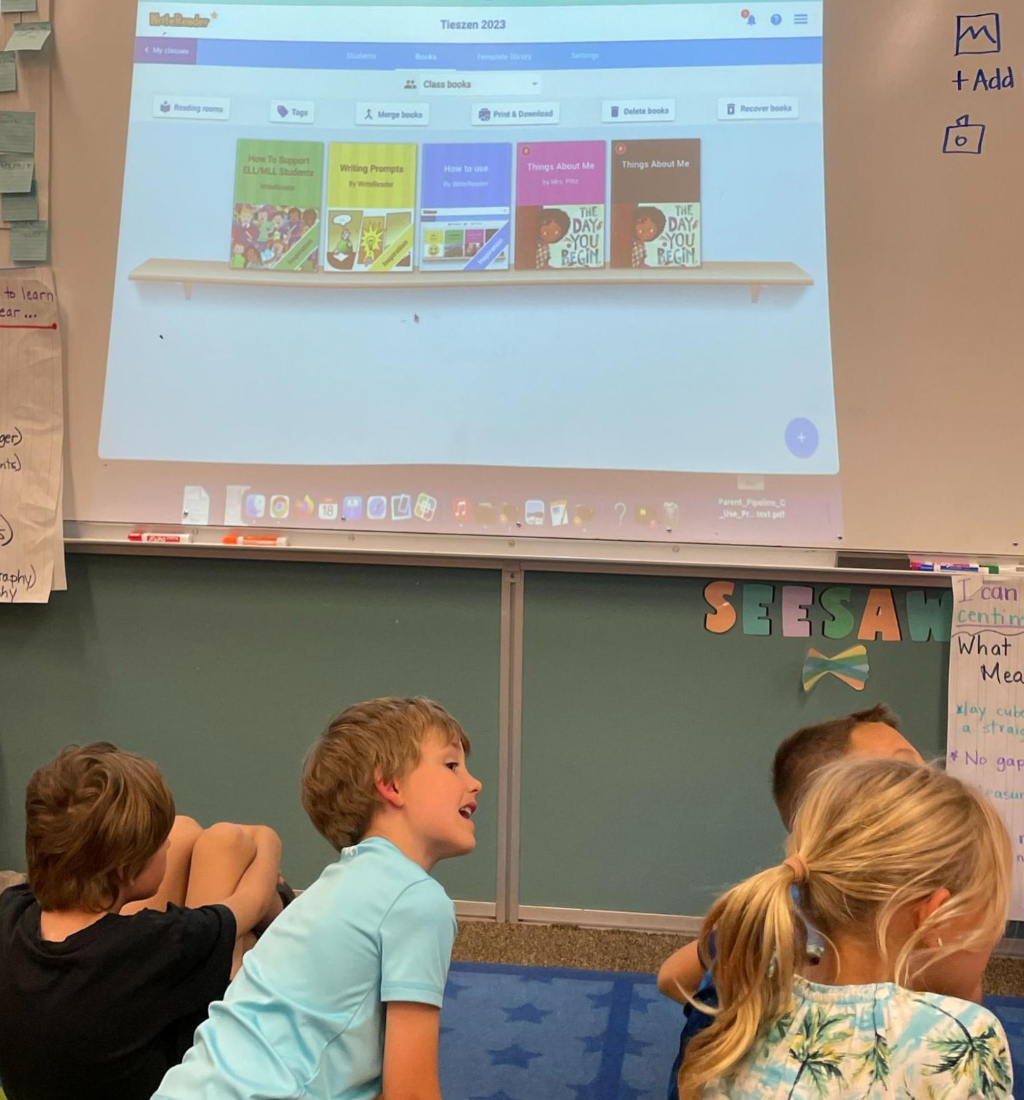 The students LOVED learning that other kids had read the same book as them, and they were so excited to read their WriteReader stories and learn about their new 2nd grade friends.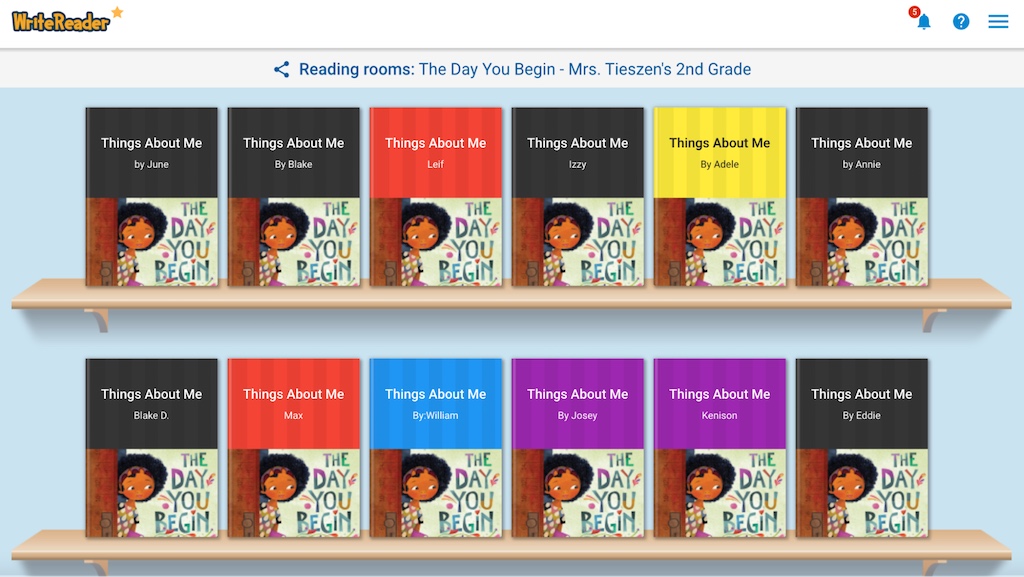 Click here to view Mrs. Tieszen's 2nd Grade Reading Room
How to Connect?
If you're interested in participating in GRA 2023 and connecting with other classrooms but aren't sure where to begin, we recommend visiting the Facebook groups linked on the GRA website. You can search the groups for other teachers looking to make connections, or you can post in the group that you are looking to connect. You could even post a link to your Reading Room and ask other classes to read and comment! 
You can also find connections on Twitter, using the hashtag #GRA23. If you're using the book templates or image banks in WriteReader, you can tag us @writereaderapp and we will help share!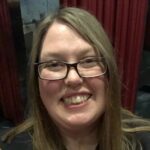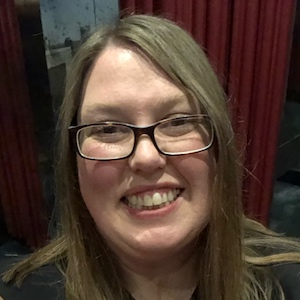 by Traci Piltz
Traci is a former kindergarten teacher and K-3 Technology Integration Specialist from Billings, MT. As a WriteReader Ambassador and participant in GRA since 2014, Traci is excited about utilizing WriteReader during GRA to share with and connect classrooms!
Find below other blogs from Traci about GRA2023: