As the school year draws to a close, it's beneficial to take a moment to assess your child's learning and identify areas for improvement during the summer break. With WriteReader, there are multiple ways to help your child build on their academic achievements and prepare for the upcoming academic year.
Report card
One way to achieve this is through self-assessment. Help your child create a "report card" for themselves to document what they've learned throughout the school year. This will give them a clear understanding of their strengths and weaknesses, enabling you to formulate a plan that reinforces their strengths and addresses any areas that require further attention.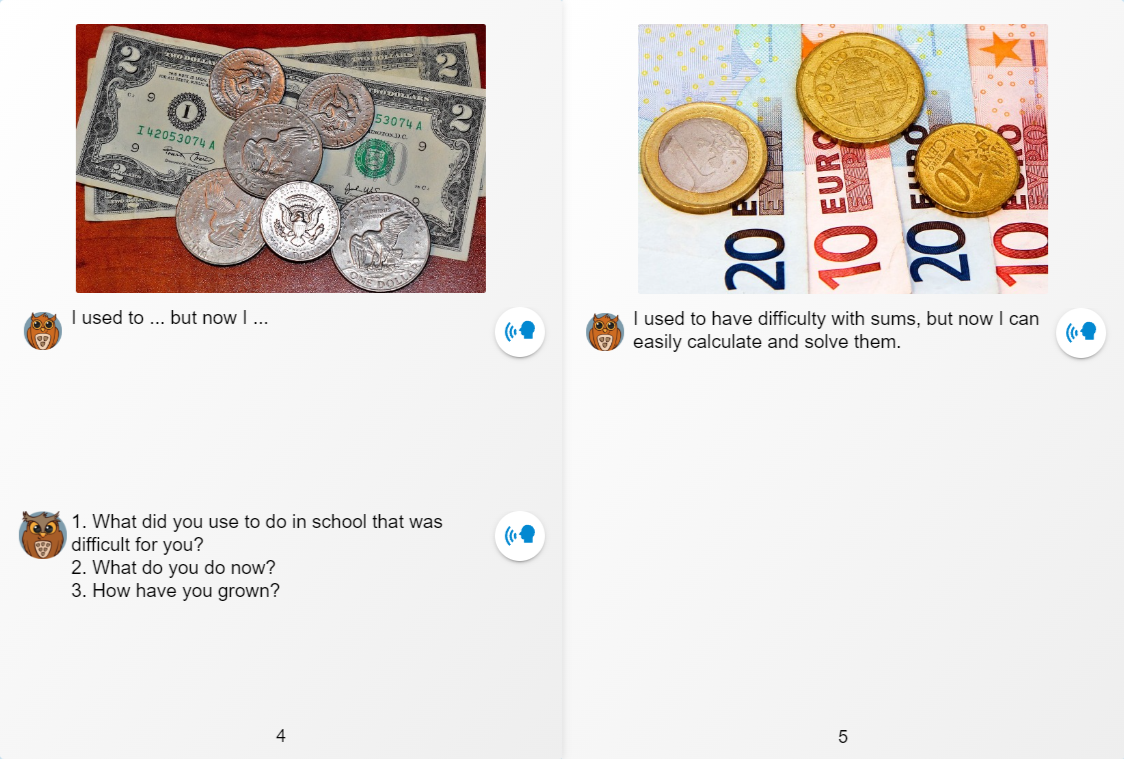 You can also provide them with some prompts to help them focus on the highlights of their school-year learning. For example:
Think about your learning over this term. What have you learned? How did you grow?

This book will be shared with your parents. What would you like them to know?

What can you do well that you are proud of? Write about it and add a picture.

What is a skill you have worked hard to develop?

Think about a project or task you completed recently. What are you most proud of, and why?
Take a look at our template to get you started.
Prevent Summer Slide
One approach to supporting your child's academic progress over the summer is integrating educational activities into your plans. WriteReader provides an engaging platform where students can continue to grow and develop their creative literacy skills over the summer by writing about their activities.
Children can write about:
Write about a beach day gone wrong, where everything that could go awry does.

Imagine you're on a road trip across the country. Write about the sights, sounds, and feelings you experience along the way.

Create a story about a group of friends who decide to spend the summer on a deserted island, only to encounter unexpected challenges.

Write about a magical summer night where anything seems possible.

Imagine you're a mermaid spending your first summer on land. Write about the joys and challenges of navigating a new world.

Create a story about a family vacation that takes an unexpected turn.

A scavenger hunt; make a list of items and tick off each as they come across them

Imagine you're a detective on summer break. Write about a mysterious case you stumbled upon during your time off.

Create a story about a group of kids who start their own summer camp, complete with adventures and mishaps.

A trip to the zoo, aquarium, baseball game, farm, or specialized factory (a chocolate factory or a paper printing press).
Encourage students to use the WriteReader image bank to add images or use the camera or upload tool to add their own photos in their books!
Book Templates
Kids can create their stories from scratch by clicking the blue + sign in WriteReader, or you can access book templates like the ones below from the WriteReader Template Library.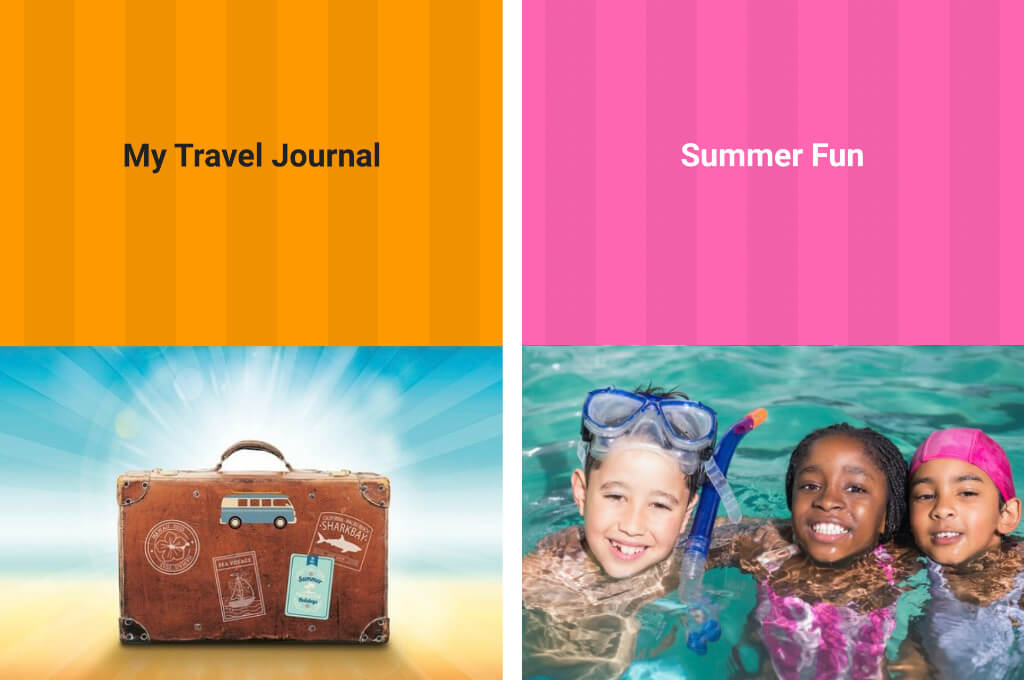 Template library book links for My Travel Journal and Summer Fun. Note: You need to be logged in to WriteReader to see the template books.
By reflecting on your child's accomplishments and devising a plan for the summer, you can help them continue to progress academically, socially, and emotionally. With a little effort, you can ensure that your child starts the next school year on the right track.