We know from research that students – on average – lose about 20 percent of their school-year gained literacy learning during the summer break. To combat this learning loss, children should be encouraged to read and write over the summer about things that are engaging and interesting to them. 
WriteReader provides an engaging platform where students can continue to grow and develop their creative literacy skills over the summer by writing about their activities. Read below to see how students can be motivated to win fun prizes in our Summer Write-a-thon!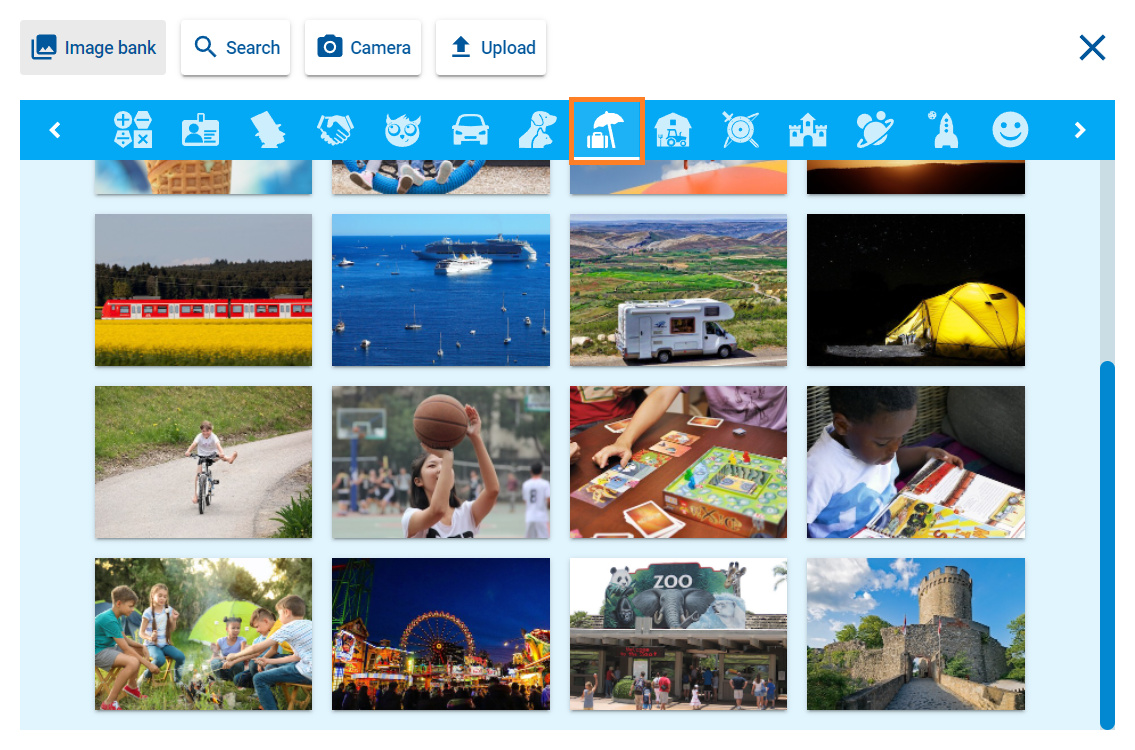 Writing Prompts & Ideas for Summer Break
Children can write about:
Summertime travel

A scavenger hunt; make a list of items and tick off each as they come across them

Special activities, like camping, or putting on a talent show

A trip to the zoo, aquarium, a baseball game, a farm or a specialized factory (a chocolate factory, or a paper printing press)

Memories from the summer

The ocean; pretend they are swimming in it. What do they see? Describe the fish, the plants, the sand, the seashells, etc.

How to books, such as 'How to make S'mores', or 'How to make sock puppets'

Creative stories with a summertime theme
Encourage students to use the WriteReader image bank to add images, or use the camera or upload tool to add their own photos into their books!
Book Templates
Kids can create their stories from scratch by clicking the blue + sign in WriteReader, or you can access book templates like the ones below from the WriteReader Template Library.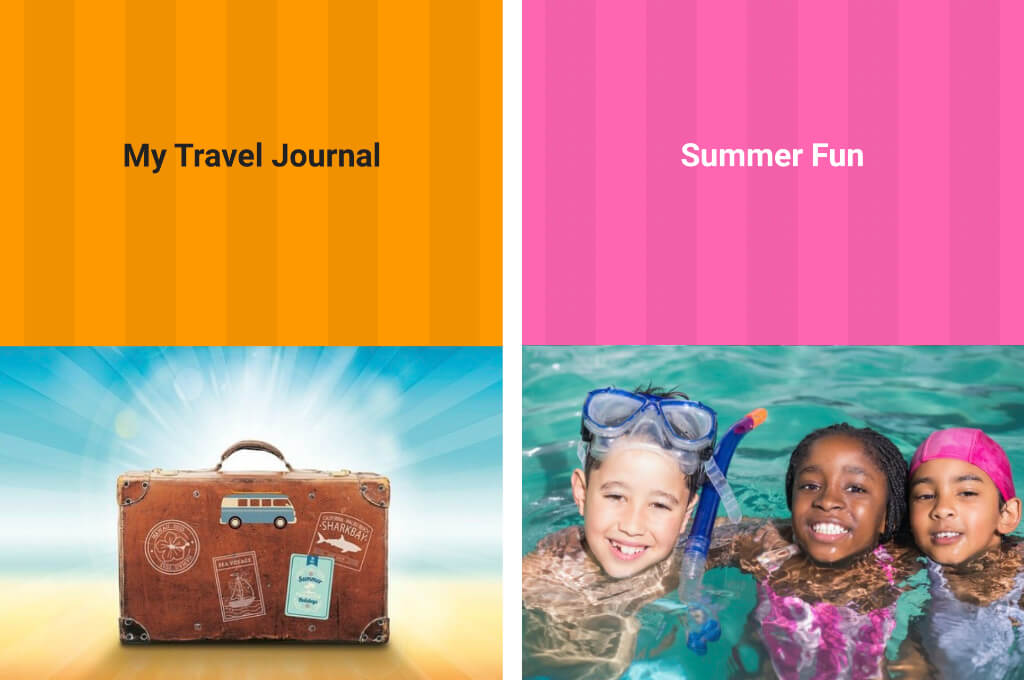 Template library book links for My Travel Journal and Summer Fun. N.B. You need to be logged in to WriteReader to see the template books.
Share Access to WriteReader with Families
Students can use their WriteReader accounts from their homes as well! You just need to share their login information with their families. If you use Google Classroom, simply share the login link app.writereader.com, and remind them to sign in with Google Classroom.
If your students sign in using a WriteReader username and class code, you'll need to share each username/QR code separately with families to protect student privacy and prevent them from accessing one another's accounts. Find the usernames and class codes, or QR codes in the 'Students' tab of your WriteReader dashboard. Share via a letter home, email, or any digital messaging you use to communicate with families in your class. The class code will be the same for all students.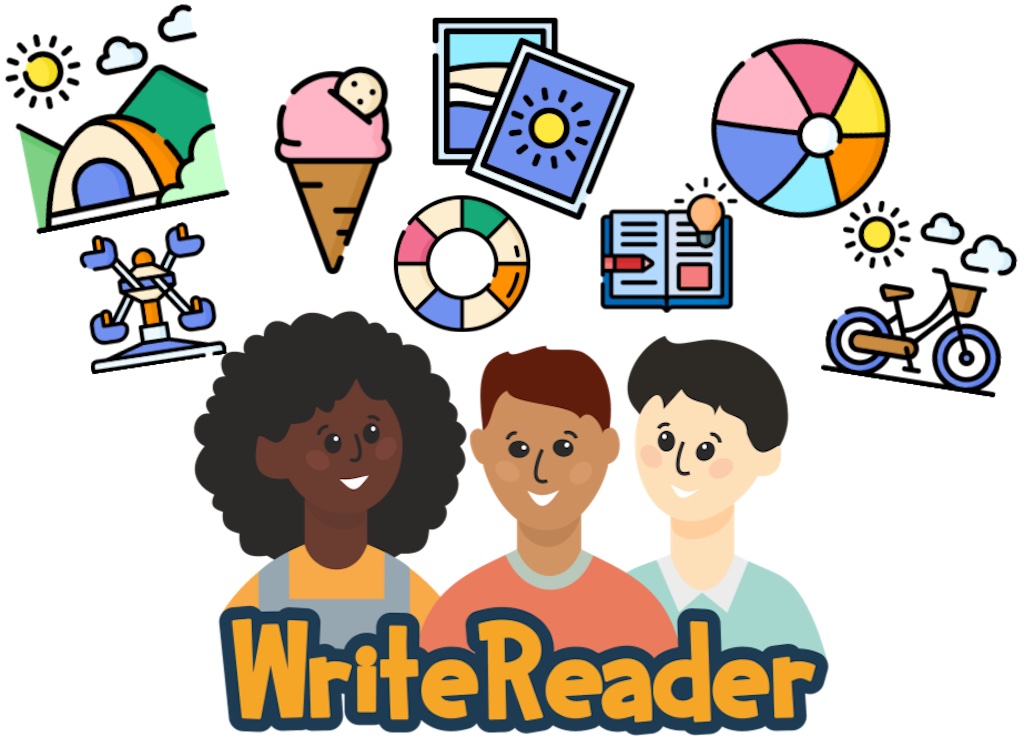 Summer Write-a-thon!
We would love to see your students' summer stories! Encourage your students to write from home this summer using WriteReader, then follow the steps below to enter the write-a-thon. Here is a letter and release form you can edit to share with families: bit.ly/WRSummerFamily
Share their books with us by June 20th, and we will select 5 winners! The winners will receive WriteReader stickers to share with their class, as well as hard copy prints of the winning books! Additionally, the teacher of the winning students will receive a FREE premium one year subscription to WriteReader.
To enter our write-a-thon, generate a the book link and share your students stories on Twitter, Instagram, or email us here, and do the following:
Tag @writerreaderapp 

Use the hashtag #writeathon
Please only share books that do not contain personal identifiable information, unless you have permission from families to do so.
We can't wait to read their stories and hear about their amazing summers!