Happy New Year! We're so glad to have been part of your educational experience in 2018, and look forward to helping your children and students learn to read and write in 2019 as well.
Sesame Street and SEL
Looking back at 2018, one of our top highlights was when we extended our exciting partnership with Sesame Street by offering a collaborative lesson plan, which integrates social-emotional learning with literacy instruction. In order to include all levels of learners, we included activities that are suitable for all four developmental stages of writing – early emergent, emergent, transitional, and fluent. Since WriteReader serves a global community of educators, we included fillable forms at the end of the lesson plan so that you can personalize it, based on your location and class composition. We hope that this lesson plan gave you some fresh ideas to develop a culture of kindness in your school and community.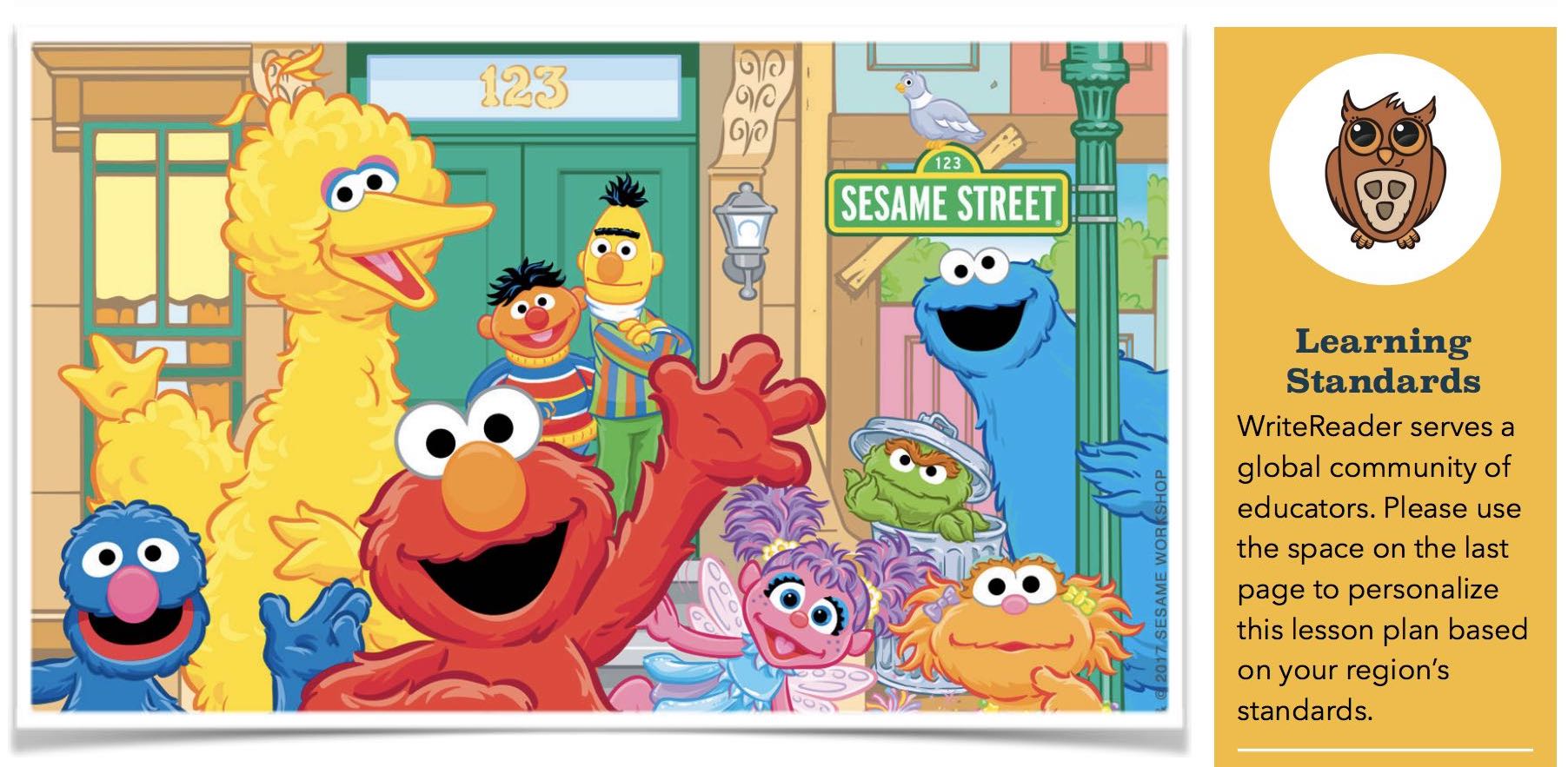 English Language Learners
Another highlight for us was connecting with many passionate ESL/ EAL/ EFL educators and reading about how they use WriteReader with their students. Emily Francis, an ESL teacher from North Carolina, USA, wrote an inspiring and informative guest blog post for us last year in both English and Spanish. In this popular post, she wrote: 'This web-based, user-friendly app provides a platform where students create and publish their own books using their creativity and imagination, while developing their academic and linguistic competence in English and/or Spanish. WriteReader places value on students' linguistic heritage by giving access to its features in a dual-language format. This intentional inclusivity places value on their heritage and culture by providing a comfortable environment for students to take a risk in their academic, linguistic, and cultural development.' We're so excited to hear this and we're glad that our app is accessible to all learners.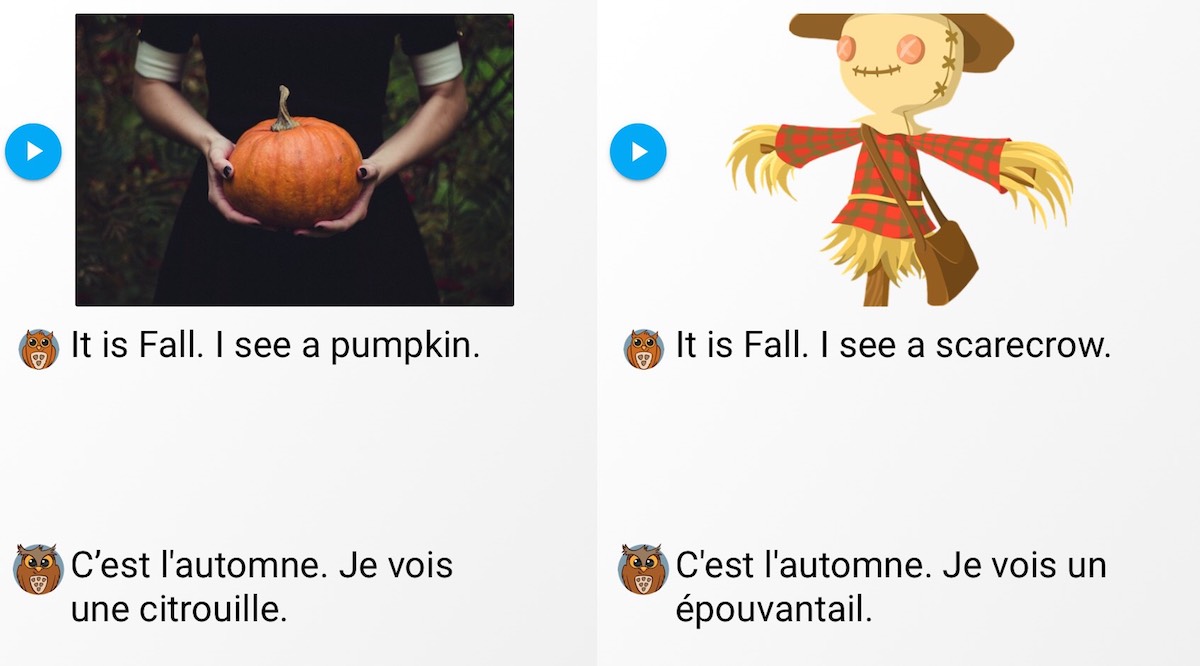 Another popular guest blog post about English Language Learners was written by Kimiko Shibata, an ESL teacher from Ontario, Canada. In her post, Kimiko shared this: 'One of my challenges as an ESL teacher is finding dual-language resources for my students that are at a beginner reading level. Promoting home language literacy is a very important part of language learning. Maintaining and supporting the home languages of our students is such an important strategy for student success in our increasingly diverse school populations. Unfortunately, most schools cannot afford to purchase expensive sets of dual-language books to send home with students to read with their families. As I experimented with the WriteReader app, I realized that I had an amazing platform for students to create a set of online dual-language books at a 'just right' reading level for beginner readers!' In conjunction with this post, we created a video about how to create an international keyboard on an iPad. We hope this opens up new possiblities for your students' writing.
Ideas and Prompts
These three blog posts were also very popular in 2018, which shows us that teachers and parents are always looking for great ideas to help motivate children to write.
Top Ten Book Topics by Young Authors – Even though this post was originally written in 2016, it was our most accessed post in 2018.
Keep a Poem in Your Pocket – This post was written for National Poetry Month, and we were honored that a portion was included on the The Word Collectors website.
Inspiration for Meaningful Writing – This is an extensive list of writing ideas and prompts for you to include in your planning and share with parents.
In closing, we offer our heartfelt thanks to all of you – children, parents, and teachers! You have given us feedback, ideas, and motivation to make WriteReader even better in 2019. Thank you for using our digital learning tool and spreading the word to your colleagues and other families. It's a privilege to work together with you to improve literacy skills in young learners around the world.
]]>