When teaching young learners to write, there are plenty of apps and tools to choose from. But as educators know all too well, more isn't always better. That's why WriteReader is based on the mantra of "less is more" because using the right tools for the job is necessary.
I like that students are able to create their own content, even if it is a guided activity. This is their own creation.
Darby Hansen, 1st Grade, Billings Public School-Bitterroot Elementary, Montana, US
Easy as ABC
We recently surveyed 90+ educators around the world in two weeks. The results showed that the minimalist approach is what users love the most about WriteReader. We aim to help learners – who aren't yet proficient writers – learn to read by writing, so it's important to use features that focus on the core task without jazzing it up with bells and whistles.
It also plays into the second most-liked thing: the creative independence WriteReader allows. Educators love that it's "easy for students to create their own books, and it comes with a beautiful design". The flexibility of letting students come up with creative ideas and write about them – without having to be helped by choosing between different fonts, designs, or formats – is highly engaging and motivating.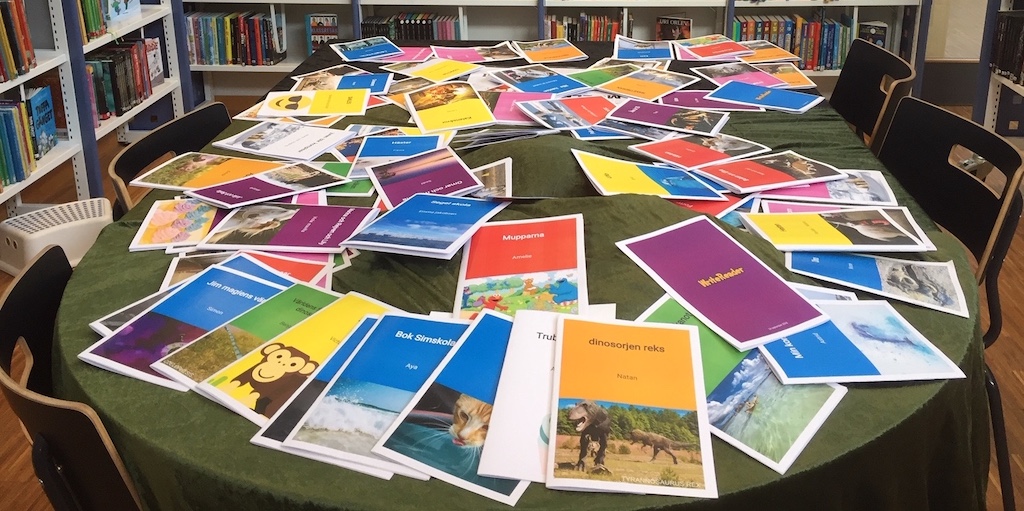 Students also love quickly printing, publishing their work, and sharing it with friends and families. And nothing is better than seeing proud authors take control of their narratives! 🙂
It has inspired even my most reluctant writers to write! Children beg me to use WriteReader even in their free time!
Liezl van der Merwe, Year 2, Widmer End CC School, Buckinghamshire, UK
Leveling the playing field
WriteReader isn't just easy to use and creatively empowering; it's also designed to be accessible to all learners. From dual-language support to speech synthesis, educators love that it can be adapted for individual needs and help level the playing field for every student.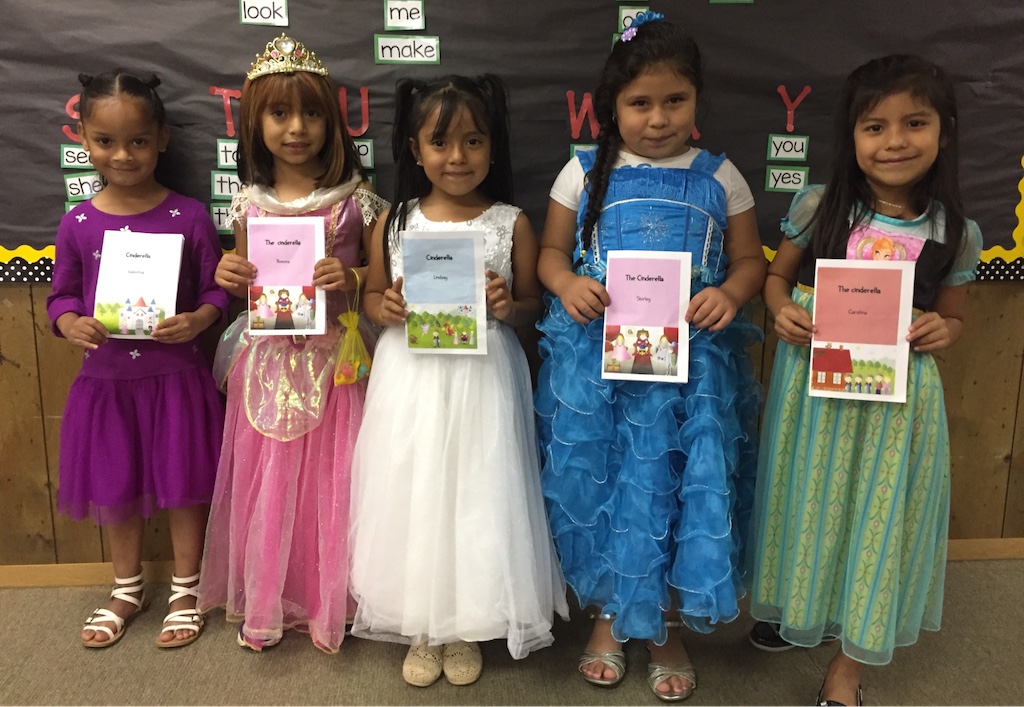 Our users were enthusiastically vocal about the things they love and provided suggestions that we greatly value. While all additions might not be compatible with the ideology behind WriteReader, we are thankful to each one of our users who enable their students to shine and learn to read while writing.
Happy reading and writing!