Technology plays a large role in most of our students' lives, both for work and for play. Since our students have strong connections with technology, it makes it an engaging topic for students to write about.
Technology image bank
Image banks within WriteReader provide inspiration to spark ideas and support student writing. The new technology category offers 24 images for students to access and use in their writing. Students simply click the image icon from within their book, then select the technology icon to browse.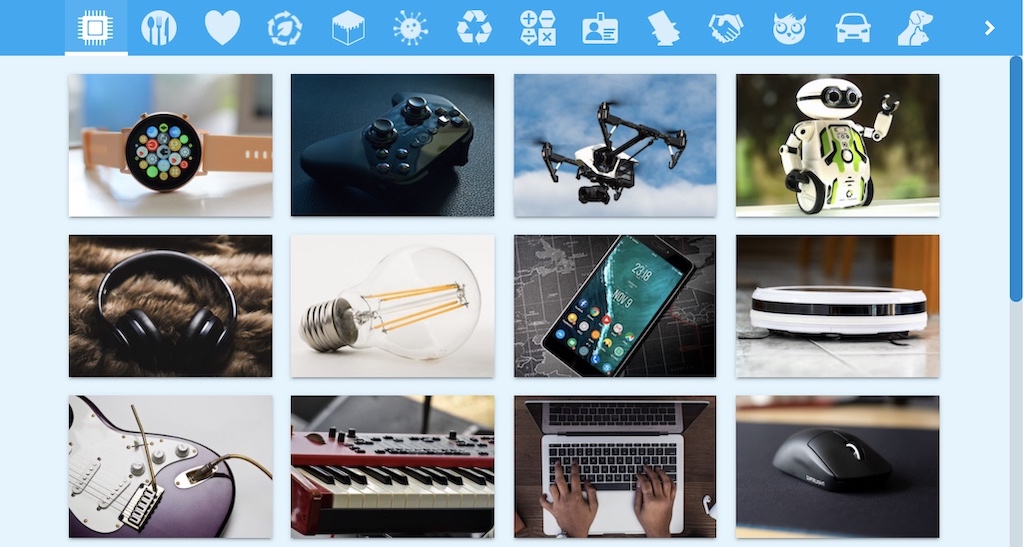 Digital citizenship
These 2nd graders used the technology image bank as inspiration for answering this writing prompt: What are the advantages and disadvantages of technology? Most students wrote that technology was helpful and good, and didn't cite many disadvantages. However, this project was a great digital citizenship lesson and classroom conversation starter to get them thinking about how they use technology in meaningful, useful ways.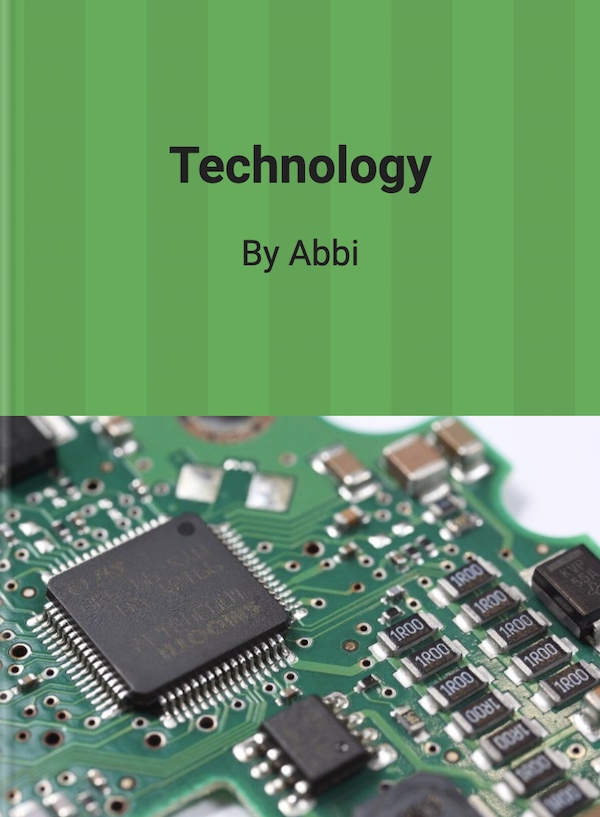 Click here to read Abbi's book
Student creativity
Inspired by the technology books and image bank, Grayson created his own story about Pokemon. He utilized a mix of images from the image bank and images he created and uploaded. This is such a great example of how students' imagination and creativity can be sparked from image banks and writing prompts to create something new and unique.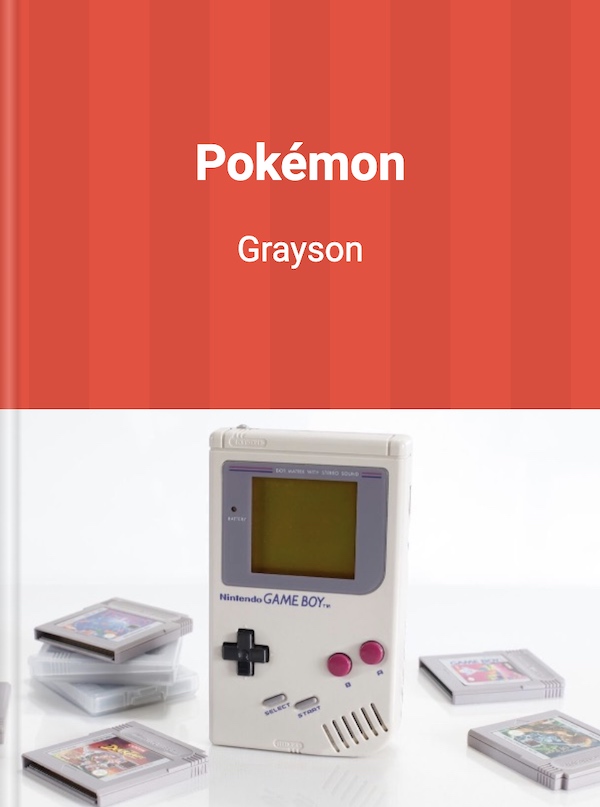 Click here to read Grayson's book
Writing Prompts
Gain more inspiration for using this and other image bank categories in your classroom by browsing the Writing Prompts created for each of our image banks.