Learning about colors and being able to identify colors and their names is foundational in young children's development. It helps kids make connections with the world around them, and gives them a way to sort, organize and categorize objects in their environment. Because children are naturally drawn to and inspired by color, providing color as a theme and topic to write about is a great way to engage them in reading and writing.
Color image bank
WriteReader's new color image bank provides 11 images to inspire writing, as well as 1 multi-color image that lends itself well to a book cover.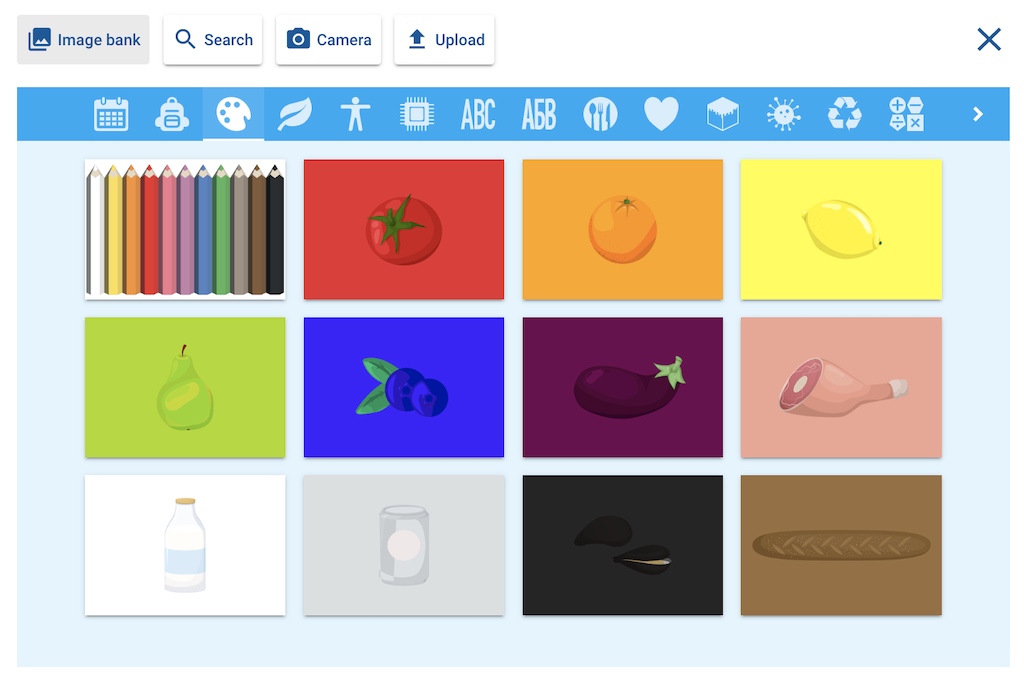 Students can use the images and their imaginations to create color-themed books. You can find some suggested writing prompts and ideas here.
Colors around me
Younger students can make connections with the world around them by taking photos of items in their classroom, school or home that match each of the colors. For example, when writing about things that are red, students might take photos of things in their classroom that are red and write about them.
You can use this book template (1. Click "Use" to download the book to your WriteReader bookshelf. 2. The students can access the template when clicking the plus sign to create a new book.)  and active the book as a template to give your , or let students create their own.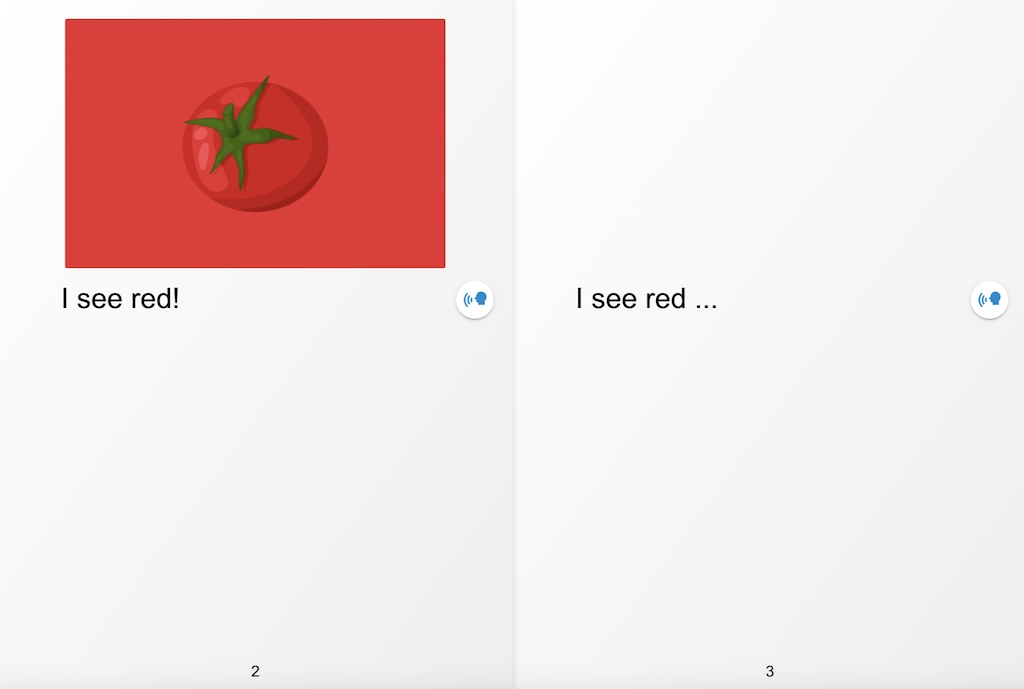 Differentiation ideas 
To differentiate, students can complete a few pages at a time, or you can delete some of the pages before providing this template to your students. You can also delete some of the prompts or sentence stems if you would prefer your students to write each sentence on their own.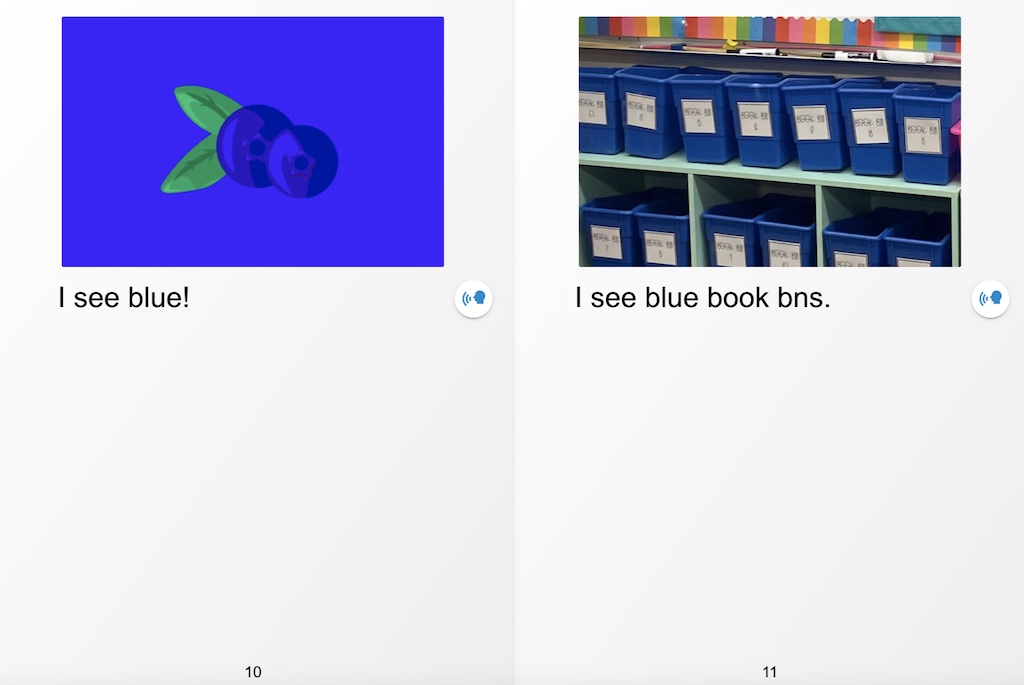 Colorful acrostic poems
One idea that incorporates poetry into student writing is having students create acrostic poems based on the colors. In the example below, students choose color images, spell the color word, and then create a poem that describes the color, using each letter of the color word as the beginning of that line.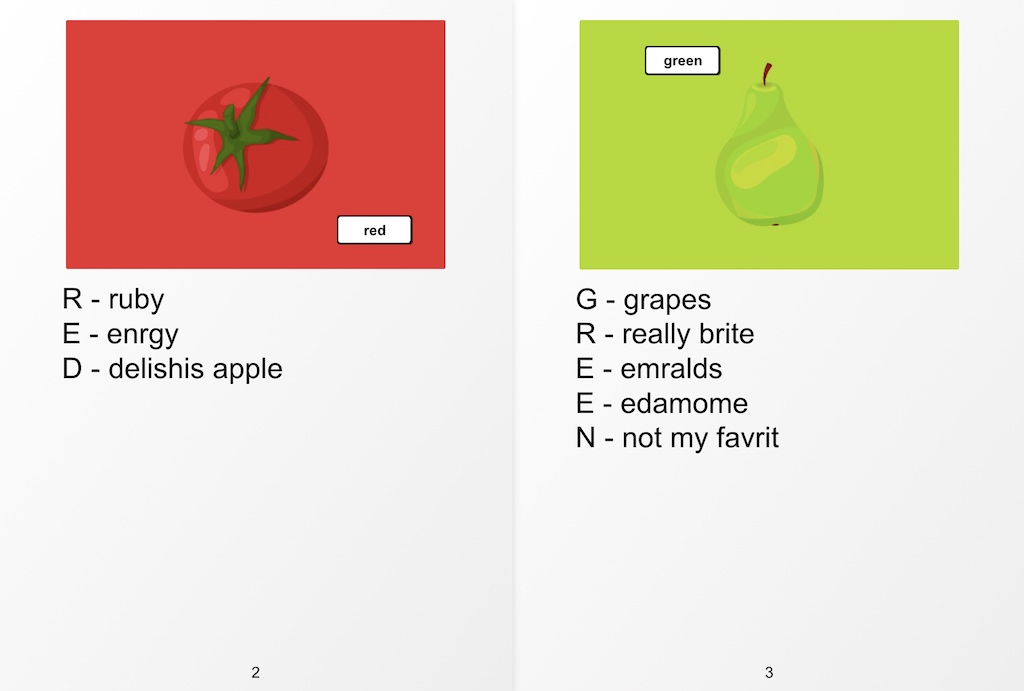 Click here to read Annabell's book.

We can't wait to see all of the colorful ways you and your students create using the color image bank. Share your examples on Twitter & Instagram and be sure to tag us @WriteReaderApp.