As the new school year begins, classrooms are filled with young students' boundless energy and enthusiasm. It's an exciting time to embrace the joys of education and explore the endless possibilities of creative writing with the help of WriteReader. To kickstart your journey, we've compiled a list of relevant topics and writing prompts perfect for this time of the year. Let's dive in!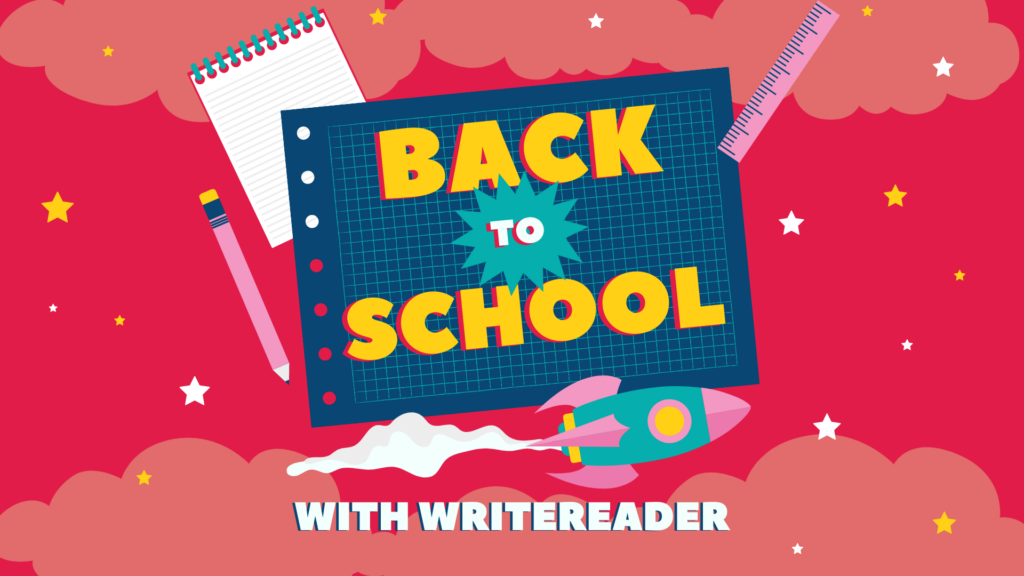 Summer writing
Reflecting on the experiences and memories of summer is a valuable writing activity for all students, regardless of how they spent their vacation.
Here are some inspirational writing ideas:
Write a descriptive text about your favorite summer holiday memory – what made it special to you, and why? You can also upload your own pictures or a collage of the highlights.

Create a personal character sketch of someone you met during your summer holidays or someone you spent time with.

Interview your friends about how they spent their summer vacation, then create a collective book about everyone's experiences. You can also print the book and create a summer newsletter or an event board!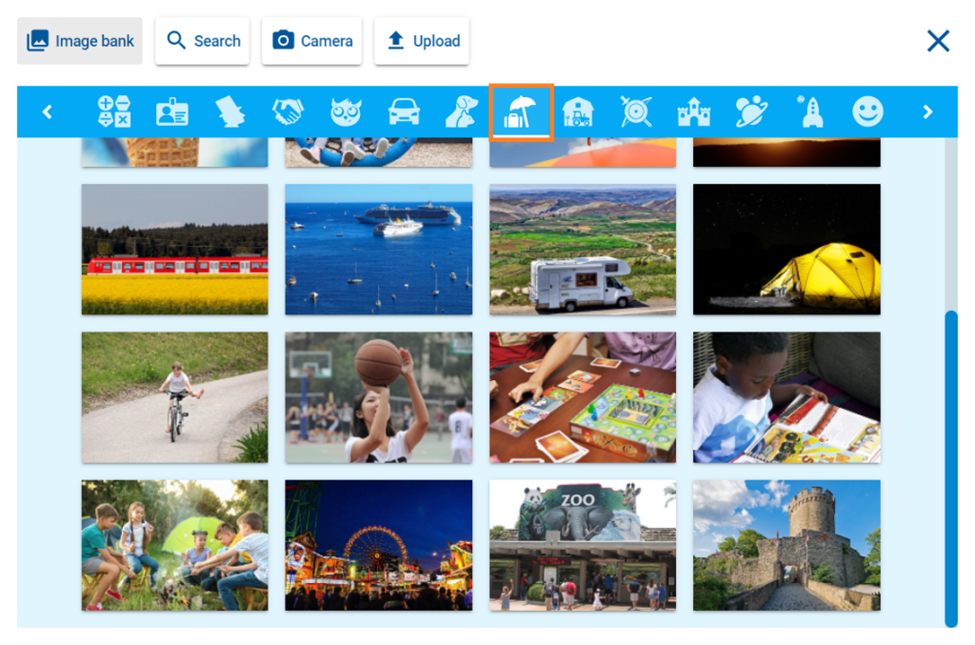 Students' expectations for the new school year
To guide and support the students' writing, we created a back-to-school template book available at the WriteReader template library. You can share these books before the start of the new school year and give your students a chance to share their expectations, fears, and things they are excited about! Please check out this guide on sharing templates with the students.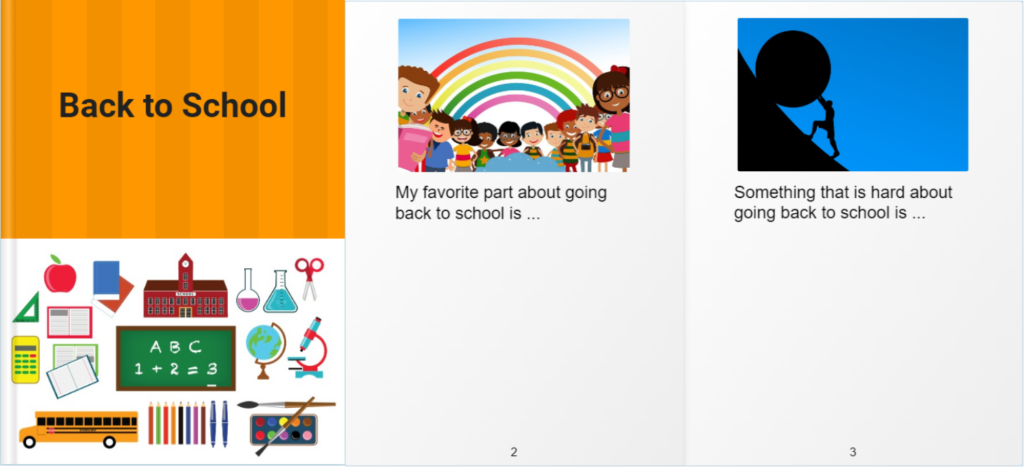 Upcoming school year
It's also a good idea to look and plan ahead when starting a new school year. We've gathered a collection of activities to help you settle in with your new and returning students.
Letters and phonics through book creation
Help your young students with easy differentiation of letters and letter sounds with 'ABC' books. They can use the picture book style to create these stories. They can add pictures and captions and use the microphone to record words that begin with the same letter sound as the chosen pictures.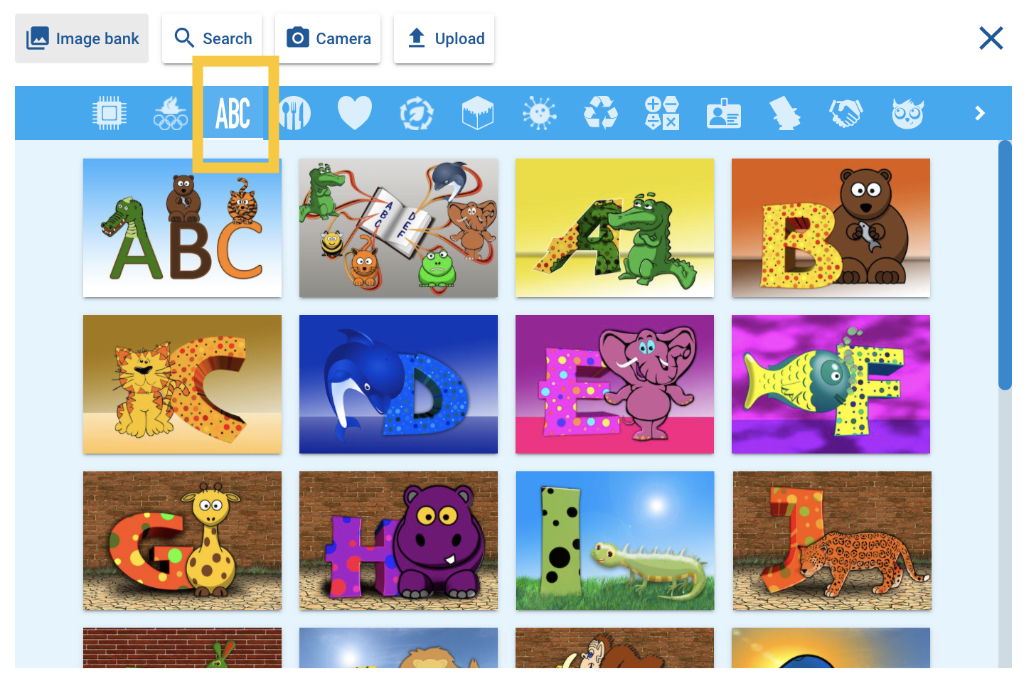 'All About Me' and informational picture books
You can help your students quickly settle in, navigate their surroundings, and find stuff with the help of the different book formats. Picture and text page type can be used to create 'All About Me' books – students can add information about themselves and include their pictures if they want to. They can then share the books with each other to learn about their classmates and teachers. Use the template to help you get started.
Picture books can be used to create informational books about their classrooms and school and also provide school tours!

Social and emotional learning
It is essential to check on your students' social and emotional learning in the first few weeks of returning to school. You can use the SEL lesson guide to help you plan and use the image bank and writing prompts to encourage your students to explore and express their feelings.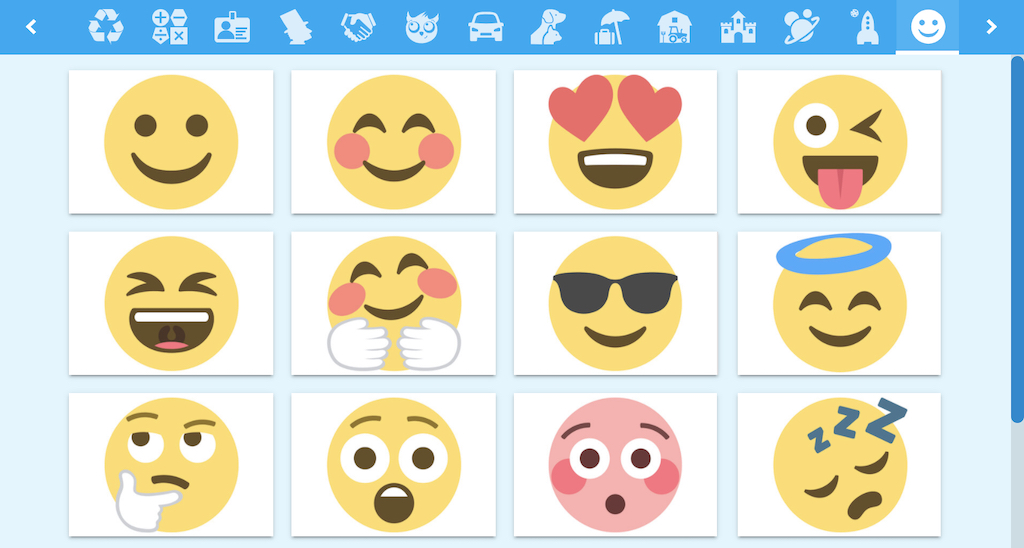 We hope you have a fantastic year ahead, full of adventures, learning, and fun. Happy writing and reading!