Computer science teacher Jessica Talley created Zoom It! books with her kindergartners using WriteReader. She thought of this idea after teaching her young learners how to use their iPads to take photos, then zoom in to show specific features. She wanted to expand this idea by having her students create books featuring these photos.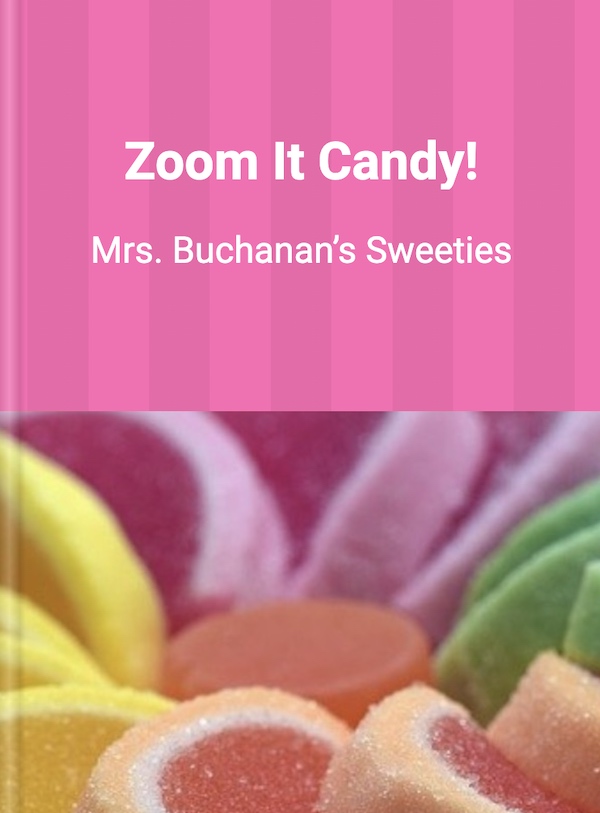 Click the front page above to see the book.
For the books, students selected a photo to "zoom in" on, with the text "What is this?" The next page of the story featured the entire photo, and students completed the text "It is a …"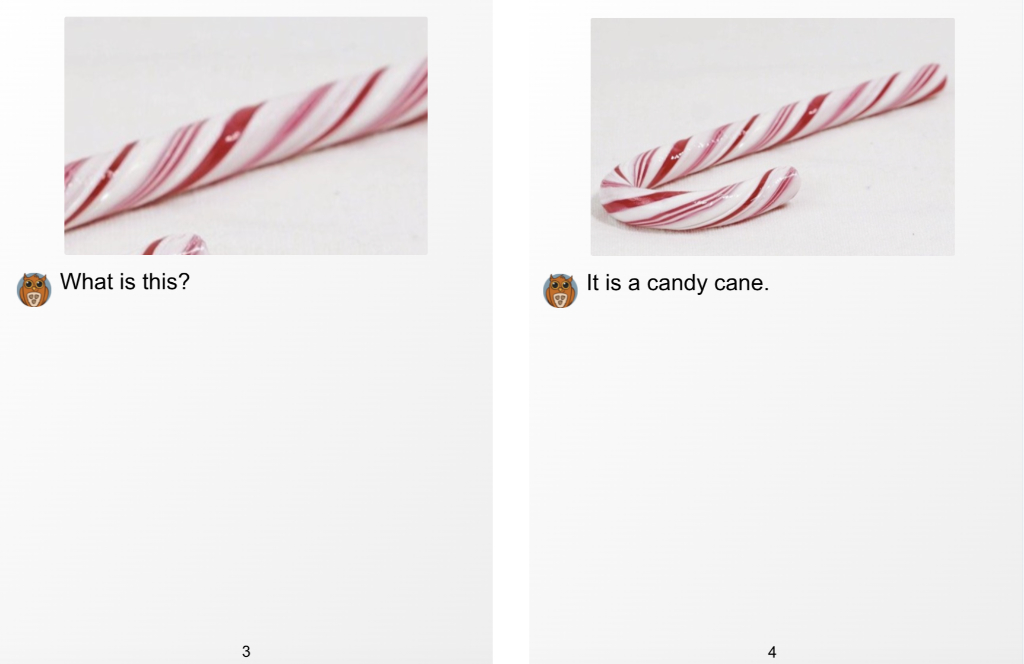 Preparation and modeling
Students could be given a simple template with the sentence stems already written, or write their own text and work independently. Mrs. Talley and her kindergartners completed the books together in a whole group setting, with WriteReader projected onto her Promethean board. She had students come up to the board to crop photos and help add beginning sounds to some of the words. Using this method also allowed her to model adding proper punctuation and other key teaching points. How the books are created can be versatile depending on the needs of your writers.
Easy access to relevant images
WriteReader is the perfect tool for this project because the image banks make it so easy for students to find and choose pictures for their books. Students could choose a particular image bank such as "food", "animals" or a seasonal category to create a themed book.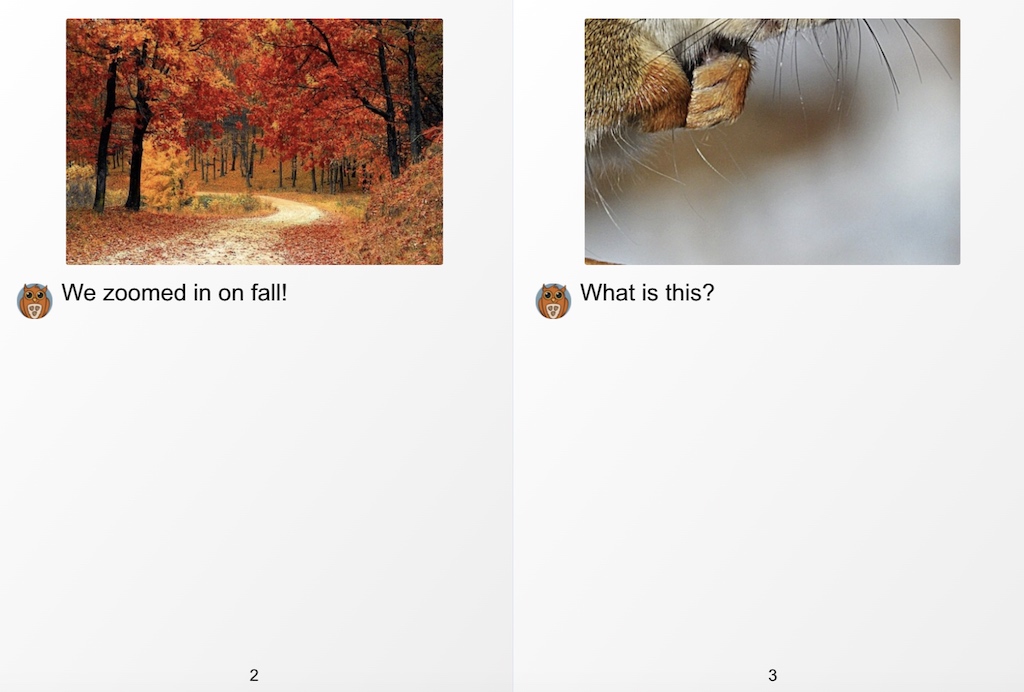 Crop to Zoom It
Creating the "zoomed" photo is easy in WriteReader! When students insert their image, they can use the crop tool in WriteReader to zoom in to certain features and crop out other parts of the image, as pictured below: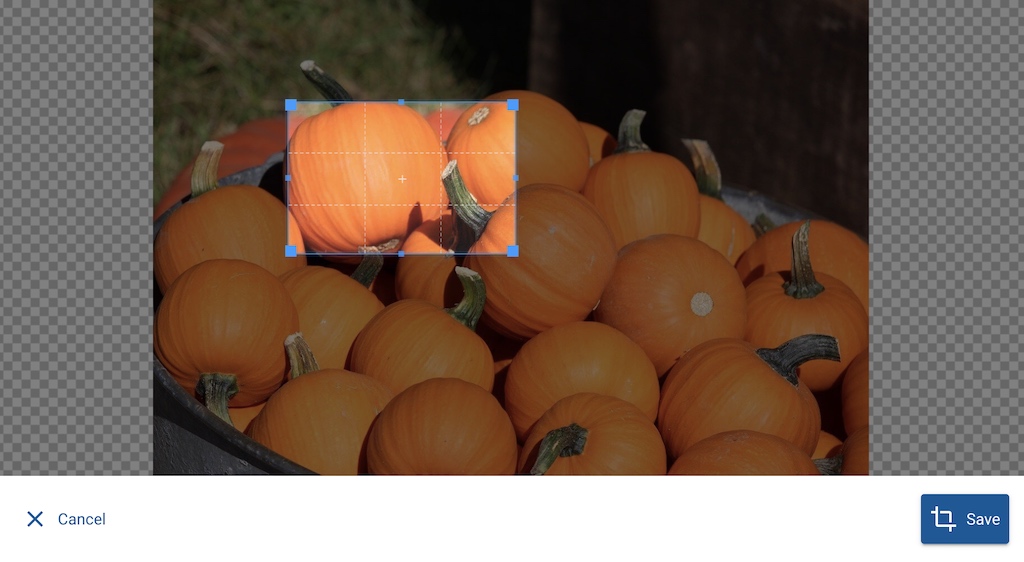 When they click "Save", the cropped photo will be shown on the book page.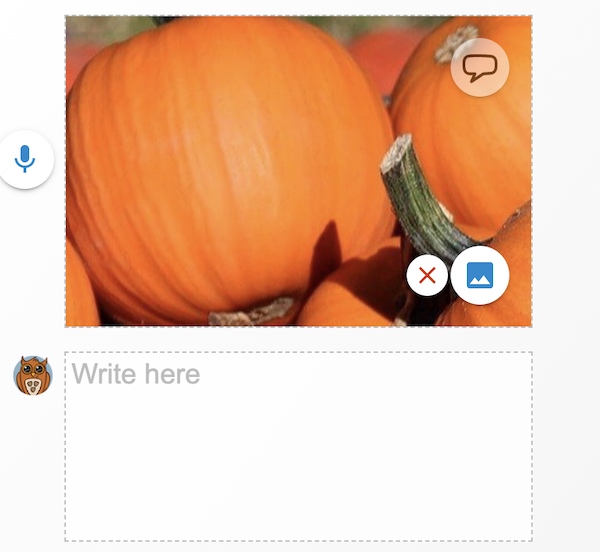 Mrs. Talley was able to tie in a variety of standards, both from computer science and kindergarten grade level ELA. There are so many themes you can choose with Zoom It! Books – from seasons to science to social studies to vocabulary!
We hope the books created by her kindergartners will inspire you and your students to make your own Zoom It! books and share them with us! Please write us at info@writereader.com.
Credit to Amanda Thompson from Thompson's Teachings for creating the original Zoom It! slides that inspired Mrs. Talley to complete this project.