<![CDATA[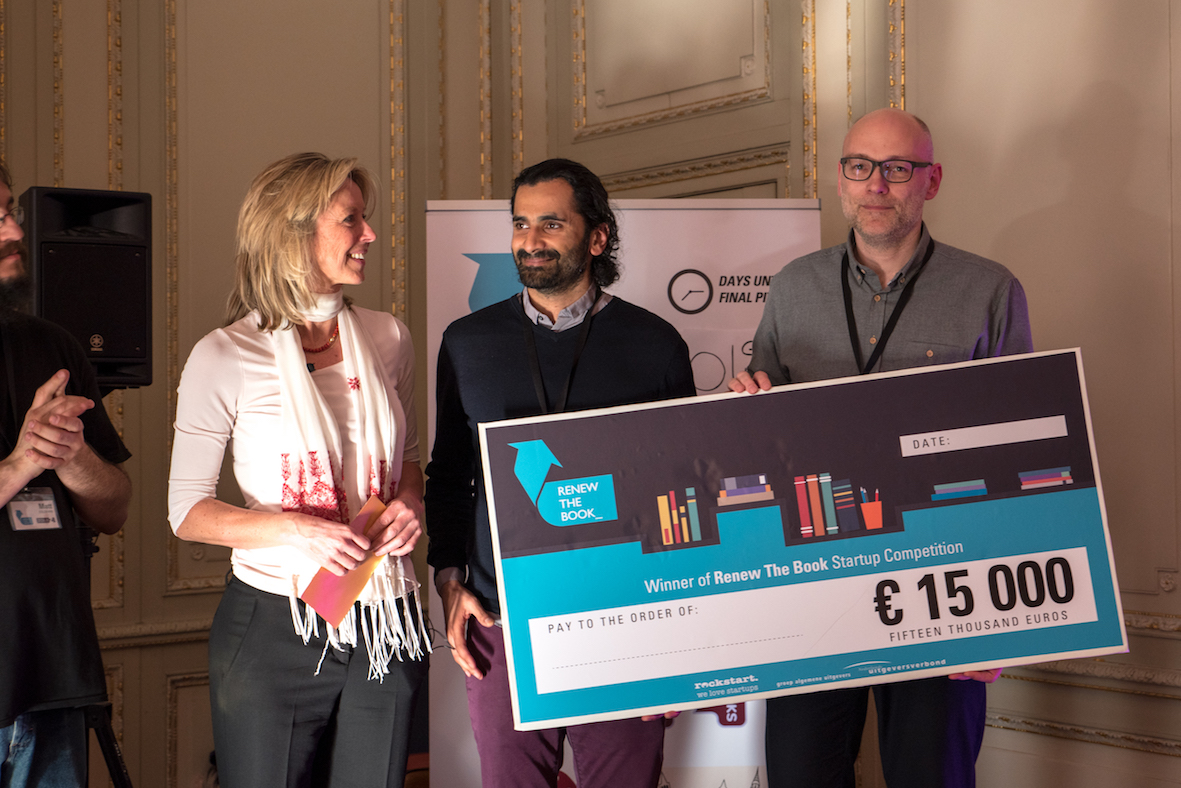 We are really excited to win the Renew the Book Competition. The competition was initiated by Groep Algemene Uitgevers (GAU) and RockStart.
53 companies from 25 countries applied for 2017 Renew the Book international innovation competition. 4 companies were selected for the 40-day program, the broadest, most intense book tech accelerator program in the world.
The aim of the program was to come up with innovative ideas and business models for the Dutch publishing industry – and to compete for the prize of € 15,000.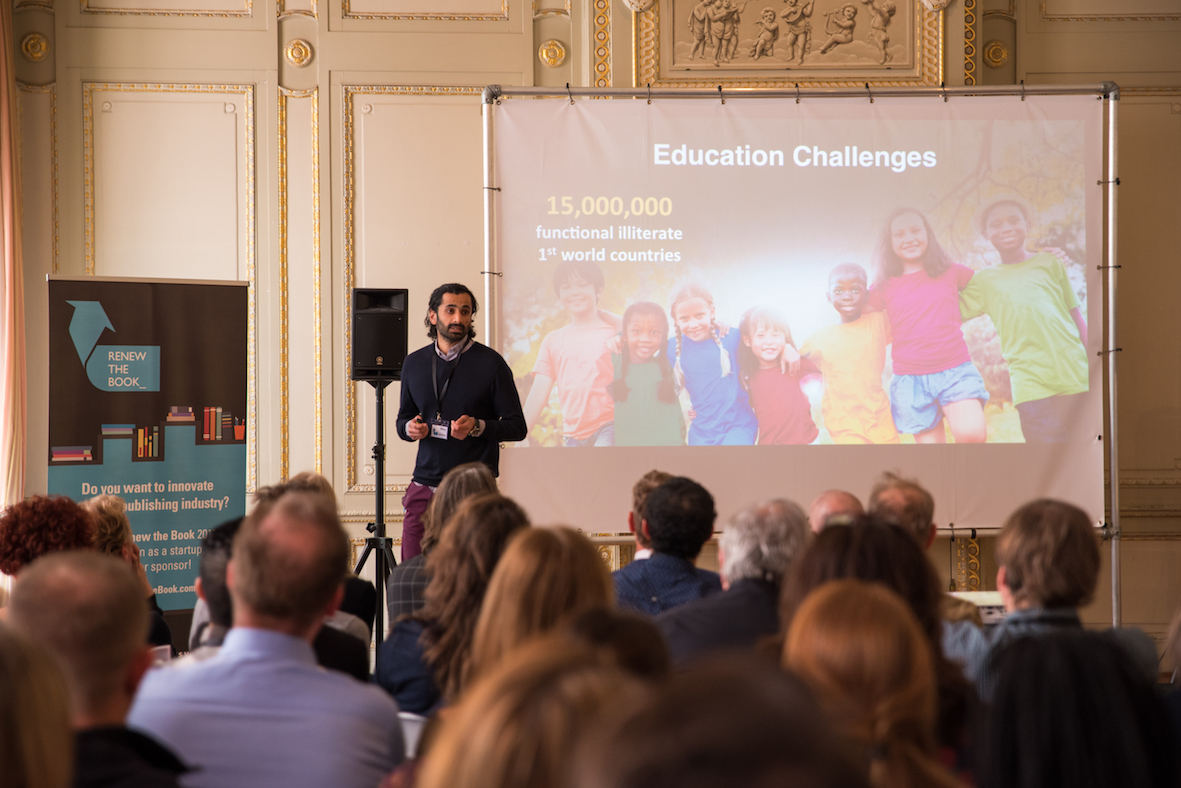 We want to make a shout out to rest of the awesome teams that participated in the program. We are very happy to have established a close relation with rest of the founders of these talented teams:
StoryTourist (Sweden) has developed an app which allows users to read books at the very spot where the event in the book takes place and combines this with sound and AR (Augmented Reality).
Writing for TiNY (Ireland) personalizes children's books in an innovative and qualitative manner in order to customize difficult and particular topics, thus making it presentable to children.
Zola Books (USA) has developed a sophisticated set of technical solutions that allows you to sell any book in any format right from your own site.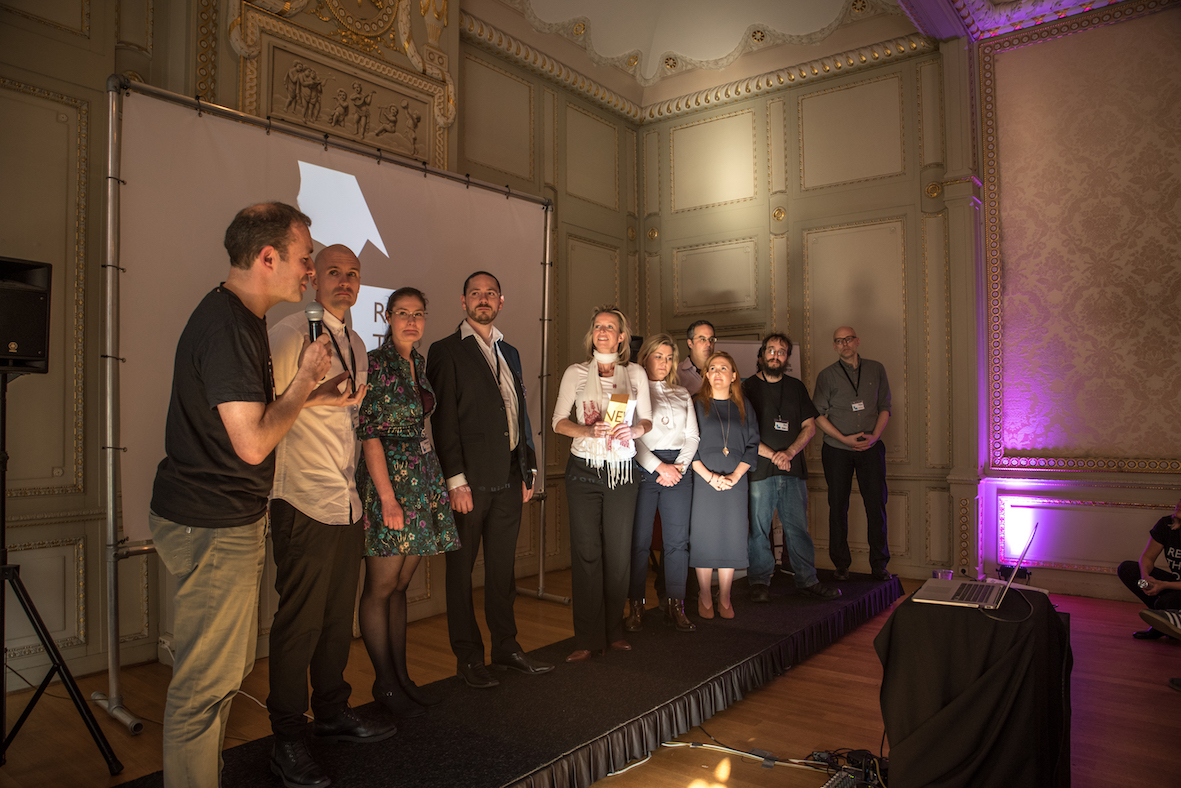 The jury chairman De Bruijn reasoned the choice of the winner with the following words:
WriteReader has been chosen because of their clear focus and mission to help illiterate children with reading and writing. They are able to combine a strong ideology with an ability to execute it within the sector.
WriteReader received the prize from Amsterdam Deputy Mayor Kajsa Ollongren.
We want to thank the organizers and mentors that helped us gain a deep knowledge of the Dutch Publishing industry and how WriteReader can grow in the Dutch market. We plan to launch a Dutch version of WriteReader very soon. Stay tuned.