WriteReader's vision has always been to impact children's literacy globally. This is our why, our reason for working hard to provide the best possible digital learning tool for children, parents, and teachers.
WriteReader Marathon
So, we were thrilled to welcome George Astvatsaturov onboard as one of our ambassadors. George is the Director of the Introduction Informational Educational Technologies Research Centre in Russia and an education blogger.
Recently, he held an online WriteReader Marathon, which you can read about here. Teachers registered ahead of time and then experimented with WriteReader during this time period from various locations in Russia.
Teacher comments and examples
Here are some comments and examples from the Russian educators who participated:
This book will be of great help to parents and children when they find themselves at home during the pandemic or other quarantine measures. My book is dedicated to play and exercise in a preschool educational institution. 
– Tatiana Veniaminovna Somova, physical education instructor, Novotroitsk, Orenburg region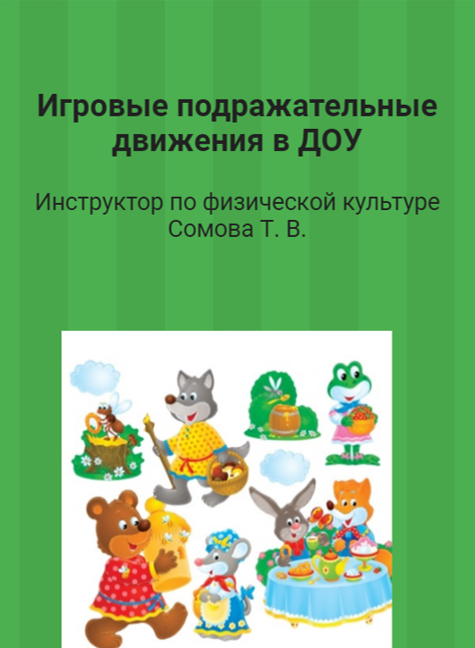 We have been using WriteReader resource with students for a long time. I first found it for my child as a resource for learning English;  then, I thought that many children's work can be made in the form of interactive books. Even first graders can handle this. This is an example of a book by one of my students, Mila, about her favorite animals.
– Pogodaeva Oksana Viktorovna, teacher at the Station of Young Naturalists of Naturalists in Novokuznetsk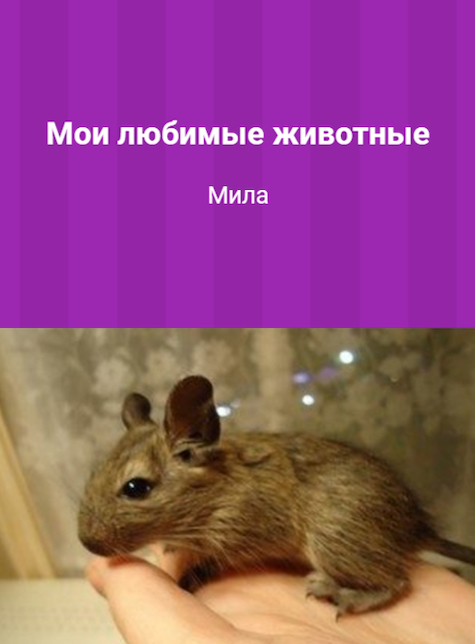 This Christmas story was created by Sharkova Yana.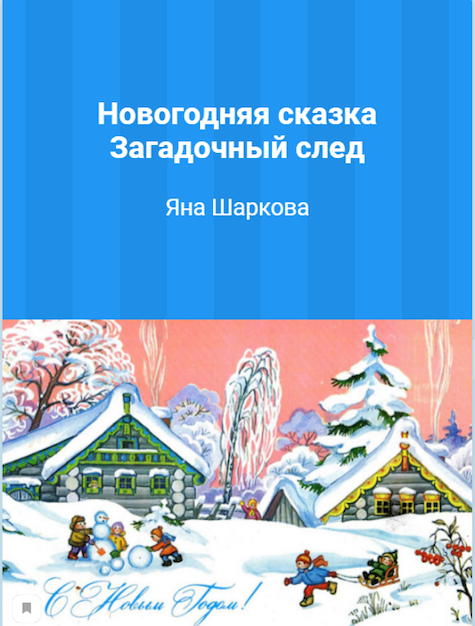 In the context of learning this app, I created a book about my trip to Thailand.
– Inna Vladimirovna Lyubshina, senior methodologist at the Kamchatka Educational and Methodological Center, Petropavlovsk-Kamchatsky.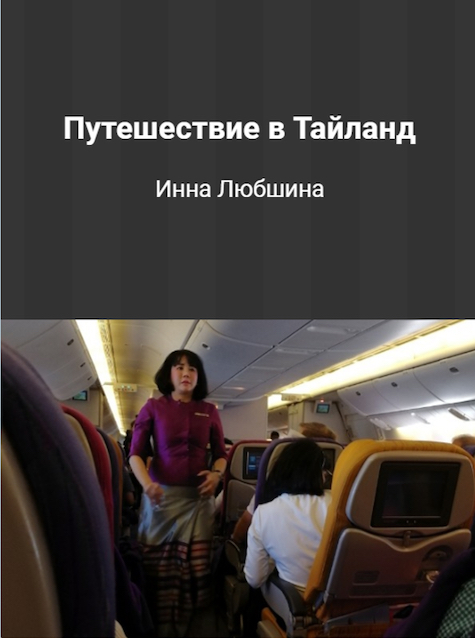 This program is wonderful! Thank you for such a discovery!!!!
(Elena Alekseevna reminded us of the wonderful children's poems of Agnia Barto, which is  familiar to everyone from early childhood. Her book is called Toys.)
– Elena Alekseevna Shevtsova, Deputy Director of the Kamchatka Educational and Methodological Center, Petropavlovsk-Kamchatsky.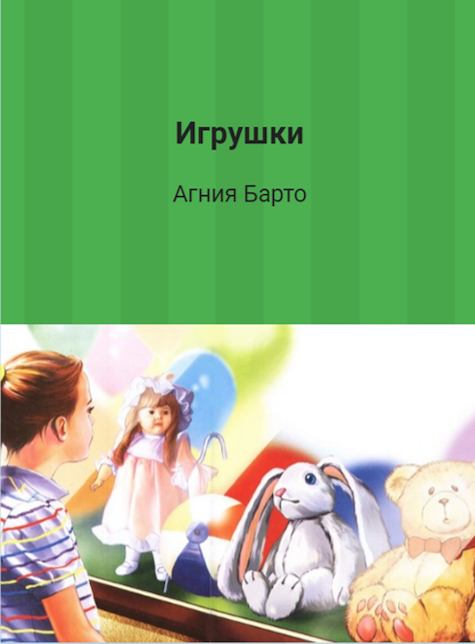 Lyubov Viktorovna posted a fragment of her methodological book "Technology" for conducting a master class. She intends to train Kamchatka continuing education teachers to work with WriteReader.
– Rezanova Lyubov Viktorovna, head of the resource center of the Kamchatka educational and methodological center, Petropavlovsk-Kamchatsky.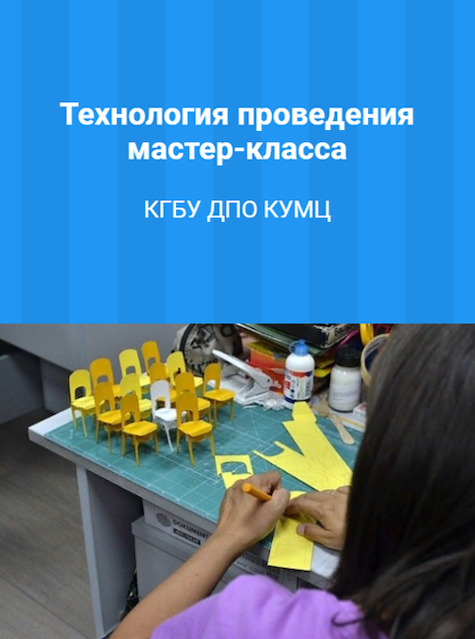 Elena Ivanovna prepared a book about opera theatres of the world, which will certainly help her in her work.
– Elena Ivanovna Makarova, teacher of the art school in the village of Termalny, Kamchatka Territory.


Conclusion
After their marathon of online learning, George wrote:
I hope that not only the participants, but all the readers of the Didactor blog were convinced that WriteReader is a wonderful platform in which teachers and students can show their creativity, learn how to express their thoughts correctly, and confidently create multimedia online projects.

All Marathon participants will receive certificates from the Didactor.

Many thanks to everyone who took part in it. The goal of the marathon, in my opinion, was achieved. Teachers and students have learned to confidently master this understandable, useful and fun tool. Moreover, for all their simplicity, the books turned out to be completely different.  Educators have found that the WriteReader app is easy to master, even for little ones.
Thanks, George! We're thrilled to see the global reach and impact that WriteReader is making.