<![CDATA[
By Sara Ipsen, Children's Club Coordinator at the Trampoline House community refugee center, Copenhagen, Denmark
'We have many kids with difficulties concentrating, and some of them find it difficult to sit still for longer than just a few minutes. With WriteReader, the kids have been engaged for up to one hour or more, which we find extremely rare.'
Trampoline House is an independent community center for refugees and asylum seekers, which is based in Copenhagen, Denmark. We have a lot of people from detainment camps, who come to have a more meaningful everyday routine. We organize and host activities there like language classes, debate nights, cinema club, community dinners, democracy classes, women's club, and much more. Besides all this, we have a children's club with around 30 children. Most of the children come to the house two times a week. We do a lot of structured, meaningful activities with the kids, where we focus on their possibilities to develop, both academically and social.
The Trampoline House children
Many of the children in Trampoline House are living in family detainment camps. These are families that have not been granted asylum in Denmark. They are in extremely vulnerable life situations, which is reflected in the children's well-being and development. For this reason, we have activities every day in the children's club planned by a professional child psychologist and educator. We also benefit a lot from people outside the house who come and offer their skills and learning experiences, such as the WriteReader workshop.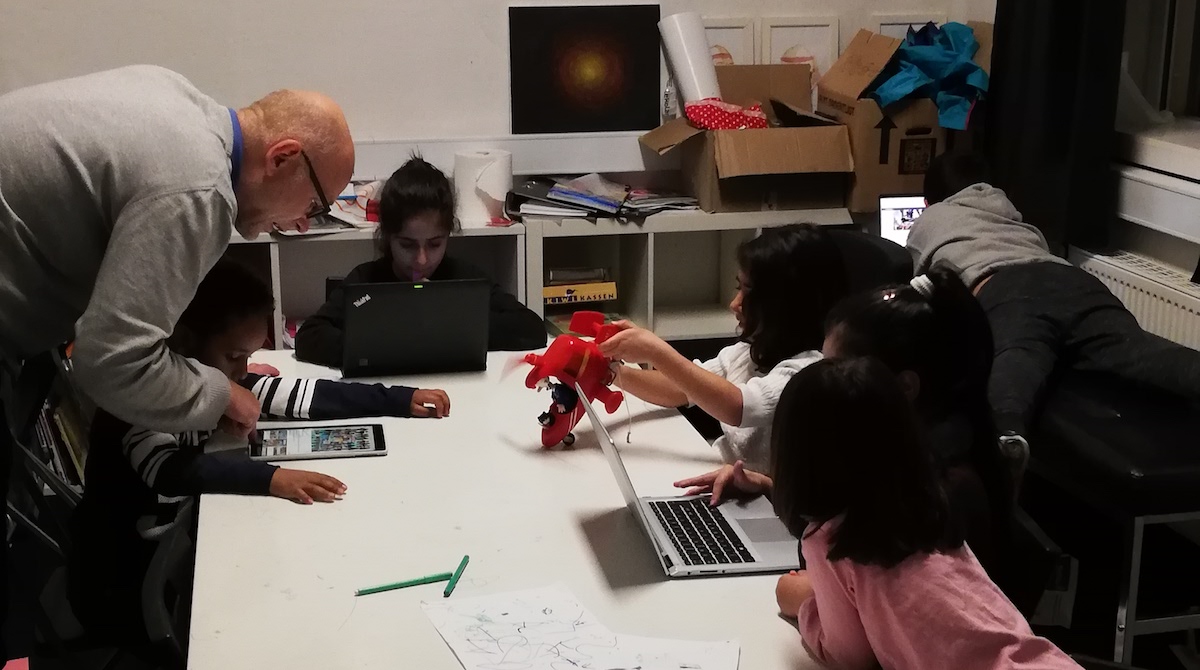 WriteReader workshop
There have been two WriteReader workshops so far and the kids have been enjoying this experience. Our kids do not have access to computers or iPads in the detainment camps, so their technological understanding is very limited. In the WriteReader workshops, they have been able to sit with a computer/iPad and learn how they function. They have also learned how to focus themselves and write a book for the first time. The children in Trampoline House are between 1-12 years old, and the ones attending the WriteReader workshops have been between 5-11 years old. They have all benefited from the experience, even though the age spread is so wide. I think the reason for this, amongst others, is that WriteReader is so easy to understand and use. The possibilities for the use of this tool are endless.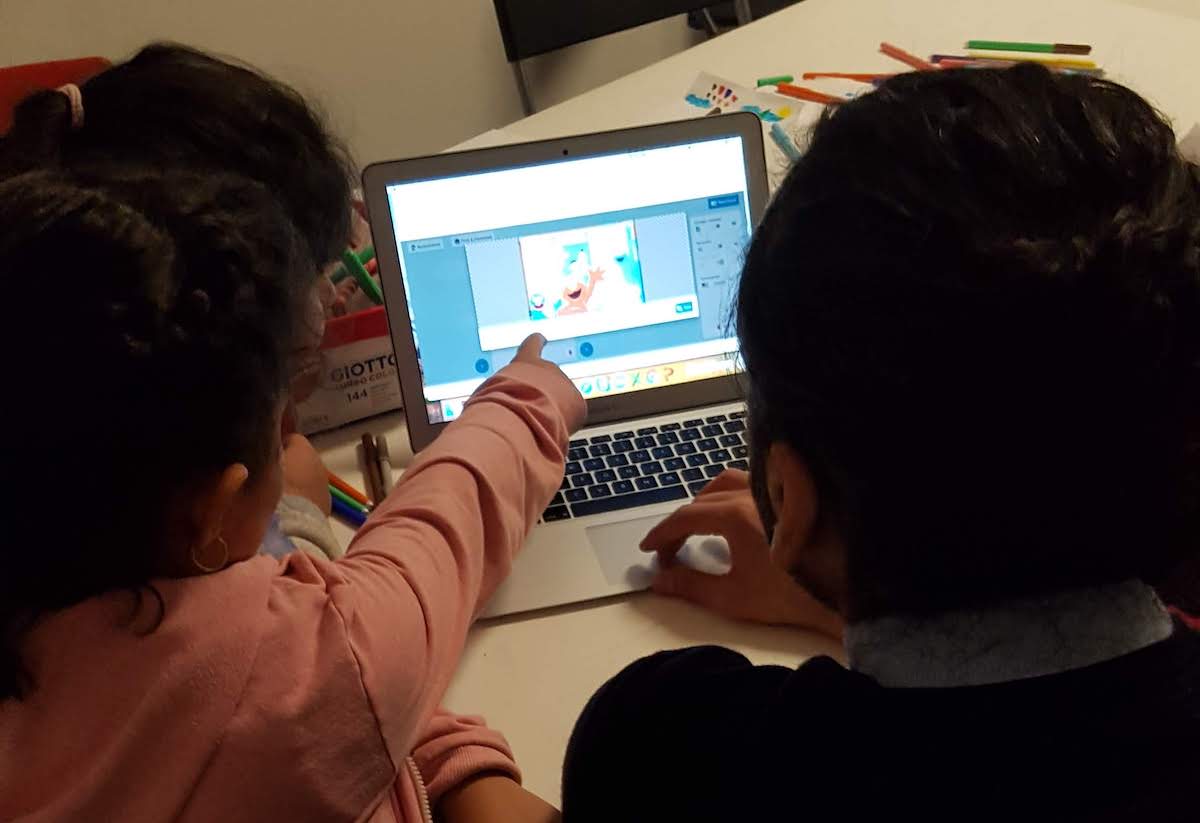 Immersion and literacy learning
Another very beneficial thing about WriteReader is that the children are able to concentrate a lot longer than usual. We have many kids with difficulties concentrating, and some of them find it difficult to sit still for longer than just a few minutes. With WriteReader, the kids have been engaged for up to one hour or more, which we find extremely rare in our house. Also, the kids have enjoyed the workshops so much that they come to my office/computer on a daily basis and ask if they can make another book or story. And of course, they can! This brings a lot of joy for the kids and at the same time, they learn so much from it. We are so happy to get to know the people from WriteReader, and we would recommend it for all children, even the ones that you may think will not benefit from this kind of activity. Believe me, they will!