<![CDATA[
When it comes to children's writing using WriteReader, which of the following topics was the most popular in 2019? Pokemons, cats, cars … or something else? Keep reading this blog post to find out, and to gain insight into popular and motivating topics in children's early and digital writing.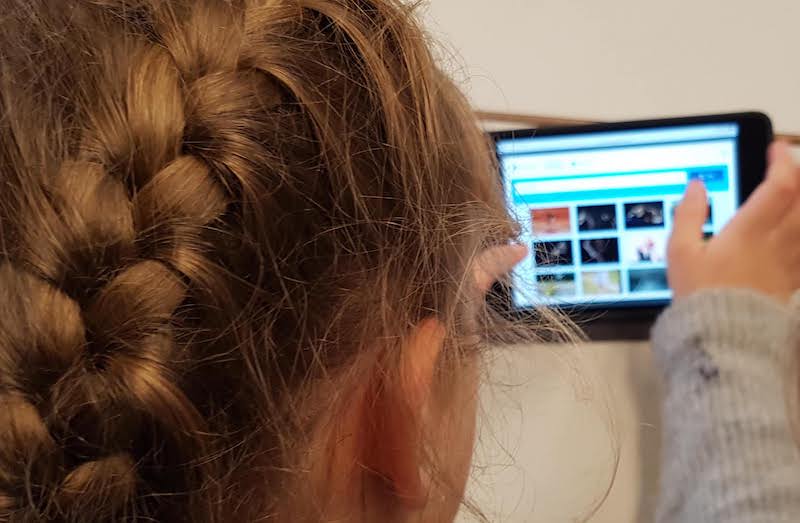 Top 10 search words
To answer this question, we analyzed the data of 1.2 million searches on image bank at app.writereader.com from the last 12 months. Here are our top 10:
dogs
cats
Minecraft
unicorns
school
Fortnite
cars
the end
Pokemon
soccer
Pets, video games and unicorns
It's no surprise that man's best friend is first, but maybe more surprisingly is that the topic of dogs is far ahead of the rest, when it comes to the numbers. When it comes to their babies, puppies are also further ahead than kittens.
When looking into the rest of the top ten, video games are doing very well with third and sixth place. Ninth place can be added to this category too since video games are an important part of the Pokemon universe (Pokemon Go and a couple of other Nintendo games). Outside the top ten, you will find Roblox in 21st place.
A mythical animal with a horn projecting from its forehead has impaled fourth place. The high ranking is a good mirror of how unicorns have found a growing spot in many children's hearts, screens, and rooms . and also in their WriteReader books. Related to unicorns, we find 898 searches for 'rainbow' in 79th place.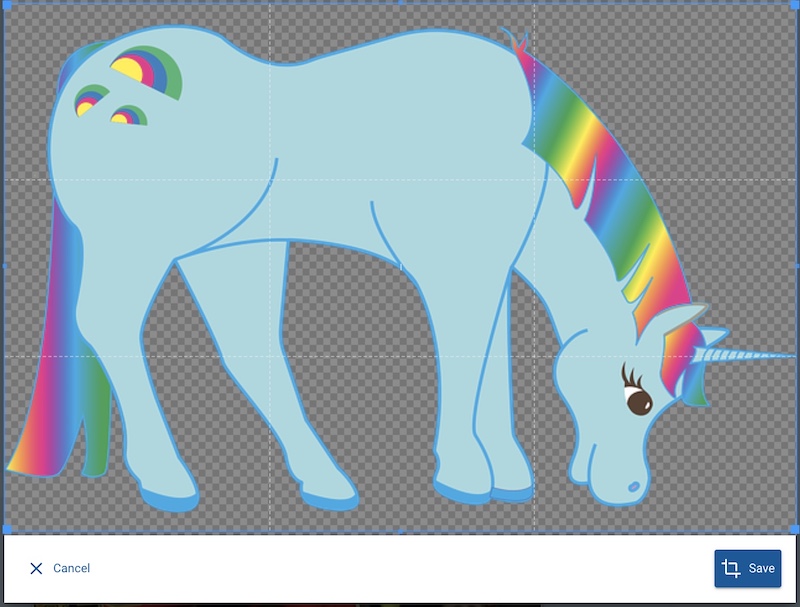 School, cars, soccer and endings
Because WriteReader is a learning tool and the method behind it is based on children's everyday life, we were not surprised to find 'school' in the top five.
Cars still seems to attract a lot of attention from children and won a seventh place.
While 80% of the WriteReader users are coming from North America, we're surprised to see soccer on the top ten list, even though the interest for the sport has raised 27% over the last five years. This is a trend that will probably continue as we move towards the World Cup in 2026, which will be held in the USA, Canada, and Mexico.
Potentially, every WriteReader book can be ended with the phrase 'the end' and an image along with it, which must be the reason why these two words can be found in the top ten of search words. By the way, around 500 images fit that search.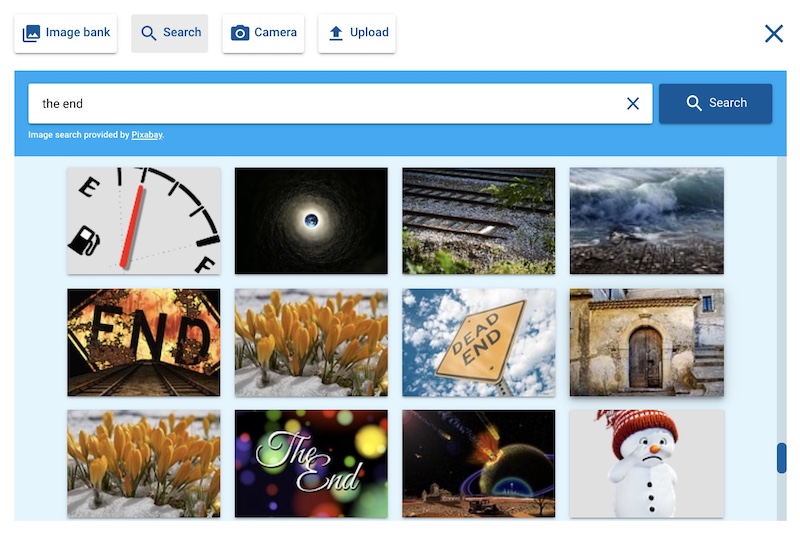 Overall categories
When looking at the top 100 most searched images in WriteReader and trying to organize them into categories, we end up with the following list of topics. The shown words are placed in order, based on the number of searches.
1. Animals
– dogs, cats, horses, fish, sharks, wolves, foxes
2. Games and toys
– Minecraft, Fortnite, Pokemon, Roblox, Mario, LEGO
3. People and relations
– friends, family, girls, babies, moms, kids
4. Holidays and seasons
– Christmas, Halloween, summer, winter, snow, Santa
5. Food and sweets
– food, pizza, candy, ice cream, cake
6. Learning
– school, math, books, teacher
7. Emotions
– love, scary, emoji, funny, happy, sad
8. Fantasy
– unicorns, dragons, monsters
9. Sports
– soccer, football, basketball, baseball
10. Nature
– Earth, water, flowers, plants
In the coming months, we will provide you with ideas of how to improve children's literacy learning based on their interests and the overall categories above.