In December 2018, we shared a blog post entitled "Light: an inclusive perspective on holiday traditions." We'd like to revisit that idea this holiday season by looking at the word LIGHTS as an acrostic – Loving, Inspiring, Giving, Helping, Teaching, Stories. Stories are all these things and more.
Family Stories
Stories are what is handed down to the next generations, especially at family gatherings, meals, and celebrations. Think about how hard you laughed at a wedding when your cousin told of the adventures he had with the groom. Or perhaps your parents or grandparents  have shared their immigration stories about how they had very little money but their community supported them until they found their way. We all hold family stories dear to us because they help us to remember, to feel proud, to laugh, and to belong.
Holiday Traditions
Stories are also central to holidays and traditions – stories about how the oil burned for eight days and eight nights; stories about shepherds and a star; and stories about mythical gnomes from Nordic  forests who bring presents to children. These stories and others have been shared around the table, the tree, and in gathering places for centuries.
Our holiday traditions will be very different this year since travel and large gatherings are discouraged or even banned, in order to keep us all safe and healthy. But it's still important to share our stories and traditions with each other, now more than ever.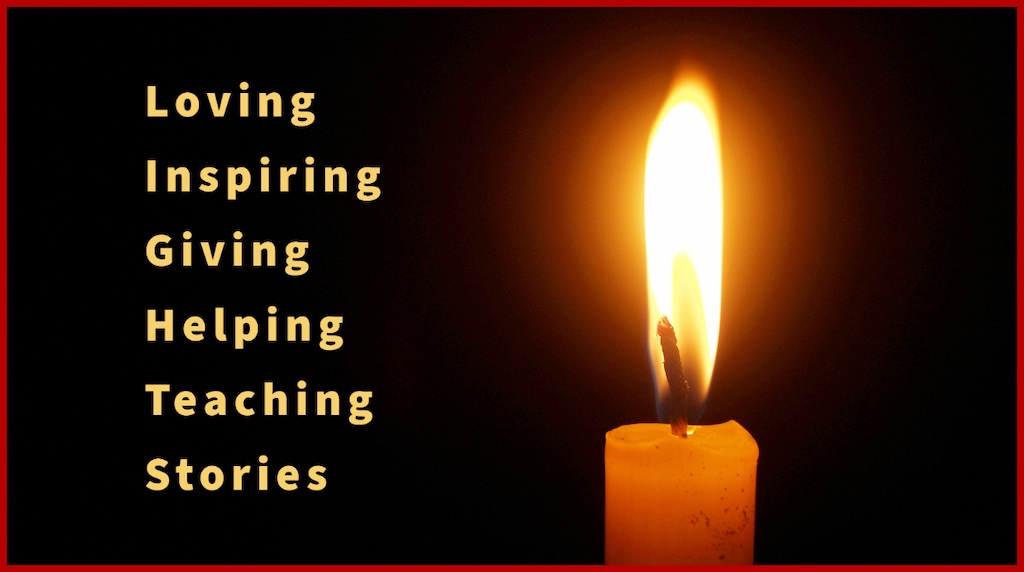 Staying Connected
We can do this via phone, Facetime, or Skype. Children can also share their holiday stories using WriteReader. By using the link sharing, they can send their stories via email or text to all the people they are missing this year. We would be honored to be the mode in which your children and students share their holiday stories and greetings. Their stories could also be printed and mailed to family and friends.
What a gift it is to be able to read, write, and tell stories! They bring us joy, laughter, hope, and sometimes even tears. Stories enrich us in so many ways.

Happy Holidays
WriteReader
Farewell
It's been my pleasure to have created content for WriteReader since September 2017 as their Educational Consultant. However, I'll be passing the torch on to Traci Piltz from Montana, USA, as of December 2020. I hope you have been inspired by the blog posts, lesson plans, videos, and images to use WriteReader in your home or classroom and to expand your teaching practice. More importantly, I hope you've been able to increase your child's or students' success in reading and writing through this innovative and engaging tool. For me, LIGHT also means Loving, Inspiring, Giving and Helping Teachers. You continue to shine your light each day, even during this difficult time. I've been enriched and inspired by the WriteReader team, our dedicated ambassadors, and the amazing educators I've come to know through our social media channels and in person. Stay safe, be well, and keep in touch. 
~ Vicki Den Ouden (@vicki_den on Twitter)