By Katie Gardner, Knollwood Elementary School, Salisbury, North Carolina, USA
As educators begin to prepare, organize and plan their summer learning programs I encourage you to consider WriteReader. This web-based book creation program is a fantastic tool to engage and support student learning during the summer months.
Literacy learning through multimodal book creation
Through the publication of digital books, literacy skills improve and students have a personalized product to take from their summer program that demonstrates their learning. Educators can easily blend summer school content standards with the image bank photos to engage in writing tasks, or create shareable templates to implement asking and answering questions and support reading skills. After students illustrate and author their book, they can use the audio feature to practice speaking skills by recording reading their text aloud.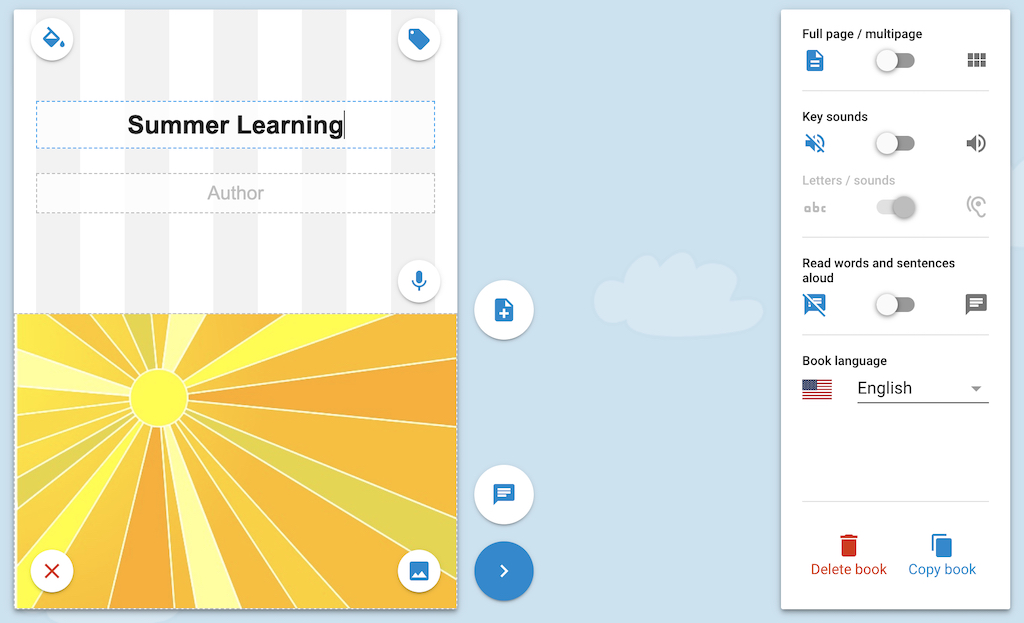 Creative and time saving features
The template library is a time saver as educators can search grade levels or subjects to find pre-made book templates to supplement the summer school learning. Add summer learning co-teachers to the your class to collaborate on a WriteReader book creation lesson. Some more amazing features included with a paid subscription are comic callouts, multiple page layout types, and the ability to tag and filter class books.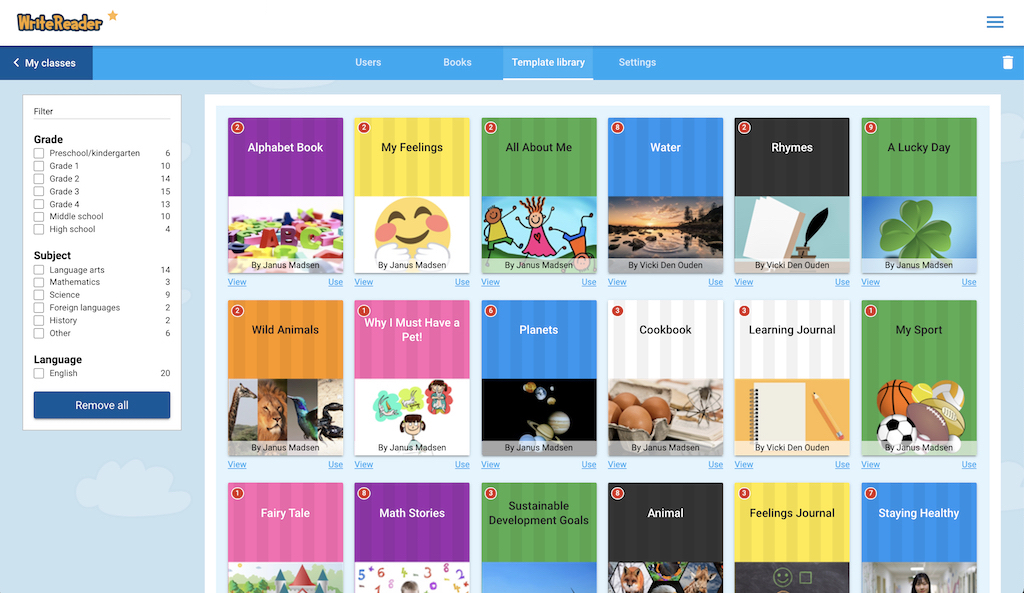 Proud Fairy Tale authors
One of my favorite and most memorable summer learning WriteReader lessons integrated our fun Fairy Tales unit of study. During our ESL Summer Camp we read Fairy Tales, analyzed story elements, practiced retelling and wrote our very own Fairy Tales using WriteReader! The preloaded Fairy Tale images made creating our books so easy, acting as a digital writing prompt for students to use when creating their characters, setting and events. After writing our enchanted tales I printed them, creating a hard copy to give to students as a gift. We dressed up in beautiful princess and knight costumes and read our Fairy Tales to visiting parents, students, and educators.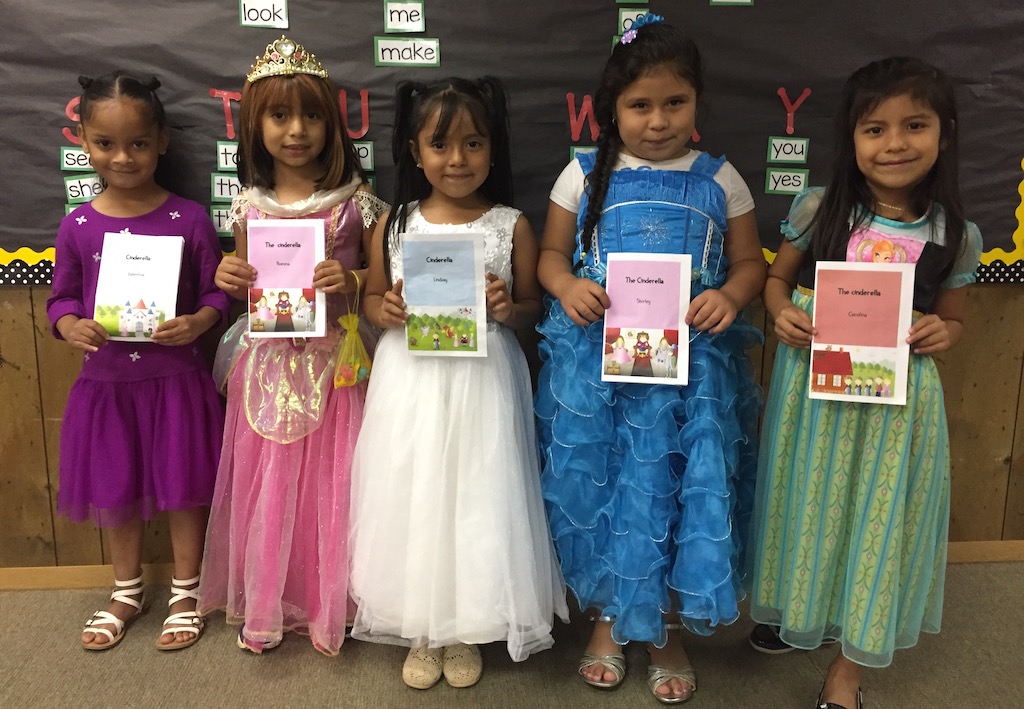 Student driven learning
There are endless possibilities of engaging ways to incorporate WriteReader into your summer learning program. This proven literacy tool supports students of all ages and promotes student driven learning  and creation.  
Summer learning webinar
To learn more about summer learning in primary and middle school register for the webinar "Sliding into Summer Learning with WriteReader" the 1st of June 2021 with the author of this blog post Katie Gardner and her colleague Katie Bostian.