<![CDATA[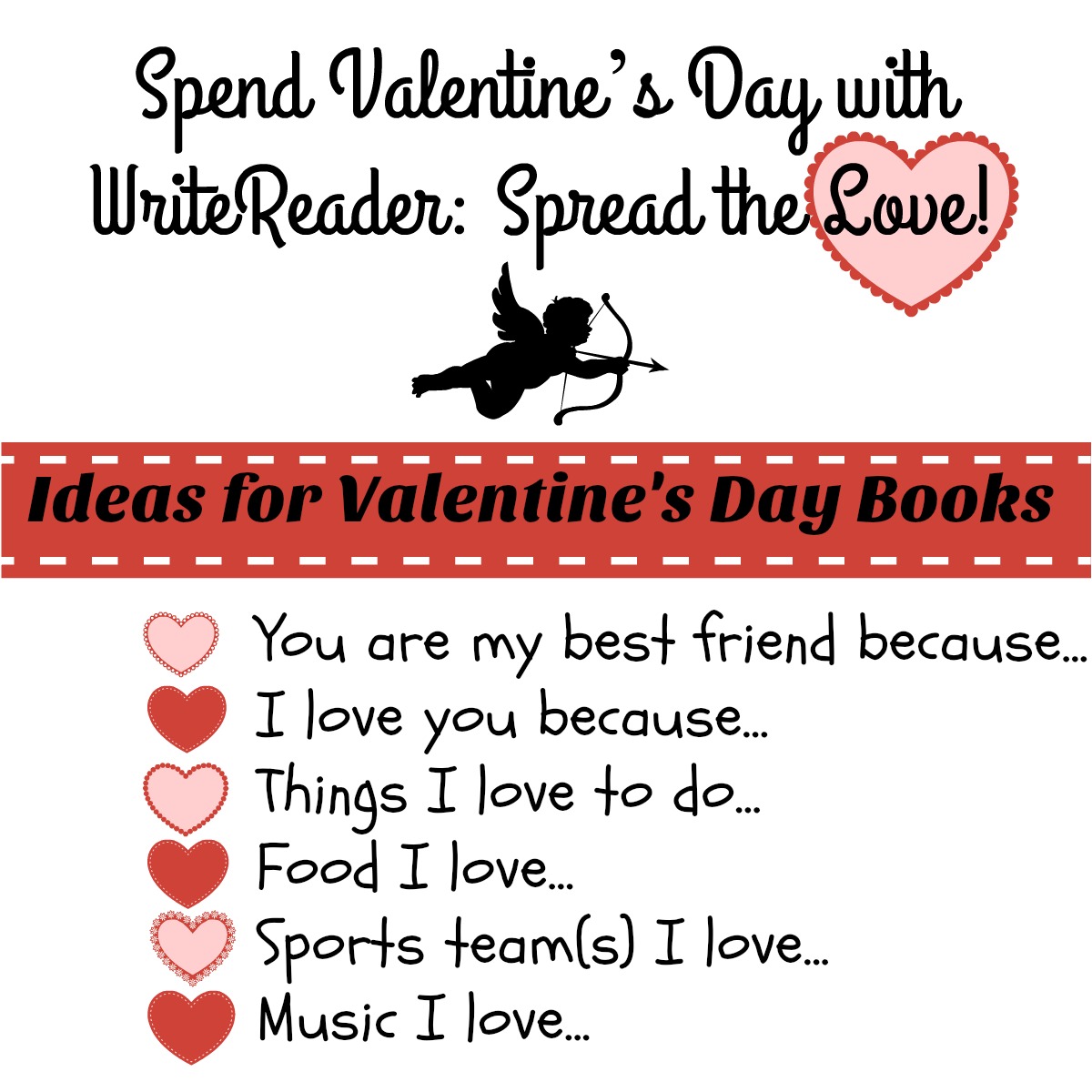 Student authored books would make a sweet gift for family and friends! Using WriteReader, pictures, audio, and text can be used to spread the love!
Here's a quick list of ideas to use this Valentine's Day:
You are my best friend because
I love you because
Things I love to do outside of school
Food I Love
Sports team I love
Music I love
Please share with the WriteReader team how you are spreading the love this Valentines!