My first graders love how easy it is to share WriteReader stories to our Seesaw journals. This makes it super simple and fun to share our books with our families. Here's how!
Link Sharing
I like using the Link Sharing feature, rather than downloading as a PDF. I encourage my students to add their voices to their books, and sharing as a link allows readers to listen to their voices. After a student has completed a book, the teacher can enable link sharing. This creates a link that allows students to easily share their book with friends and family.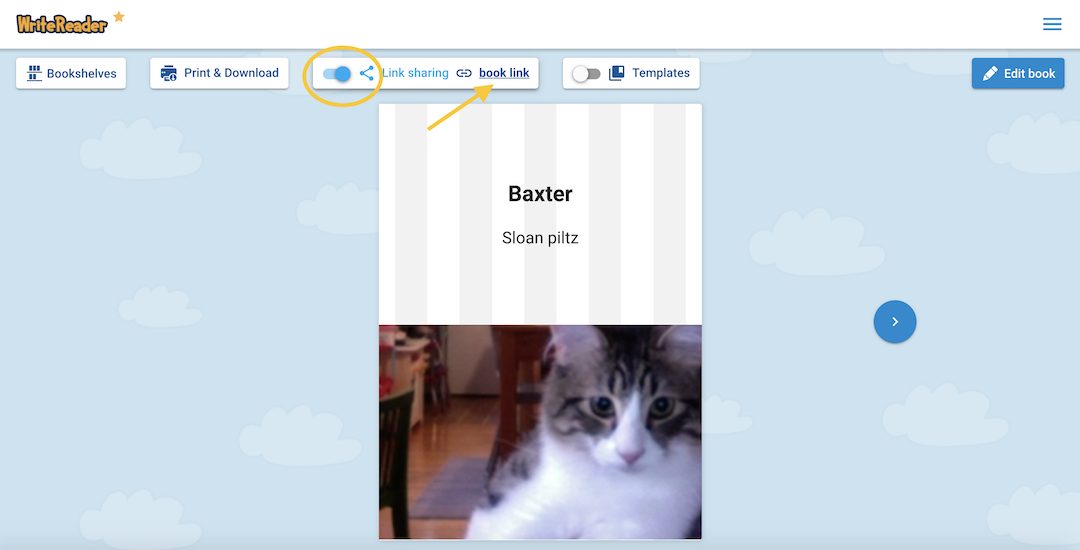 Copy Link 
When the student opens her book, she now has the ability to copy the book link. Clicking "book link" will save the link to the clipboard of the student's device.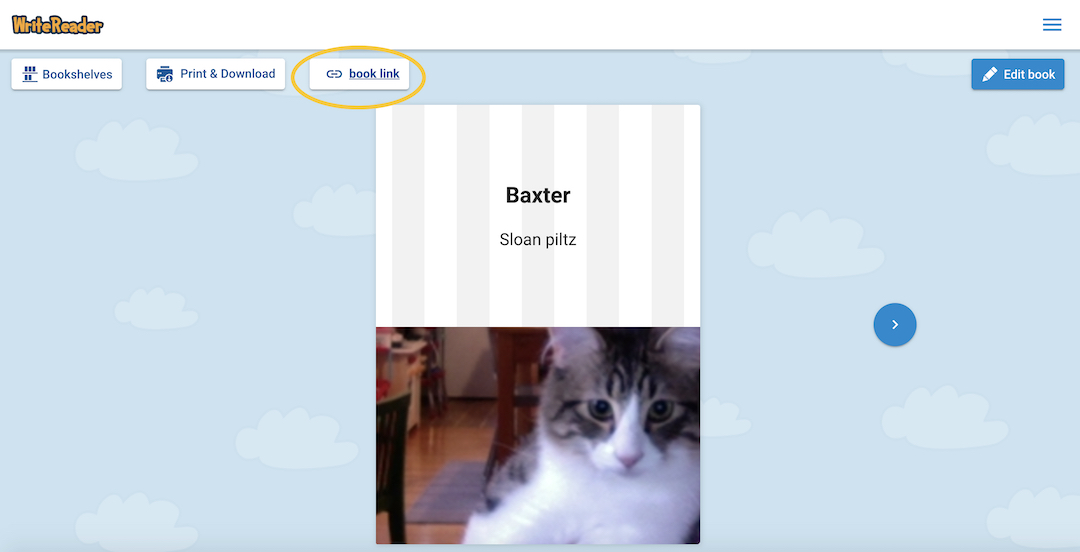 Seesaw
The student can now go to her Seesaw journal (on the web at app.seesaw.me or using the Seesaw Class mobile app) and click + to add a post to her journal. She can then paste the copied WriteReader link into Seesaw. (HELPFUL TIP: on a mobile device, the copied link will automatically paste!) Once the student clicks the green checkmark, it will be uploaded to her journal and ready for teacher approval! So easy!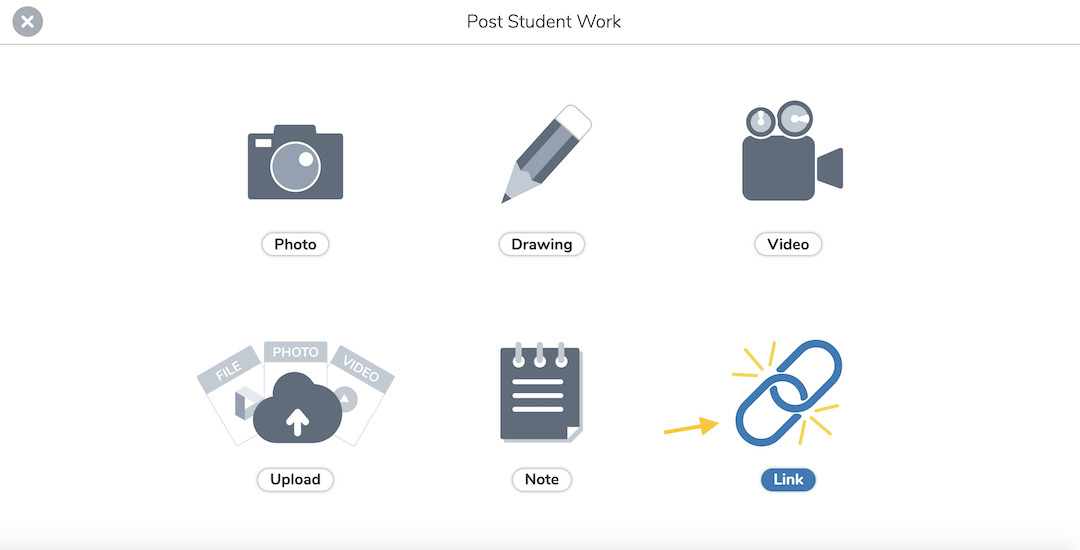 WriteReader Seesaw Activity
If you like utilizing activities in Seesaw to give your students directions & easily collect student work, you can use this WriteReader activity I created. Instead of adding right to their journals, students will post the book link into the activity template. Click here to save the activity to your Library, then click the three dots and "Copy & Edit" to adapt it for your class.
Bio
Traci Piltz is a remote learning first grade teacher, K-3 technology integration specialist and Seesaw Certified Educator from Billings, Montana. You can follow her on Twitter @TraciPiltz.