<![CDATA[
Iconic Sesame Street Characters Launch on WriteReader's Digital Book-Authoring Platform.
We are very excited to announce our partnership with Sesame Street enabling students to create their own stories featuring Elmo and friends while learning to read and write with WriteReader!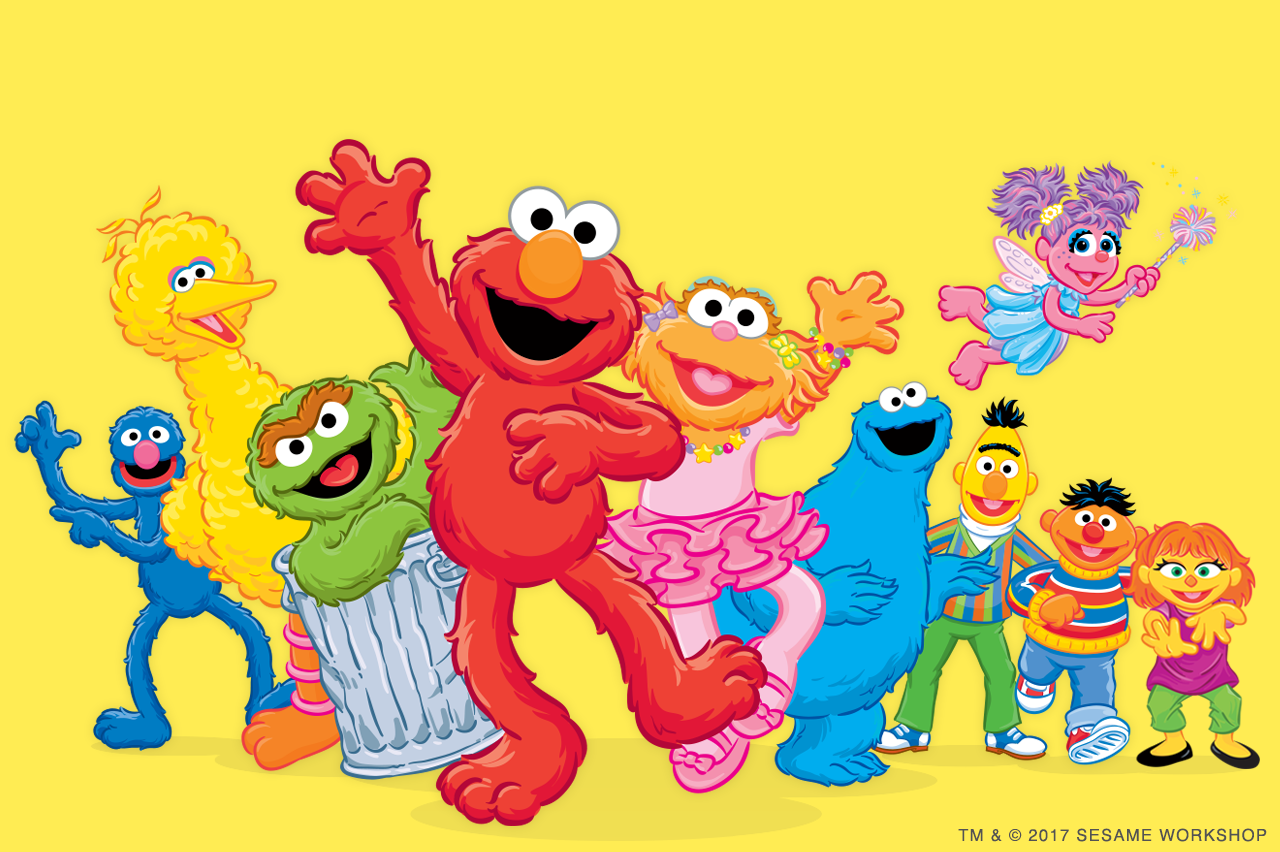 If you've been following along with our latest ideas on how to use WriteReader, you have probably noticed the new curated image banks. Our goal is to make lesson planning easy and related the topics kids love most. Together with Sesame Street, we have created a lesson plan related to empathy and friendship. View lesson plan here.
Now is a perfect time of year to incorporate storytelling in your classroom. Getting kids to love reading and writing can be engaging and fun – especially when you combine WriteReader and Sesame Street.
Students have access to 20 Sesame Street images that are embedded within WriteReader. We have created a series of 'Story Starters' for you to use and share with your colleagues that go along with the images available. View the "Story Starters" here.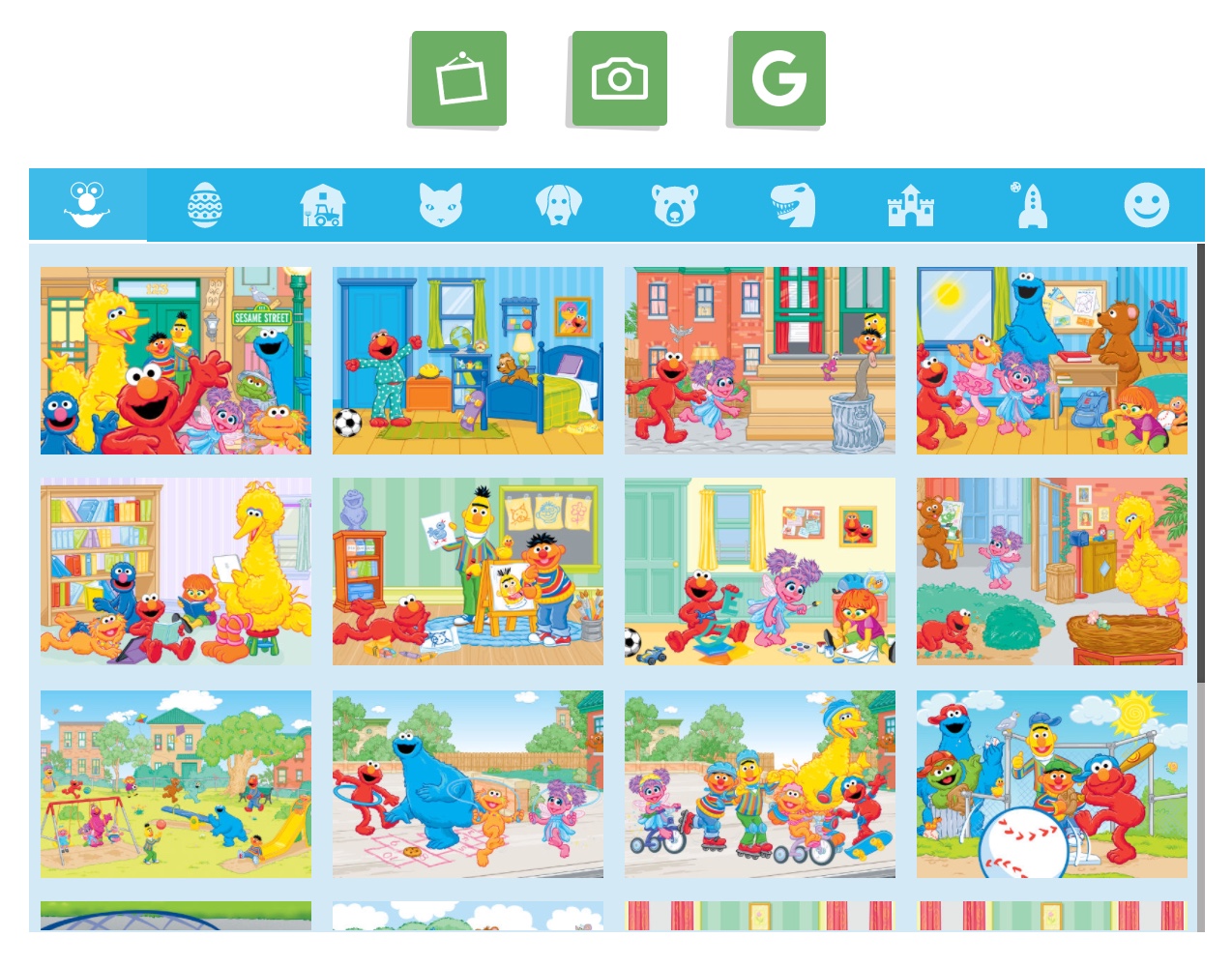 New to WriteReader? No problem! It's free to use and easy to get started. Sign up today and get started with your class on writereader.com.