Creating memory books allows students the opportunity to reflect on their learning experiences from the year in authentic, meaningful ways. Providing space for students to share favorite moments gives them powerful ownership over their own learning, and helps them to process the important milestones, achievements and memories from the year.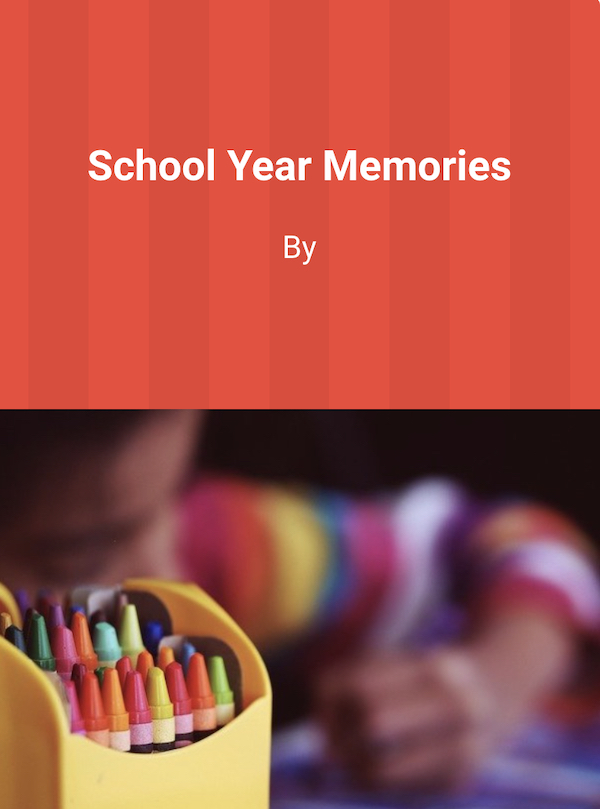 Memory Book Template
Use the School Year Memories book template in the WriteReader template library to provide a framework for this memory making in your classroom.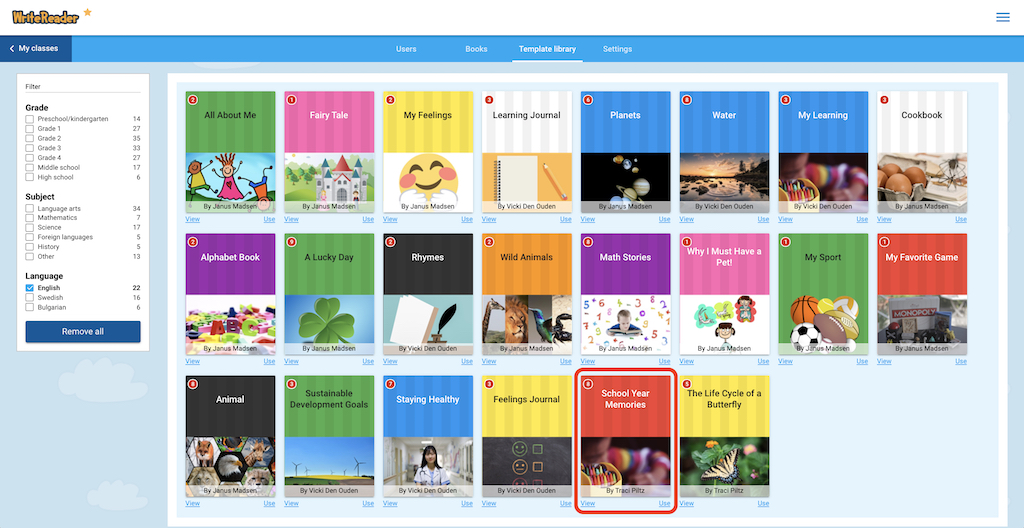 In the Template Library, select the book and choose "Use". Once the book is added to your bookshelf, you can edit it to make any necessary adaptations for your class. Then, toggle on the "Templates" button so your students will see this book as a choice when they sign in and start to create a book.

Sharing Memories
The book template provides students with frameworks for sharing favorite moments, memories and reflections from the year. Encourage them to insert images using the image bank or search features. Better yet, students can upload photos from their devices, or use the camera to insert pictures from their classroom to make the stories even more personal and meaningful.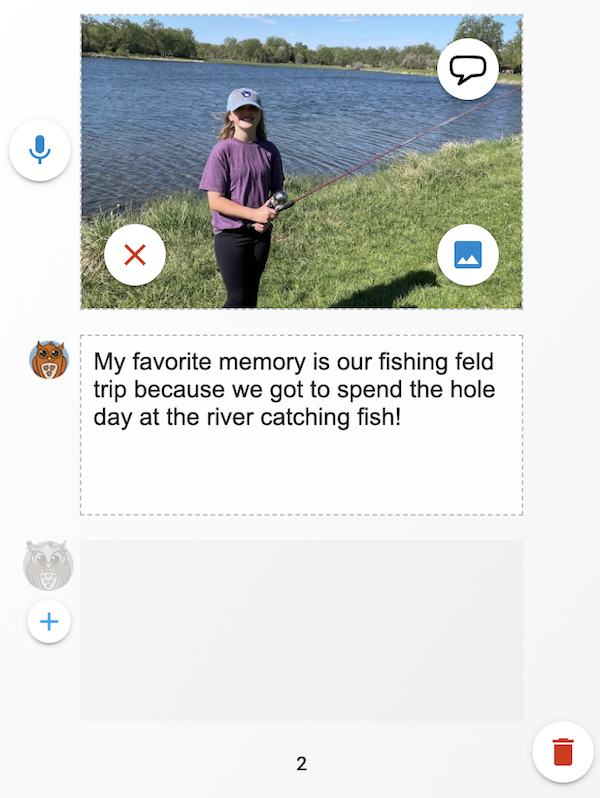 We hope these memory books will be special treasures that you and your students will enjoy reading and sharing with others over and over again!