As a first grade remote teacher, it's important to me that my students have the opportunity to write every day. The only way to become better writers is to get lots of practice writing! As a K-3 technology integration coach, I value the use of digital tools and technology to give students the ability to investigate, create and share their learning in ways that are meaningful to them. WriteReader offers a perfect blend of both of these, allowing my students to publish and share their writing in fun, creative ways!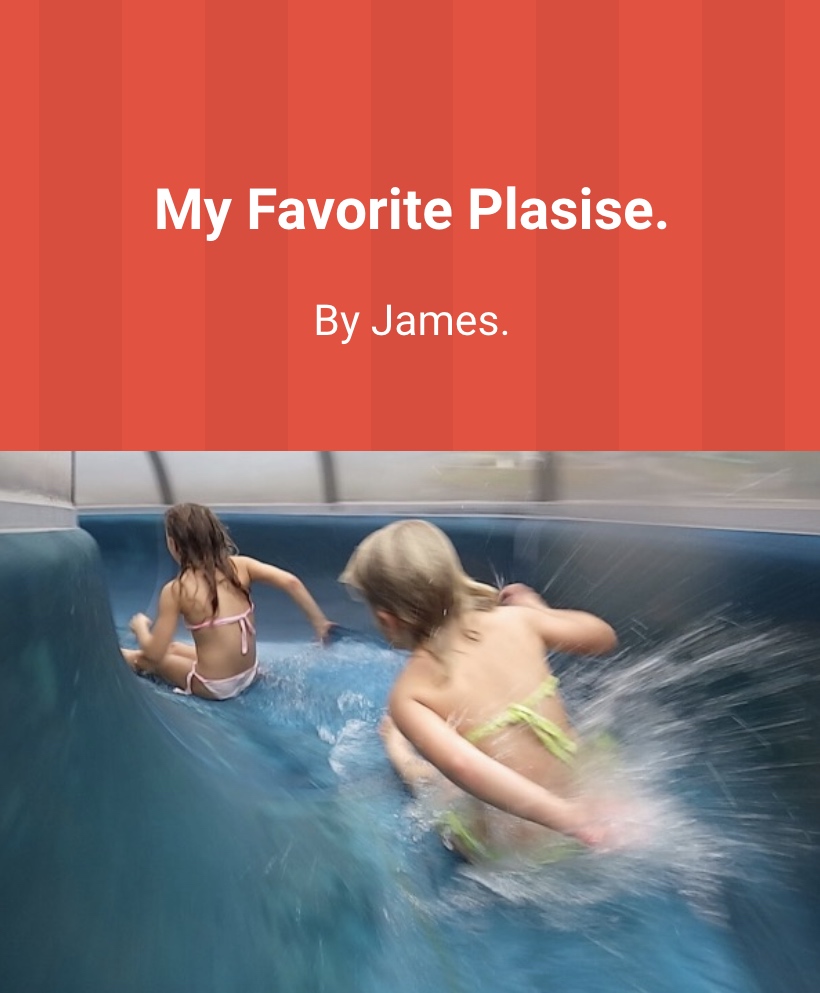 The Writing Process
I ask my students to draft their writing in a writing notebook, using paper and pencil. I believe it's important that young learners have the opportunity to connect with their writing in a traditional way, by planning out their thoughts on paper, sketching ideas, conferencing with the teacher to revise and edit and then use a digital tool to publish their writing. Particularly in our remote environment, where so much of what we do is on a screen, students love having ownership of their special Writing Journal and writing in their book every day.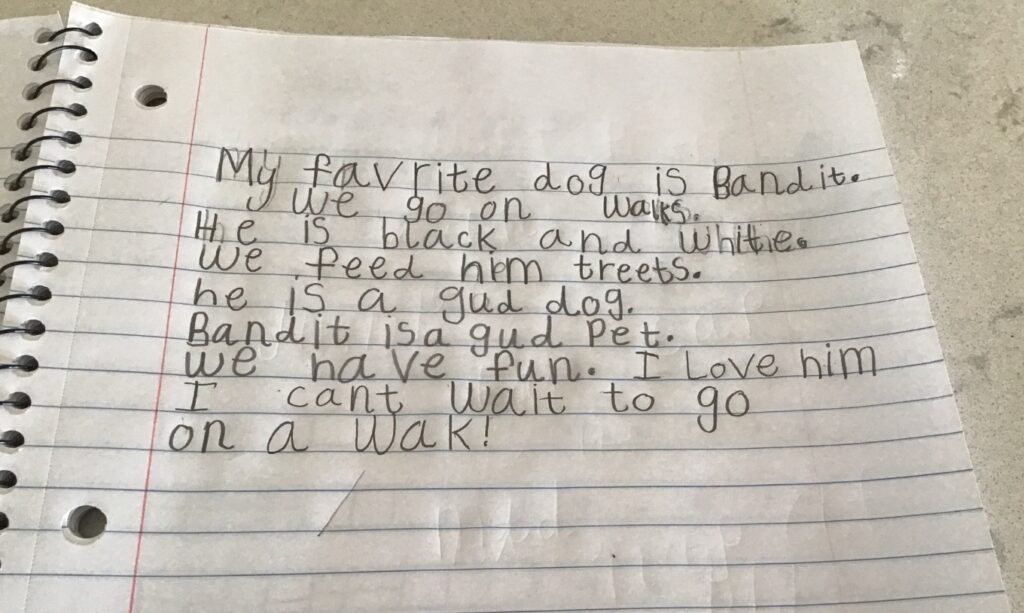 Publishing 
When it's time to share, my young writers love using WriteReader to publish their work. It gives them opportunities to be creative and customize their books, while still being very simple. They have choice, but not so much that they are overwhelmed and spend more time on the details than the writing itself. They love choosing from the copyright-free images in WriteReader, or using the search tool to search for images. They can also take photos or upload their own images, letting them customize their books even more!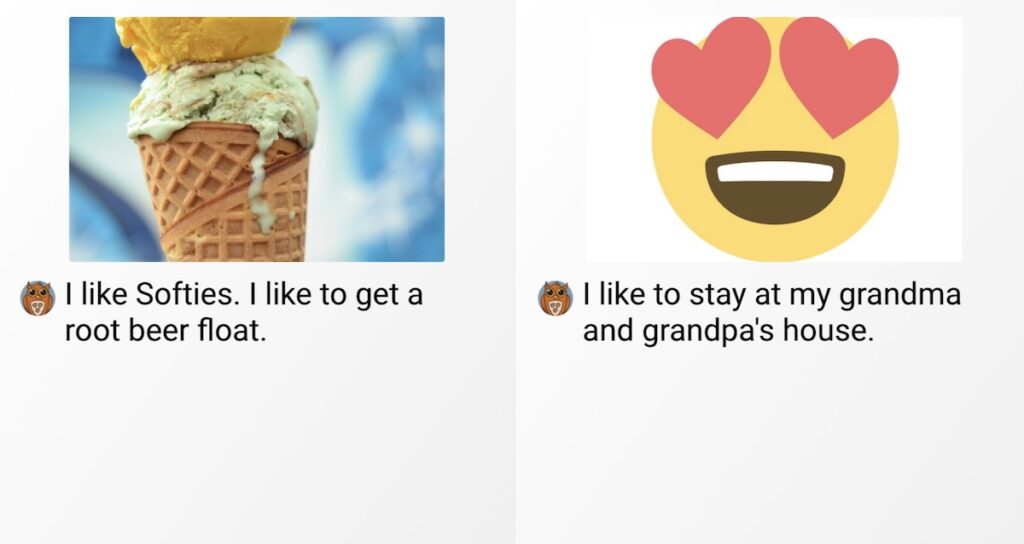 Sharing
WriteReader makes it easy to share published works with their classmates by allowing all students to view books on our class bookshelf. We are also able to copy URLs to each book that can be posted into other tools like Seesaw to share with a wider audience. 
WriteReader is easy for my first graders to use and provides opportunities for students to share their writing in fun, creative ways. We love WriteReader!
Bio
Traci Piltz is a remote learning first-grade teacher and K-3 technology integration specialist from Billings, Montana. You can follow her on Twitter @TraciPiltz.