<![CDATA[
Ah, summer . a time to rest, have fun, and go on vacation! But, as teachers, we also need to take advantage of the slower pace to read some professional development books to allow our thinking and practice to grow.
Reading-Writing Connection
A wonderful quote by the best-selling author John Updike is, 'Writing is only reading turned inside out.' Noted educator and author Stephanie Harvey (2016) states that the components of active literacy are:
Reading and viewing to construct meaning
Responding to reading by talking, listening, writing, and drawing
Having a conversation about the text
Writing and drawing to discover and explore thinking
At WriteReader, we firmly believe in the reading-writing connection. It's our pedagogical foundation and we've designed our web-based, multimedia app so that children learn to read through writing. Young authors can create authentic books with built-in supports to guide their writing. For instance, there is an adult writing field on each page for teachers or parents to scribe, transcribe, or translate the child's writing to conventional writing for the purpose of reading. This helps them to recognize conventional text and enables them to make better word predictions. This field can also be used for providing feedback.
The child's emergent writing is always honored and 'lives' on the page along with the conventional writing or feedback. Additional built-in supports include the recording feature so that the child can read their book, record, publish, and/or share. All of the books are automatically saved and reside on the class (digital) bookshelves. In turn, this provides the teacher with a wealth of formative assessment data.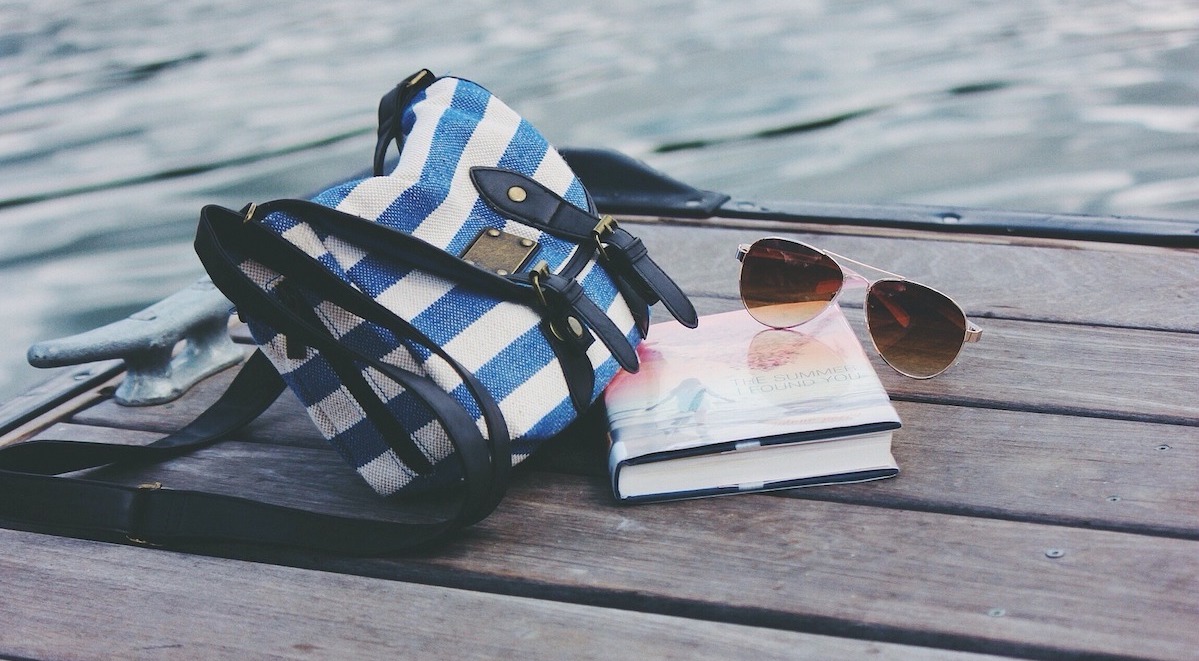 Master of Your Craft
Historically, a master craftsman was a person who apprenticed for at least seven years to perfect their skills. A sculptor would learn to deftly use a chisel to work with the stone and a woodworker would use a saw, a plane, or any number of tools to create furniture. No one would dare say that the hammer built the house; no – it was the carpenter who used his tools proficiently to build a stable structure.
And so it is with teaching. Master teachers use technology as a tool to assist and support students and their own learning; but it is quality teaching practices that best support the learning of reading and writing and guide literacy teachers in the integration of technology with the curriculum.
With this in mind, we've assembled a list of recommended reading and writing professional development books for teachers. Honestly, it was hard to narrow it down to just ten. Some are 'hot off the presses' and others are favorites that are full of sticky notes and highlighted passages. (N.B.: These lists are not ranked. The order is based solely on the publication date.)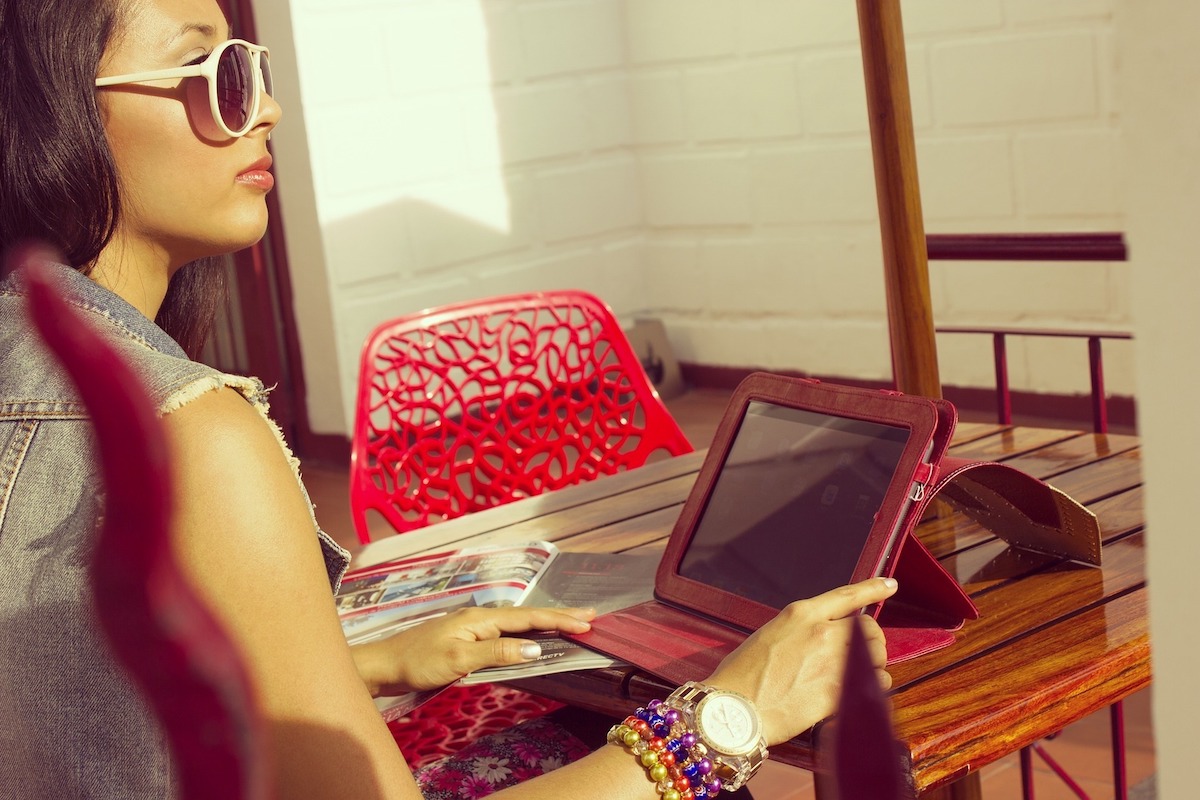 Reading
We highly recommend these books to classroom and specialist teachers of reading. They will give you a deeper understanding of the latest research, an extensive repertoire of effective strategies, and a passion for instilling the love of books and reading in children and school communities.
Writing
These books are recommended for teachers who are looking for innovative ways to strengthen the reading-writing connection, explore the teaching and learning of various forms or writing, incorporate strategies to support reluctant writers and elevate the writing process, and assess the progression of young writers.
You can read detailed descriptions of these books through Goodreads, Google Books, or the authors'/ publishers'/ booksellers' websites. Which books do you plan to read over the summer? Please connect with us on Twitter or the 'WriteReader for Teachers' group on Facebook. Don't forget to tag WriteReader and the author. We'd love to engage in thoughtful discussion with you about these transformative professional development books!