<![CDATA[
Children can develop their social-emotional learning in the gym and on the playground, as well as in the classroom and at home. It's important that they understand the elements of fair play, which requires respect, sportsmanship, and teamwork. This can be taught and modeled to children by coaches, referees, (semi) professional athletes, parents, and teachers.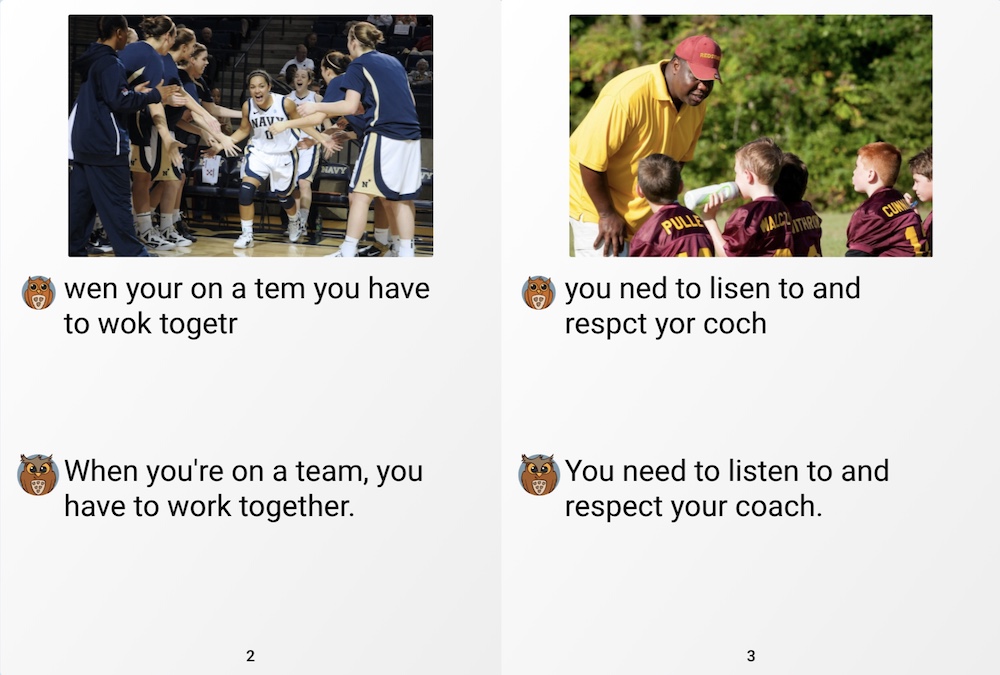 New Lesson Plan
For this reason, WriteReader has created a new Fair Play lesson plan. The goals of this lesson are to identify and write about the essentials of fair play, practice interviewing skills, and be able to integrate social-emotional skills with sports and play.
The plan gives you ideas for pre-writing activities to activate prior knowledge or develop background knowledge, such as:
Cooperative games to play together
A themed video playlist
Suggested books to read
Discussion about the meaning of fair play
There are also several suggestions for writing topics and tips for young writers, like:
Creating a Fair Play handbook
Writing a fictional story about the characters 'Good Sport' and 'Poor Sport'
Interviewing a coach, athlete, or team member
The lesson plan is suitable for use at sports clubs, home, or school. As always, we provide fillable fields (once the plan is downloaded to a computer) so that you can customize it, according to your team or class.
Click HERE to access the lesson plan.
Custom Image Bank
We've also curated a new Fair Play image bank to accompany the lesson plan. This custom image bank provides the children with easy access to engaging photos to help stimulate their thinking and enhance their writing. Children can either choose the photos first to give them ideas about what to write about or choose a photo after writing to add another dimension to the page. The photos portray children and adults enjoying physical activities, engaging in camaraderie and sportsmanship, and demonstrating fair play.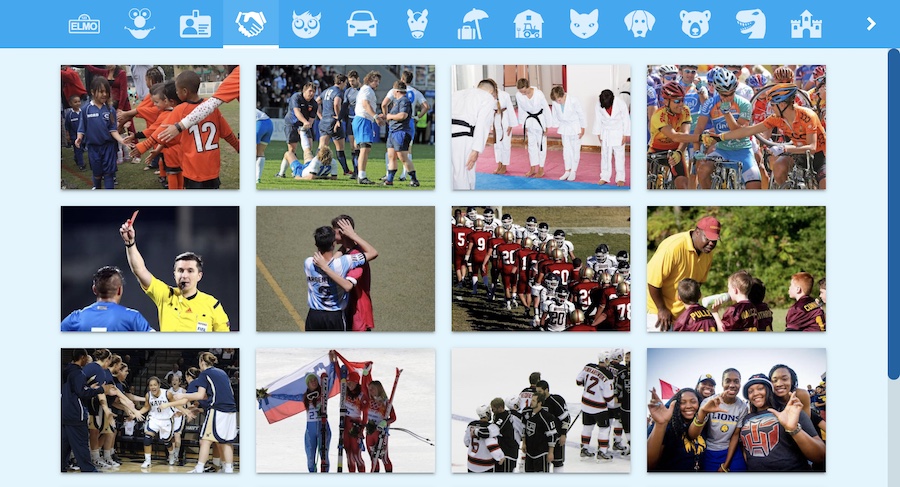 Download the lesson plan today and try it out with your young sports enthusiasts. It's a great way to integrate social-emotional learning and literacy with sports and physical activity. Ready, set … play!