We are excited to launch the new version of WriteReader which is based on the great feedback we have received from teachers around the world.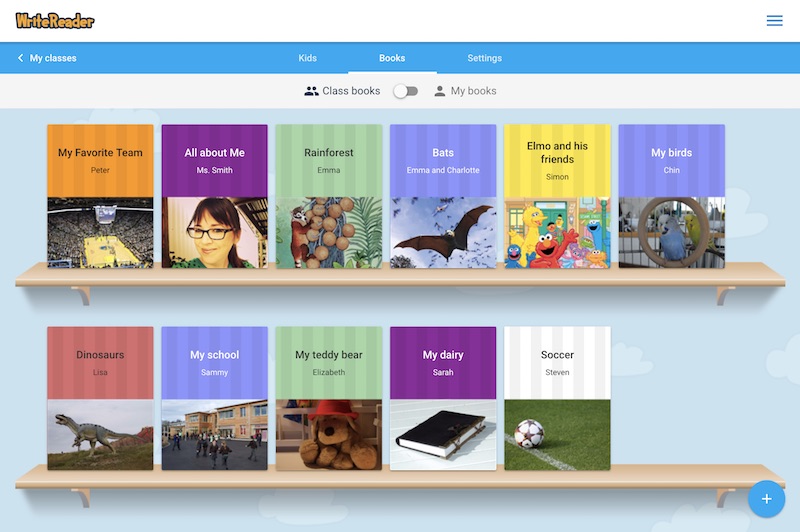 Here are some of the new key features:
New redesign of WriteReader and improved user flow.
WriteReader will now work great with browsers (Chrome, Safari, Edge) but it will also work great with smartphones. Try it out app.writereader.com.

Better student overview. Now you can click on each student and you will be able to see books created by each student (class overview is still there)

Improved audio recording and image capture features and a ton of other improvements which you will experience.
Students are able to rearrange their book pages and change the order through the multi-page view.
Easy sharing of books through link sharing. Teachers can share students book by generating a link by 1 click. Only users with the link will be able to read the books.

You can access it here: app.writereader.com. All your existing data will be shown when you log in with your existing credentials.
The new version of WriteReader is free to use. We will be launching a new pricing structure for WriteReader later in 2018 and will notify all users by email and on our website.
Users with existing upgraded accounts will still have access to all features when the new pricing structure is in place.
As always, we look forward to your feedback. Please reach out to support@writereader.com.