We are excited to see how teachers globally are working hard with remote learning in middle school and that WriteReader can play a part and make life easier for teachers in elementary as well as middle school. Here is some feedback we received from a middle school teacher and the way she is using WriteReader.
Fifth graders use of WriteReader
I'm currently in my 34th year of teaching. I've taught 1st, 2nd, 3rd, and 5th graders in my tenure. This happens to be my last year before I retire, and what an interesting year it has been so far! I believe in continuous growth and enjoy learning alongside my students.

I have used WriteReader with my fifth graders for a few years now, and it is one of the best free publishing sites out there! Students are able to bring their writing to a published format by adding their own words, pictures, and using their creativity to make the final product their own. Another wonderful feature is that it allows other students in the class to read one another's books on the built-in bookshelf. This inspires students to read and learn more about writing from each other.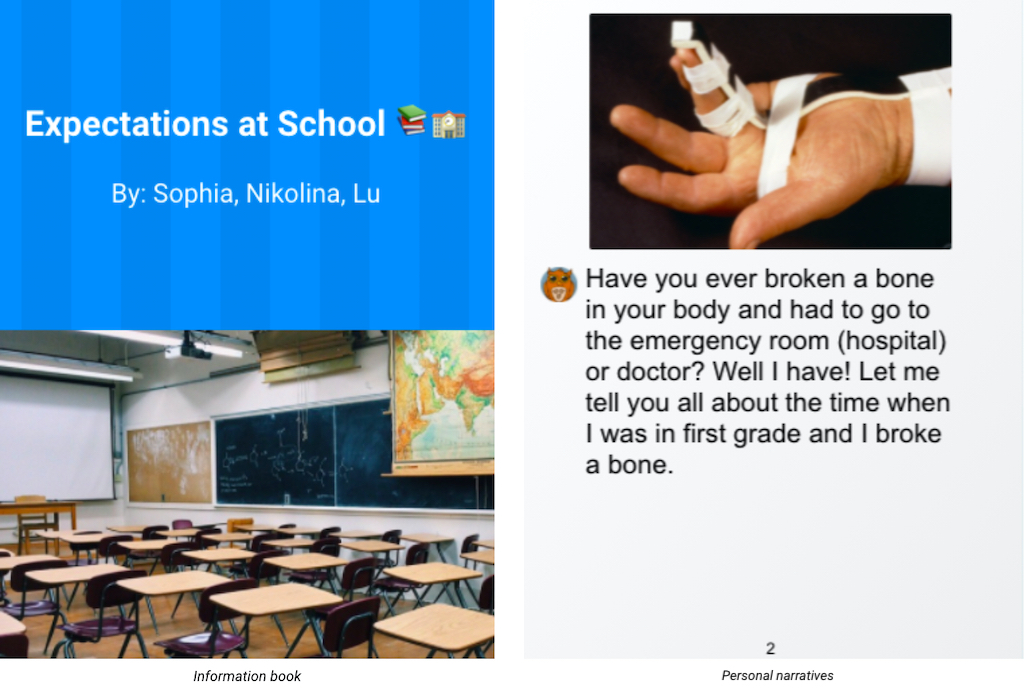 A gift during an unusual time
The Premium version allows you to create an unlimited amount of books. It has multi-page types (great for older students who want to add more text), and you can download and print, as well as share the book link with family and friends. Students can even record themselves reading their own books for others to enjoy! Write Reader has put smiles on my students' faces and encouraged them to write more, which has been a gift during this unusual time with remote learning.
Thank you WriteReader! My students thank you too!
Antoinette Aigner
Illinois
Follow Antoinette on Twitter: https://twitter.com/taigner22