Students can personalize their WriteReader stories by adding their own images to the books they write. Boost their creativity by encouraging students to add digital drawings or photographs of actual drawings and artwork to their books using the WriteReader camera and image upload tools.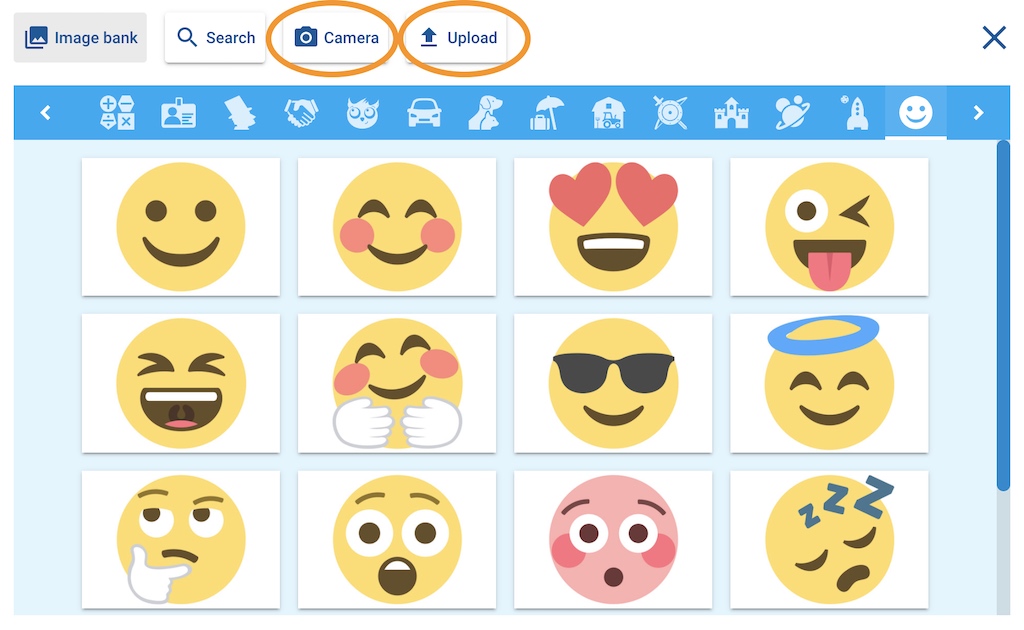 Camera
Students can open the camera in WriteReader to easily take photos of pencil and paper drawings, paintings or other artwork to illustrate their books. Click the image icon, then select the camera. Tip: On a Chromebook or computer, consider having clipboards available for students to more easily steady their drawings to hold in front of the device's camera.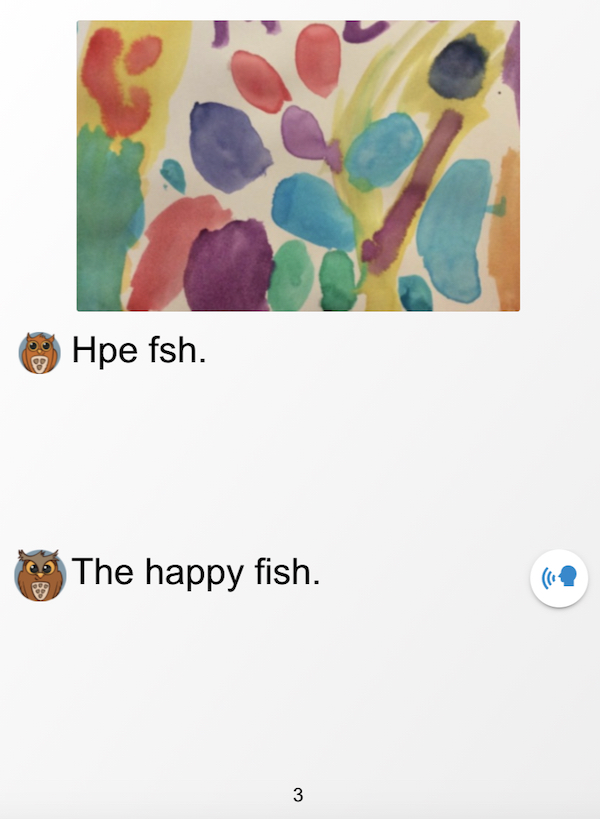 AutoDraw
Using the Upload tool, kids can add digital images they have created and saved to their devices. We love that AutoDraw is free, easy to use, and accessible on multiple types of devices. Even better, AutoDraw uses AI technology to transform drawings into conventional icons. This tool can empower reluctant artists to be creative and illustrate their stories with their own drawings.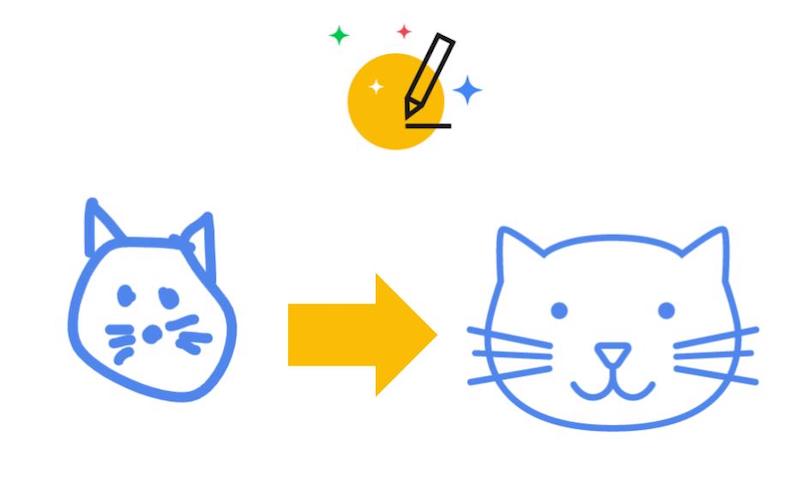 Students use the magic wand tool on the AutoDraw canvas to create their drawings, then choose from suggested images. They can also add text and shapes. Once their drawings are complete, students can screenshot their work, or click on the menu to download and then upload into their WriteReader book.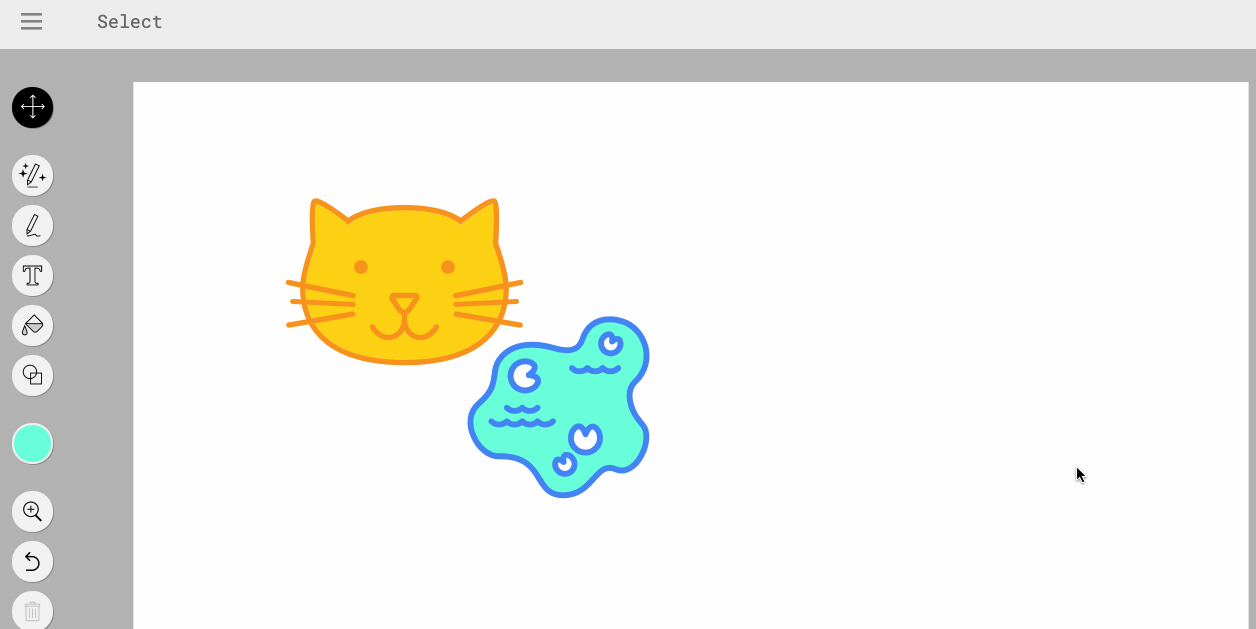 Adding drawings to books can also be a great way for students to add diagrams and labels to their images by choosing tools that allow students to not only draw, but add text as well.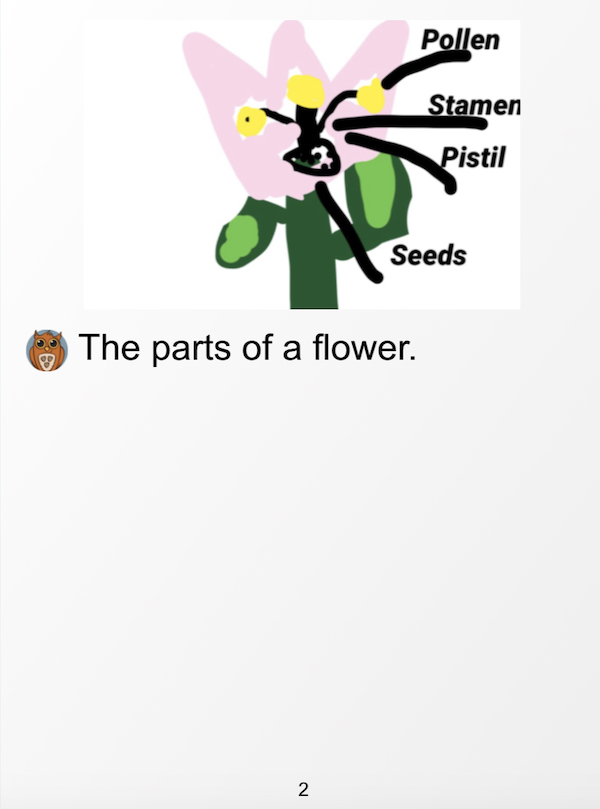 While we love AutoDraw, students can use any digital drawing tool to create, save and upload images to WriteReader. Some of our other favorites are:
We hope these ideas encourage you and your students to add additional creativity to your WriteReader books with drawings!