One of the trickiest parts of writing for young authors is selecting a topic to write about. I have spent time talking about small moments, modeling how I select a topic, and brainstorming word banks of topic ideas. While using WriteReader with some emergent writers, I also discovered that the image collections are a fantastic way to spark excitement and inspire students to write.
Image collections
Students can search the image collections by selecting the image icon from their book page, then scrolling across the blue bar to view the collections, grouped by theme. My students love the animal collections!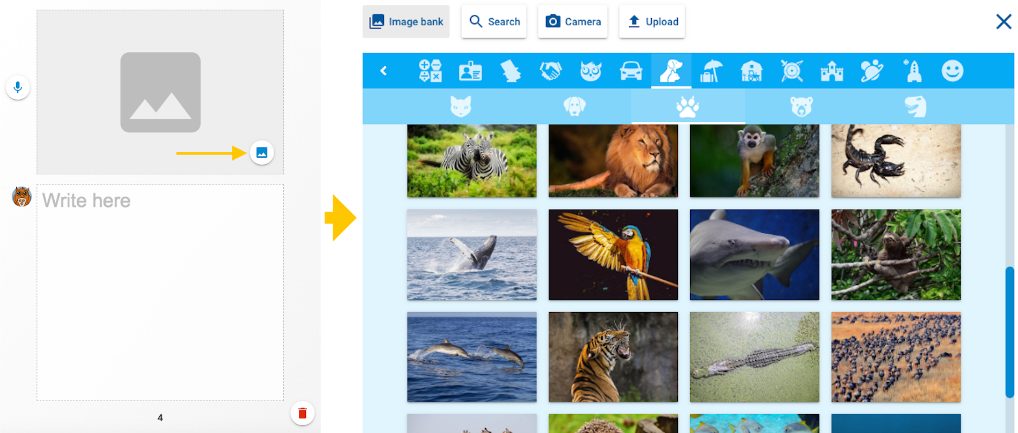 The images are free to use, and are filtered so you can be assured they are appropriate for your students to view and use.
Other image import opportunities
Besides the image bank with 400+ specially selected images to inspire and scaffold students' writing, WriteReader gives the opportunity to import images in three other ways.

Search: 
By using the integrated Pixabay feature, the students can search among 1.6 million copyright free and safe images. The most emergent writers can use the integrated voice search feature to help find the images they are looking for to tell their story.
Camera: 
To accommodate students' desire to include themselves and their surroundings into their stories, there is also an option to take pictures directly with the device's camera.
Upload:
Finally, there is also an option to upload images either directly from devices or from a shared folder in the cloud. If a class has been on a field trip and the teacher has taken some pictures, they can be placed in a cloud drive and become available for student writing.
How to use images for writing inspiration
Typically while writing, students are asked to write first and illustrate or select images that match their words last. I would often have my students think of their idea, then do a quick sketch so they didn't forget their idea before they could begin adding text. Having the image to focus on allowed them to work on their writing, while referring to the sketch to keep them on topic.
In much the same way, I asked kindergarten and first grade students to select an image from the WriteReader image collections first. Once the image was added to the page, they could focus on writing a sentence or story about that image. Because of the variety of engaging images, story topics were creative and varied. The inspiration they received from the images prompted to write about things they may otherwise not have thought of.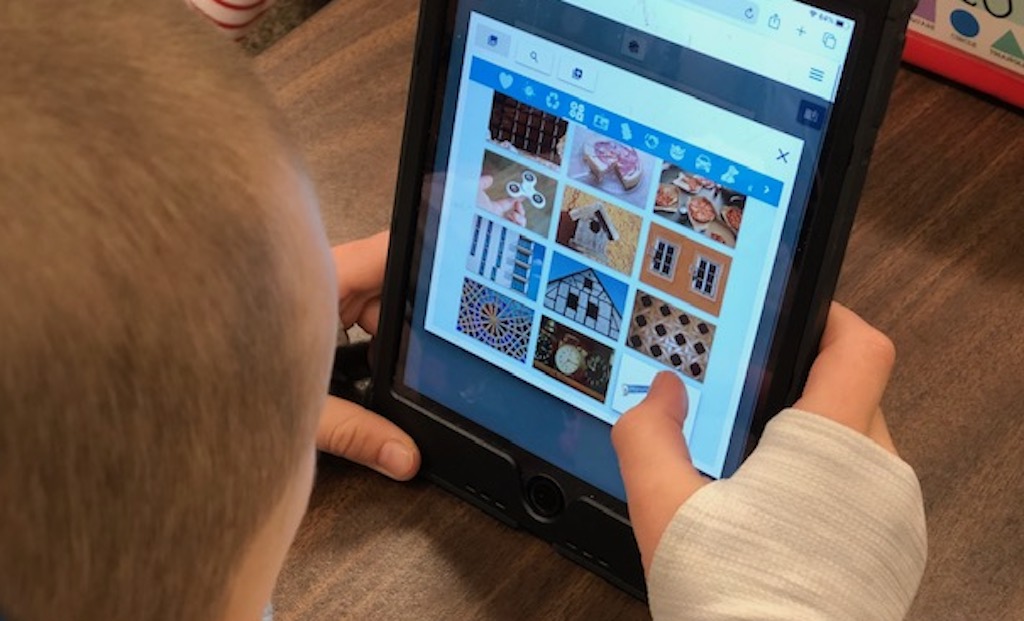 Just right for writing
While students appreciate the varied selection of images, I as a teacher appreciate that the amount of images is "just right". There are enough images in each collection to spark interest and creativity, but not so many that students become overwhelmed and lose sight of the main goal, which is to write!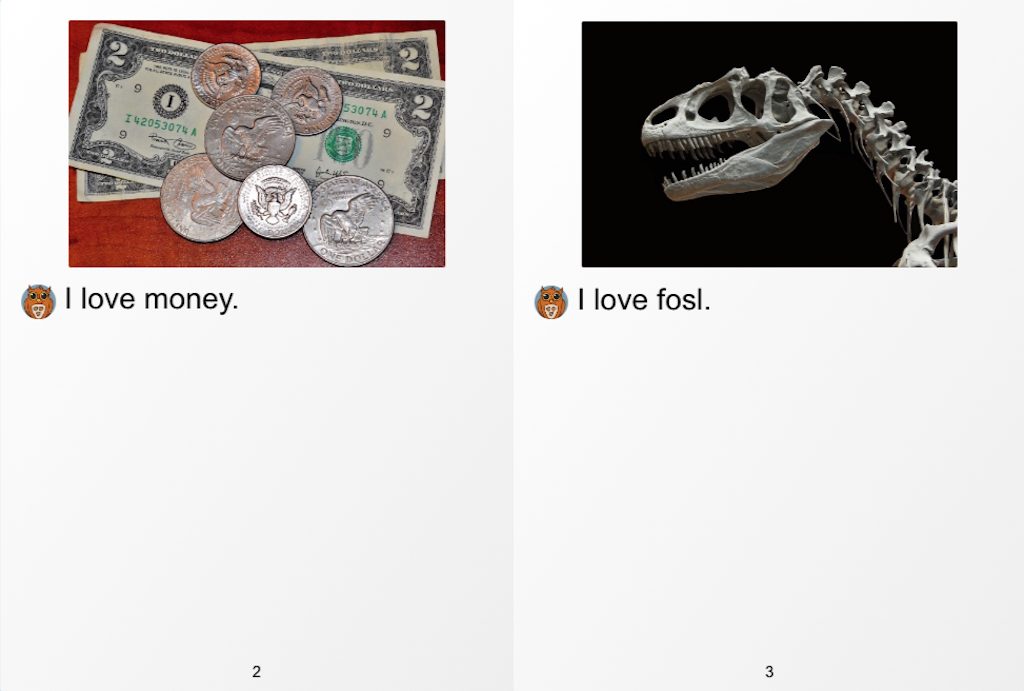 Sentence Starters
I found that the students didn't need much prompting when starting with images. The images themselves sparked their creativity and they were able to easily add sentences and stories to their pages. However, some possible prompts include:
I like …

My favorite animals are …

… are heroes because they …

My favorite season is … because …
Leave it as open ended as possible to see what will inspire your students and what they will write about!
By Traci Piltz, Billings Public Schools K-2 Technology Integration Specialist