Over the past years, over two million books have been written by children all over the world using WriteReader. Our data has helped us to understand that it is the personal interests of the children which motivates them to learn and create. Children are not motivated by putting the ABC's in different orders. The motivation originates from telling stories about Ronaldo, Messi, their favorite sports clubs, and their biggest passions without letting corrected spelling slow them down.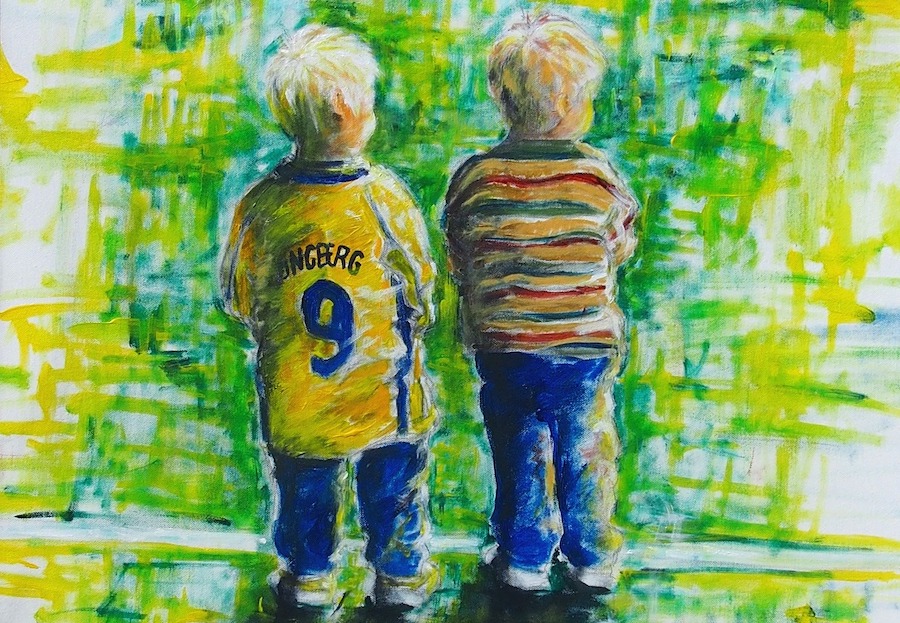 The displayed book is created by an eleven-year-old Danish student, Matthias. As a child with autism, Matthias has always lacked the motivation to read and write. After learning that he could write about his favorite Danish football club, Brøndby IF, his teacher shared that Mattias's enthusiasm to write and read increased. Mattias was ecstatic that he could create nice looking books and share his favorite stories. In fact, his first book consists of 40 pages and he has written many books since! See Matthias' first book (in Danish).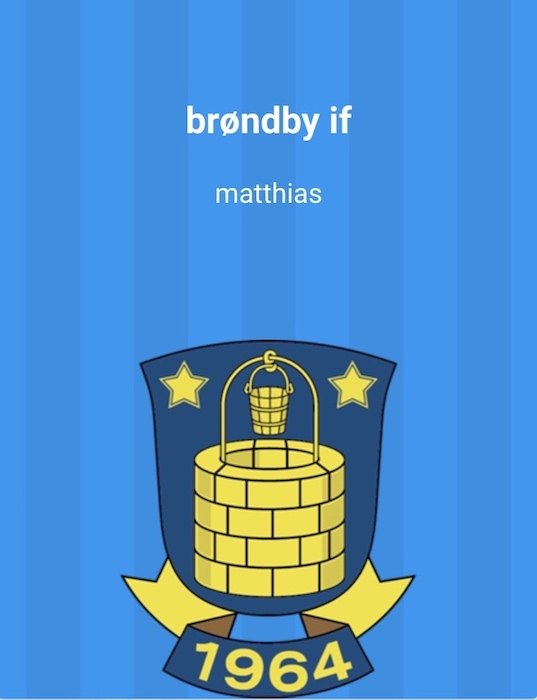 Being both parents and passionate teachers, this made us think: Okay, if children can't learn the way we teach, maybe we should teach the way they learn. We are now launching a new concept for sports clubs, which will take fan engagement to another level while improving children's literacy skills worldwide. Stay tuned!