The Global Read Aloud (GRA) was created in 2010 by Pernille Ripp, a Danish-American teacher, author, literacy expert, and speaker. The GRA blog asks the question "Why the GRA?" and answers it in this way: 
"Global collaboration is necessary to show students that they are part of something bigger than them. That the world needs to be protected and that we need to care for all people. You can show them pictures of kids in other countries but why not have them speak to each other? Then the caring can begin."
It started with the idea of uniting readers globally around the same book – reading, listening, digging deeper, discussing themes and ideas, creating springboards for writing and more reading, and ultimately touching the hearts, minds, and actions of the readers, as all good books do.
Over the past ten years, the movement has experienced exponential growth. It grew from 150 participants in 2010 to over four million students in 80 countries. On its tenth anniversary, it is also its final year. What better way to celebrate books, readers, and authors/illustrators, as well as the work of Pernille Ripp!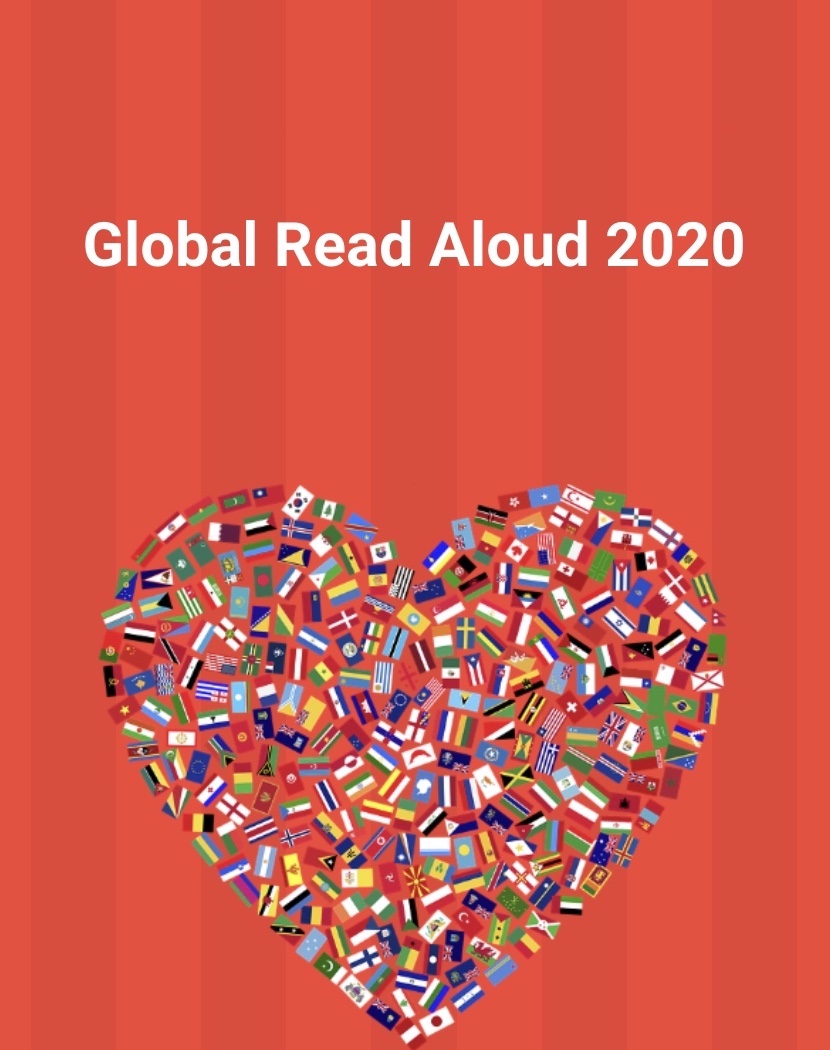 Join Now
This year, the project kicks off on October 5th and runs for approximately six weeks. It's not too late to sign up. You can do so here.
This year's GRA list of books is:
Picture Books
Week 6 (your choice)
Check with your school or public library, local bookstores, and online to get copies of these books. You don't need to strictly adhere to the timeline –  just enjoy the book with your students; the extent to which you get involved beyond your own classroom is up to you.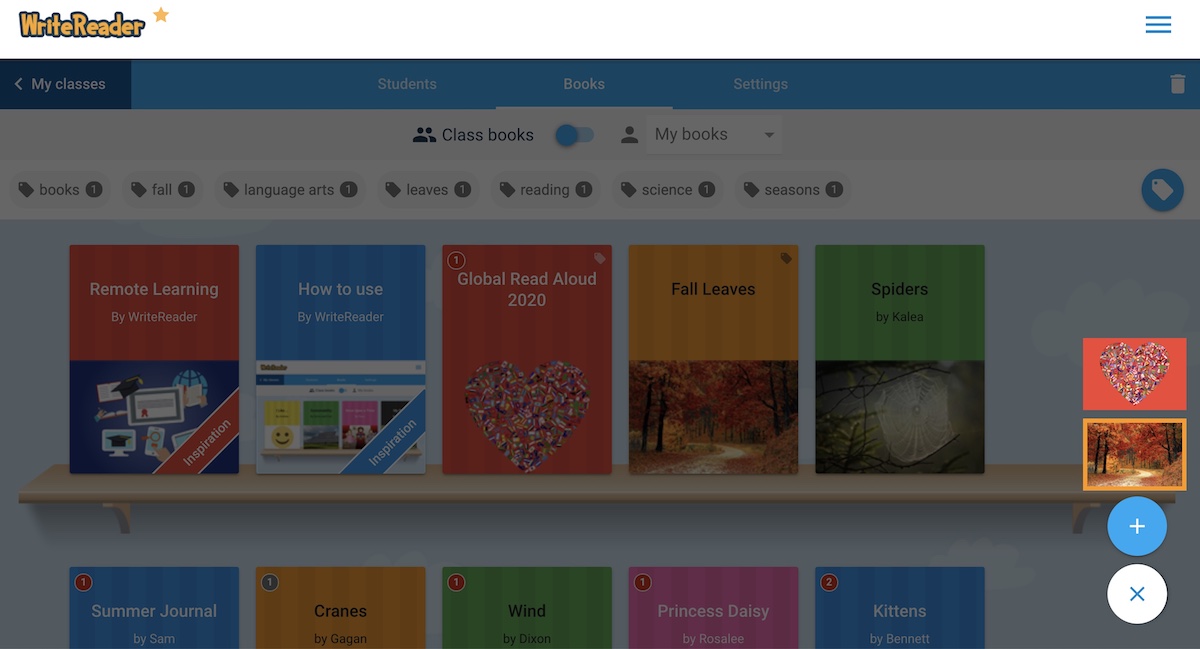 Extending the Learning
If you wish, you can connect with other teachers and classes by using the Twitter hashtag

#GRA20

or through the

GRA Facebook

community. These classes might be down the hall, in your city or country, or across the world!

You might also wish to participate in some

live events

with the authors via Skype.

Invite students to draw, color, or paint shapes, swirls, or doodles that represent how they feel while listening to or reading the book. Afterwards, they can add a caption strip with a sentence or phrase from the book that caught their attention.

Students can use the record feature in WriteReader to record themselves reading the picture book. They can then add pictures and write about the book.

Explore the writer's craft and collect all the "juicy" words that the author used to make their writing so powerful. Add these words to a notebook, chart, on sticky notes, word cloud, or a collaborative file like Jamboard. Ask students to write poems using these words. Older students may wish to try their hand at writing slam poetry or rap lyrics.

Write letters to the authors and illustrators. Students can let them know what they appreciated about the books or ask questions about becoming an author/illustrator.

Design your own cover jacket for the book.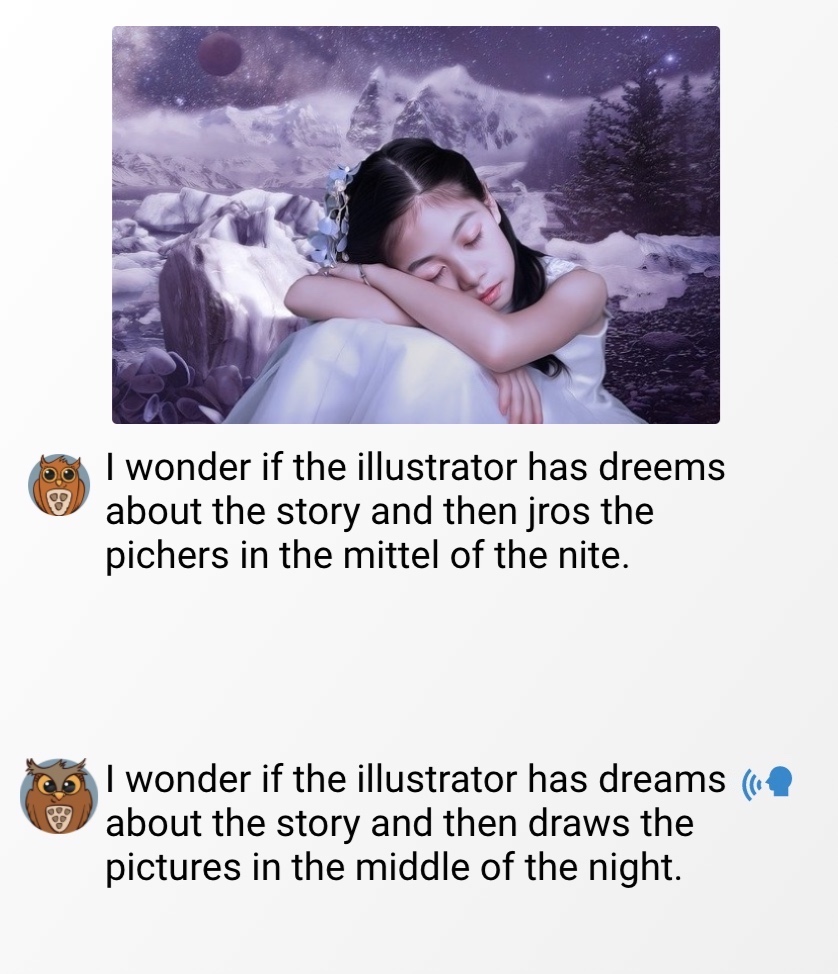 Writing Prompts
The quickest way to take the joy out of reading is to assign pages of comprehension questions,  book reports, character analysis, or plot summaries. If you choose to have the children write something after reading and discussing, we suggest creating WriteReader book templates and using open-ended prompts, such as:
This book makes me think about …

I feel ____________ when I listen to this story because …

The pictures in this book help me to imagine …

The character that I can most identify with is ____________ because …

My connection to this book is …

If I could talk to the author, I'd like to ask/say …

I wonder if the illustrator …

The message that I get from this book is …

This book matters because …

More people should read this book so that …

I wonder if readers in another country …

I think that the pictures and the words in this book go together like ________ and ________, because … 

The part of the book that really got me thinking is …

By writing this book, the author is encouraging us to …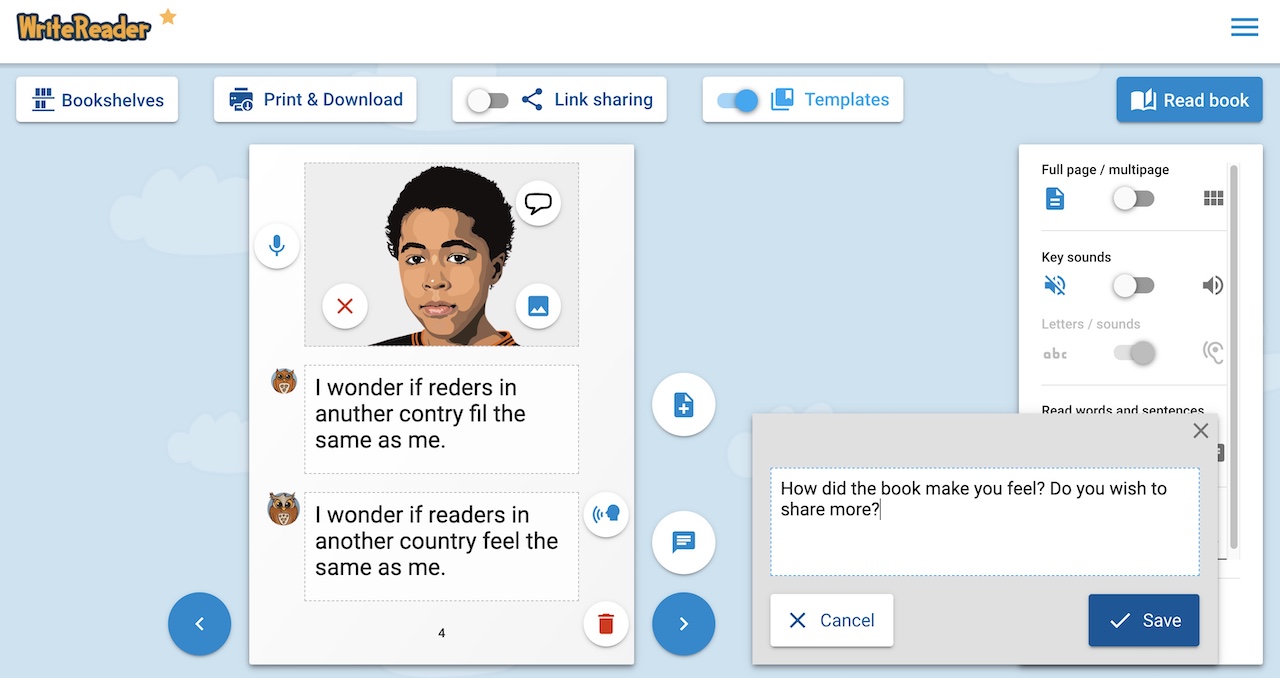 Read On!
In closing, we wish to salute Pernille Ripp, this year's contenders (authors and illustrators), and all the literacy leaders who help to make reading and writing come alive for children and young people. Thank you for your vision, hard work, and passion. You make a difference!