Have you ever heard the classic Jackson 5 song . 'ABC, it's easy as 1, 2, 3?' Well, using WriteReader is just like that. It's easy to sign up and easy to use. We've just added two new videos to the site to get you signed up and started within minutes.
The first video is how to sign up for an account and how to add students to your class. If you use Google Classroom, you can sign in with your Google account and the student list will already be populated. If not, just follow the steps in the video or the written explanation in our Quick Start Guide. This can be found under the Help tab on our home page.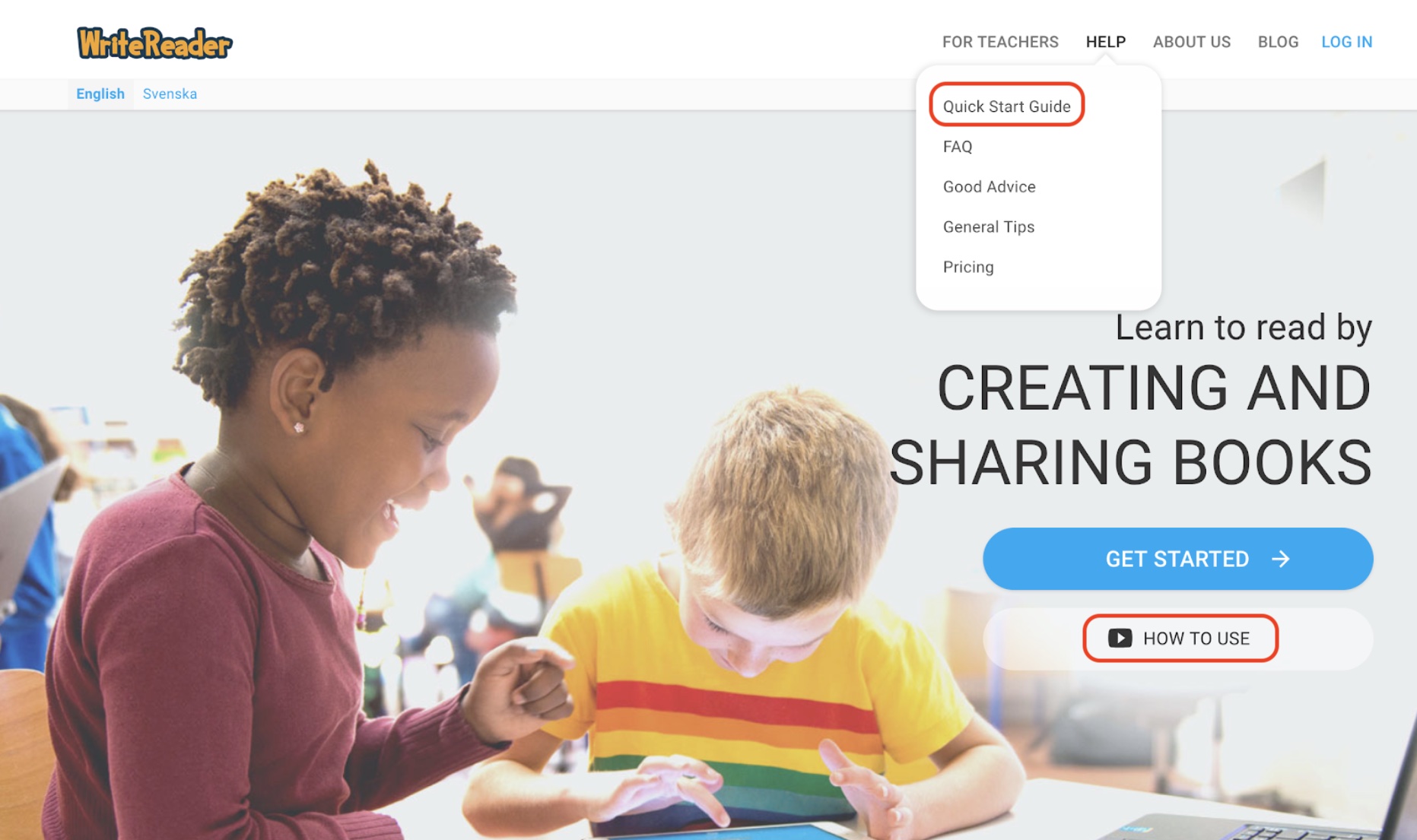 The second video is on our website's home page. Just click on the HOW TO USE button and it will explain how easy it is for students and teachers to use our web-based app. You can view this yourself and become familiar with the app and then show it to your students using a projector. The link could be shared with parents and colleagues via email or your school's website too. WriteReader is fully optimized so it can be used on any device.
If you lead any school or district workshops, you can easily use both videos to introduce WriteReader to others. Please share your teaching and learning experiences with us on social media. Don't forget to use #WriteReader so that we can share in your learning.
WriteReader – easy as ABC, fun to use, and completely free! Sign up today.