<![CDATA[
By Sharyn Kish, kindergarten teacher, Brunswick, Ohio @KinderKish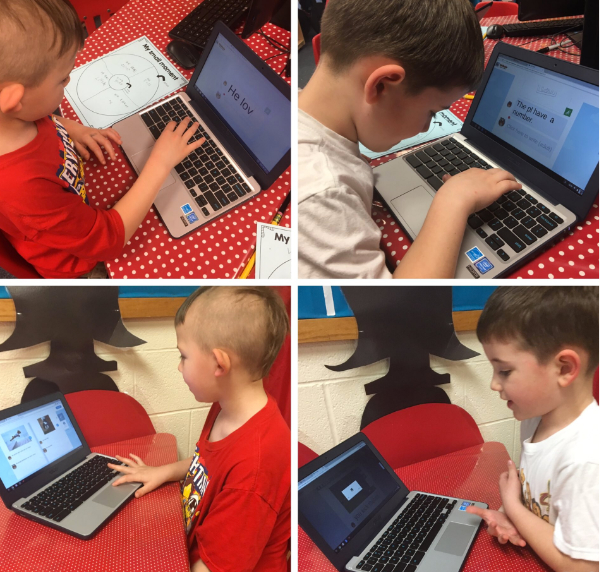 WriteReader is an amazing digital tool that allows my Kindergarten students the ability to publish their own books!
How cool is that?! I cannot tell you how this tool has changed the enthusiasm and level of engagement of my class during Writing Workshop time. My students are so motivated to write and publish stories based on their own interests and choices, that they even ask to continue writing during their recess time.
WriteReader is very child-friendly and easy to use. What I love most about it is that it supports differentiation of developmental literacy skills, so that ALL of my students feel success as writers and readers! Thank you, WriteReader for helping us build some serious writing stamina this year.
Game changer in our classroom! #writing motivation! @writereaderapp #BrunswickPRIDE #MyOhioClassroom #growthmindset #KidsDeserveIt #kinder pic.twitter.com/WlpZAmYsyU

— Sharyn Kish (@KinderKish) May 1, 2017