Here is an easy and proven guide for educators on how WriteReader can benefit your efforts in remote and home learning while the schools are closed.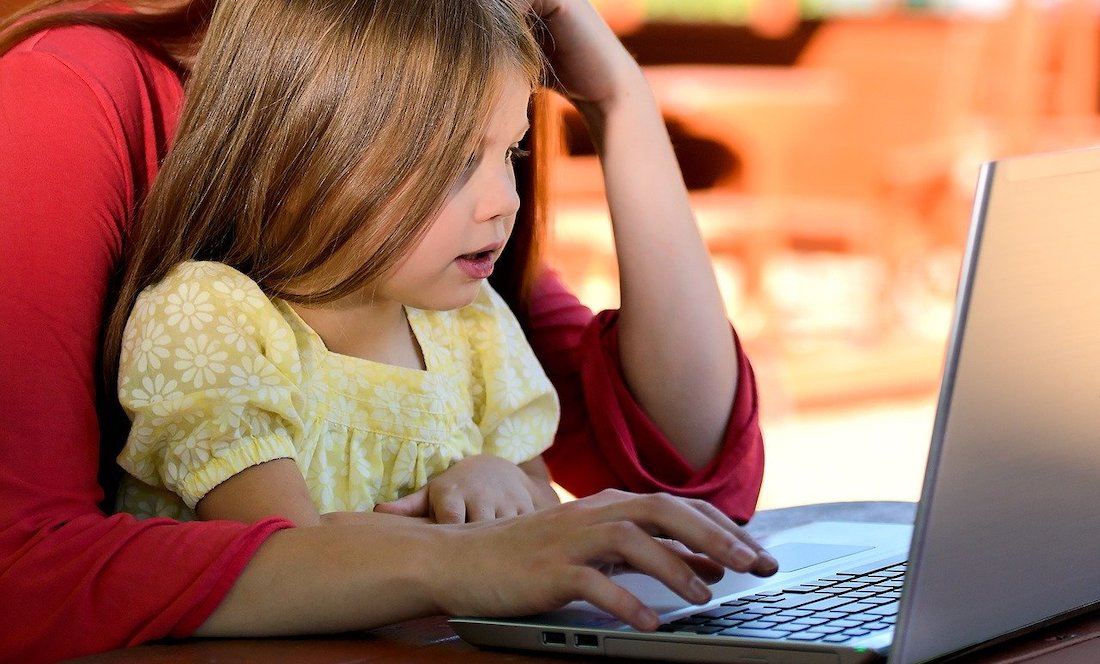 Based on experience and positive feedback from teachers, parents, and students, here are some of our most successful remote learning ideas for early emergent and fluent writers.
How to get started and use WriteReader
It takes just a few minutes to sign up through app.writereader.com and set up your class. Here is an easy video guide to get you started.
Once you are signed in and set up you can follow the 'How to use WriteReader' video.
To see how WriteReader supports different writing stages for children from 3-12 years of age, please watch or download the overview below.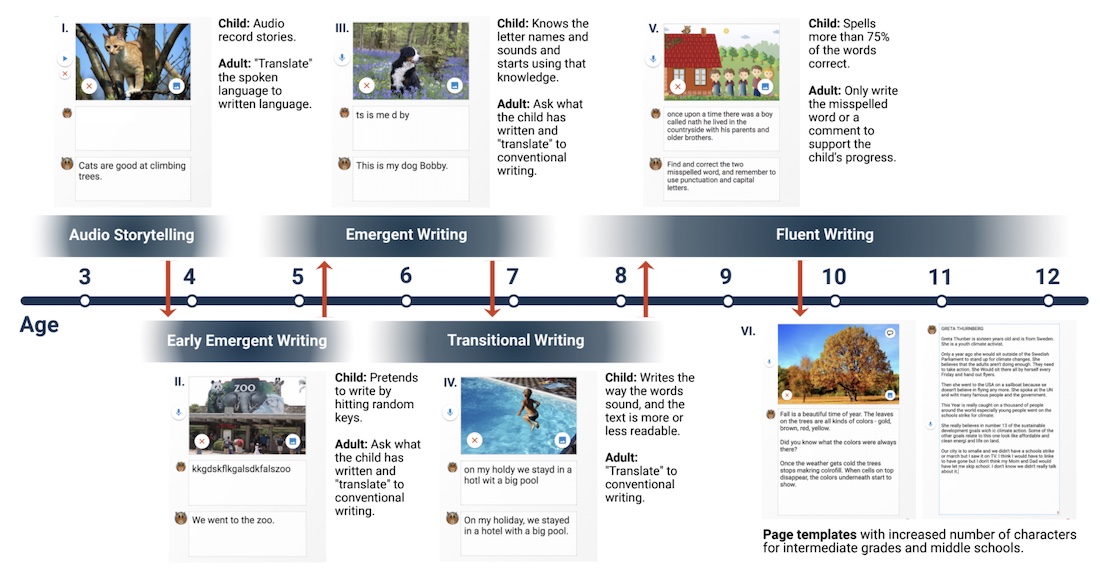 Writing prompts for home use
We have listed a number of tested writing ideas that will motivate children to create books at home while increasing their literacy skills.
Coronavirus and home learning
Write a book with inspiration from the following ideas:
Facts and good advice about the coronavirus.
Document your home learning experience by writing your own book.
What are you looking forward to when you get back to school?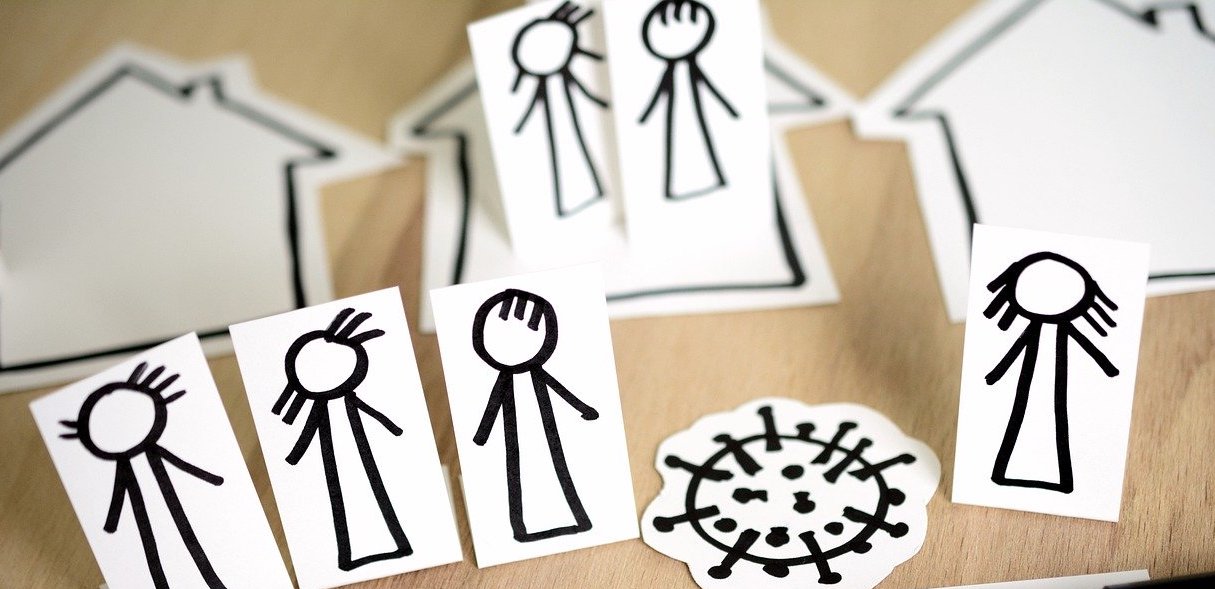 My favorite computer or board game
Write a book about your favorite game. You can use the following sentence starters:
The game is about…
To win the game, you have to…
My best advice to play is to…
I like the game because…
My best experience with the game was…
Birthday and greeting book
Write a birthday book for a fellow classmate (it will automatically be shared with your classmates and the Birthday child):
Record your birthday song with the recording feature (max. 45 seconds per page).
NB! The book will automatically be seen by your classmates and birthday child (unless your teacher has turned off that feature).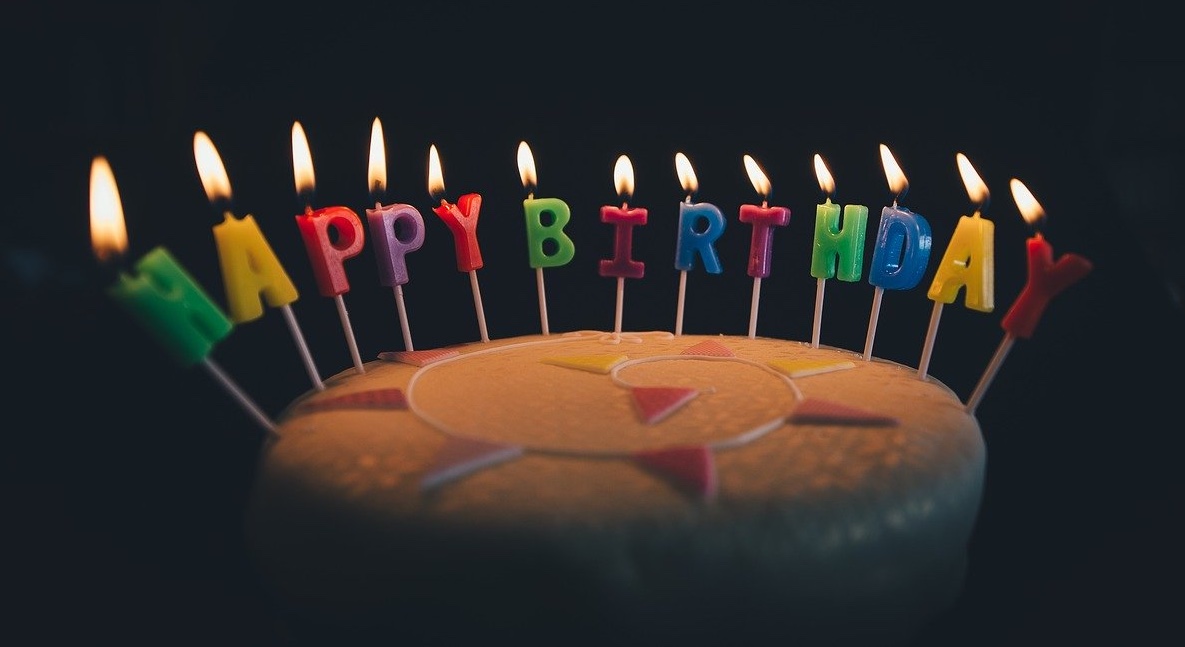 Math stories
Take a picture of your kitchen or room and write a counting or math story:
'How many LEGO bricks are there in the image?'
'There are 7 forks, 12 knives and 9 spoons. What are the numbers of cutlery in total?'
'I have 4 dolls and 9 teddy bears. How many more teddy bears do I have than dolls?'
NB! Don't write answers, so your classmates can try to solve your tasks.
Stay connected with WriteReader
Overall, WriteReader can be used as a diary, where students can write about and share what they are doing during the day. Because the books are automatically shared with students in the same class it gives the opportunity for teachers and students to be connected and updated during the coronavirus crisis.
For more inspiration, you can read our 'Remote Learning' book (made with Writereader), which has 10 topics for book creation and literacy learning at home.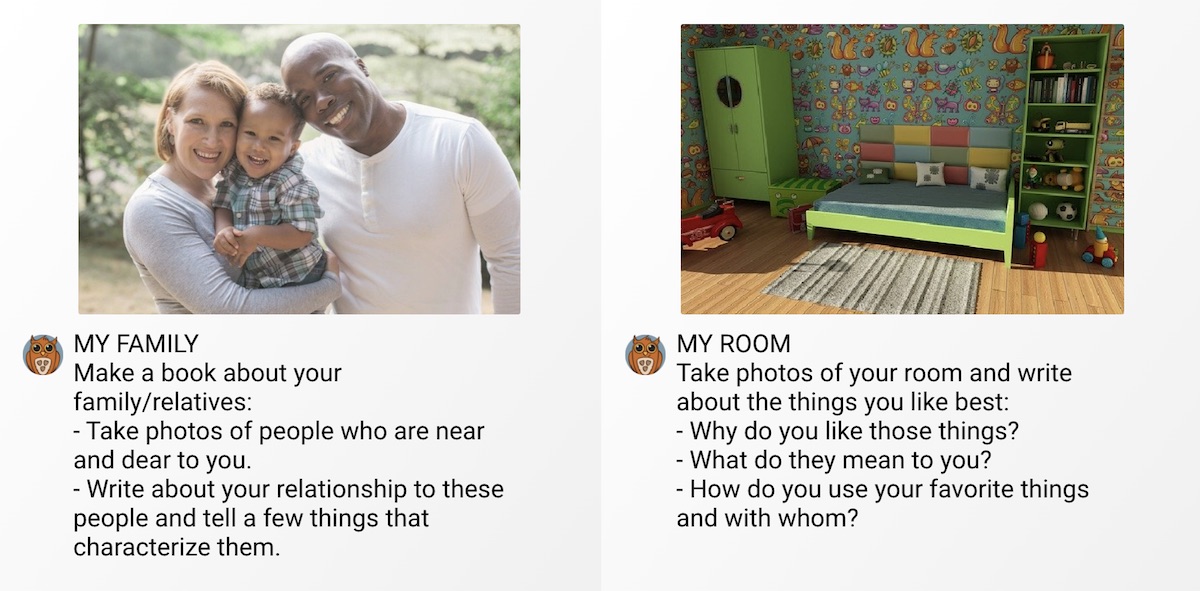 Feel free to share this document, if you know teachers and parents that you think might benefit from the ideas above.
You can always reach us at support@writereader.com. We are here to help.
The WriteReader Team