At one of our English as a Second Language Parent Involvement meetings, the ELL team at Knollwood Elementary in Salisbury, North Carolina created a school cookbook with WriteReader. 
Cultures, literacy, and language skills
We believed this would be a great way to blend and incorporate family traditions and cultures with practicing literacy and language skills. We requested that ELL parents bring a special recipe to our meeting as well as a sample of their food to share.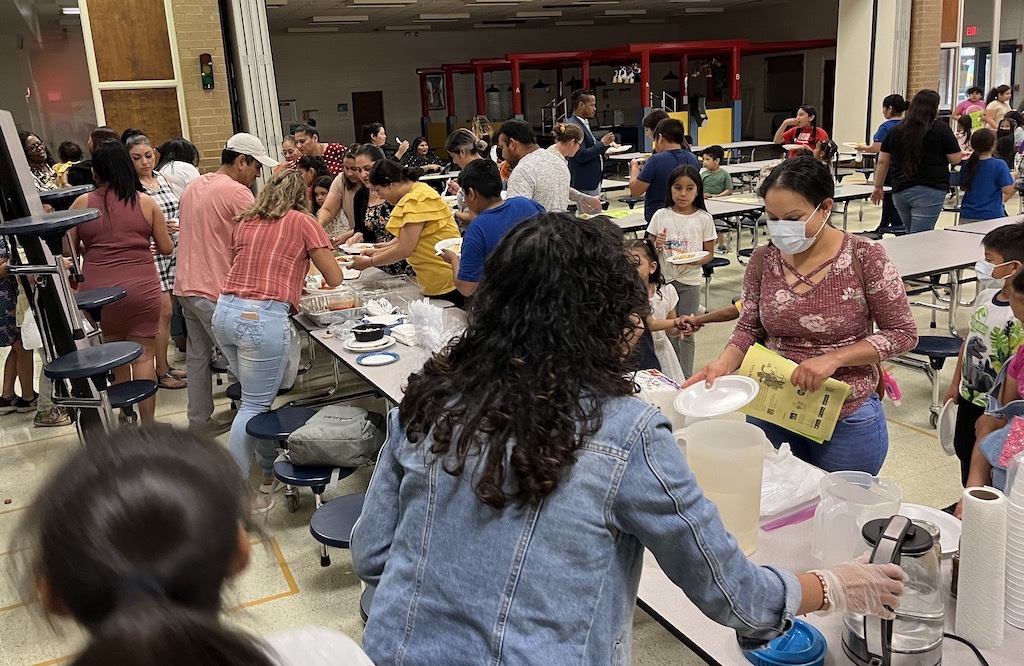 Recipe template book
Each family received a school iPad to work on and together students and parents selected the school recipe book template our team had created previous to the meeting. Within the recipe book template, we asked for families to add a picture of their food using the iPad camera or search and add an image from the WriteReader image search option. 
Step-by-step guide
In the student text box, they were asked to type the materials and ingredients needed to make their special food. 

In the educator's text box, they described or listed the steps to make their recipe. 

To practice speaking and reading skills, students were asked to record themselves reading what they wrote on each page using the audio button feature. 

After creating their books, families shared aloud to the whole group special stories or connections to their recipe, e.g., "This is what my grandmother used to make every Christmas…". "In our country we make this to celebrate….". 

Then it was time to eat! 
Since we had used WriteReader throughout the year in our ELL classes, students were able to guide and demonstrate to parents how to use the program, modeling how to document their recipes into the digital book.
Merged and shared
After the meeting, the ELL teachers used the new merge feature to copy and paste all of the families' books into one complete cookbook.

Our school cookbook is now shared on our school's Facebook and Twitter accounts so we can showcase our families and cultures. Check out our book here or by clicking the front page below: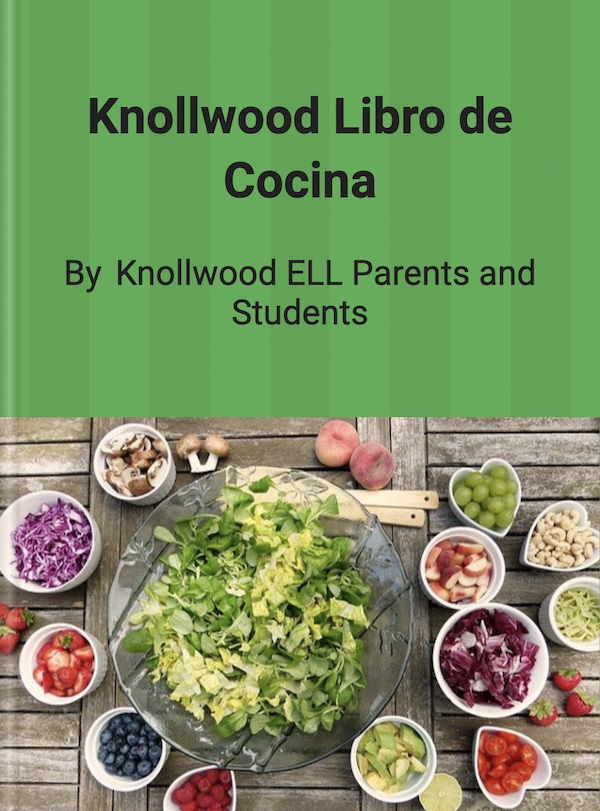 Look what's Cooking!
By Katie Gardner, ELL teacher, Knollwood Elementary School, Salisbury, North Carolina, USA