Join WriteReader Ambassadors and teachers to share the joy of holidays around the world and at the same time improve students' writing! Creating and sharing holiday books with classes around the world will help your students connect globally and gain an understanding of holiday traditions around the globe.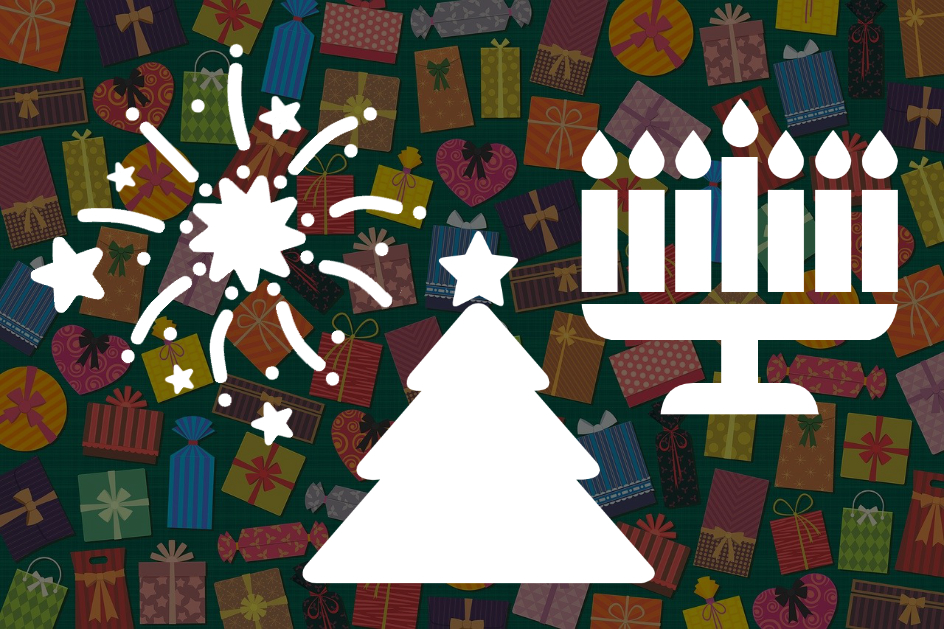 Holiday book creation
Connecting is simple! If you'd like to join, show your students how to use WriteReader to create books about the holiday you celebrate in your country. This can be:
a class book that you work together to create 

individual books that each student writes 
Page type and dual-language tip
When creating holiday books consider choosing the standard book and the first page type that includes an educator text field.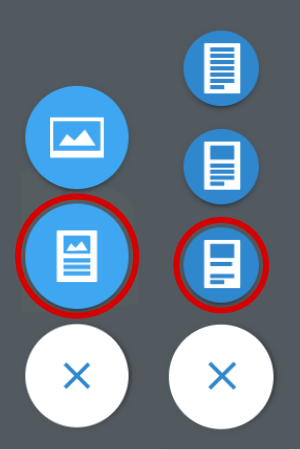 Use the top text field to enter text in your native language, and the field below for you as a teacher to translate the students' writing into English. This will help teachers and students from many countries be able to read your book.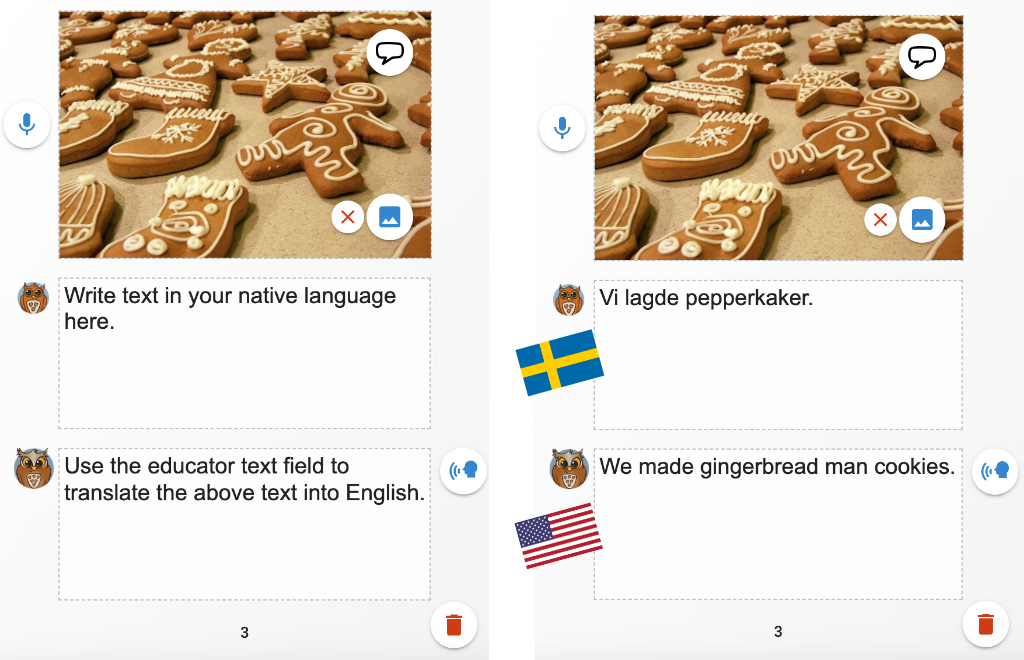 Alternatively, you could write the book in your native language and use the audio tool to read the book in English.
Holiday images
Students can insert images into their books in a few different ways:
Use the WriteReader image bank holiday categories (Christmas, New Year and Hanukkah) 

Use the image search tool embedded in WriteReader to find photos

Use the camera to take their own photos depicting how they celebrate the holidays
If you'd like students to use the camera, encourage them to login to WriteReader on a device at home, then take photos of their holiday decorations and traditions to insert directly into a book and make the writing part at school. You could even make it an "at home" project to write a book about family holiday traditions.

Easy global connection
Once your books are finished, use this form to join the project: 
bit.ly/WRHolidays
. Include a link to your class book by opening the book and clicking on "Link Sharing" then copying the book link. If your students wrote their own books, you can create a 
Reading Room
 of your students' books, like 
this one
 from Mrs. Louk's 4th graders. You can also 
merge your students' books
 together into a class book!
Once you submit the form, you'll receive an email with a document that will include all participants, their country and their books to share with your class. The more classes that participate, the more holiday joy we will be able to share, so please encourage others to participate, as well.
Read this blog post to learn about another global book project with students from three different countries.