In 1966, UNESCO founded International Literacy Day to "remind the public of the importance of literacy as a matter of dignity and human rights." Since then, literacy day has been celebrated globally every year on September 8th to raise awareness and find solutions to literacy problems within our local communities and globally.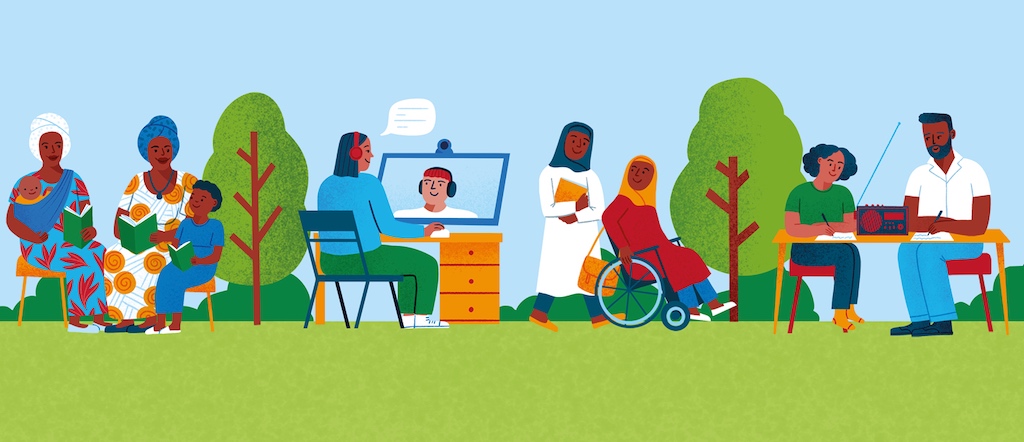 Supporting multiple learning spaces
This year's International Literacy Day will be celebrated worldwide under the theme "Transforming Literacy Learning Spaces" and will be an opportunity to rethink the fundamental importance of literacy learning spaces to build resilience and ensure quality, equitable, and inclusive education for all.
WriterReader offers multi-modal tools and resources that facilitate inclusivity, diversity, and variability in learning for each individual and unique learner and ensure the development of critical and creative thinking, collaboration, cultural development, and digital literacy.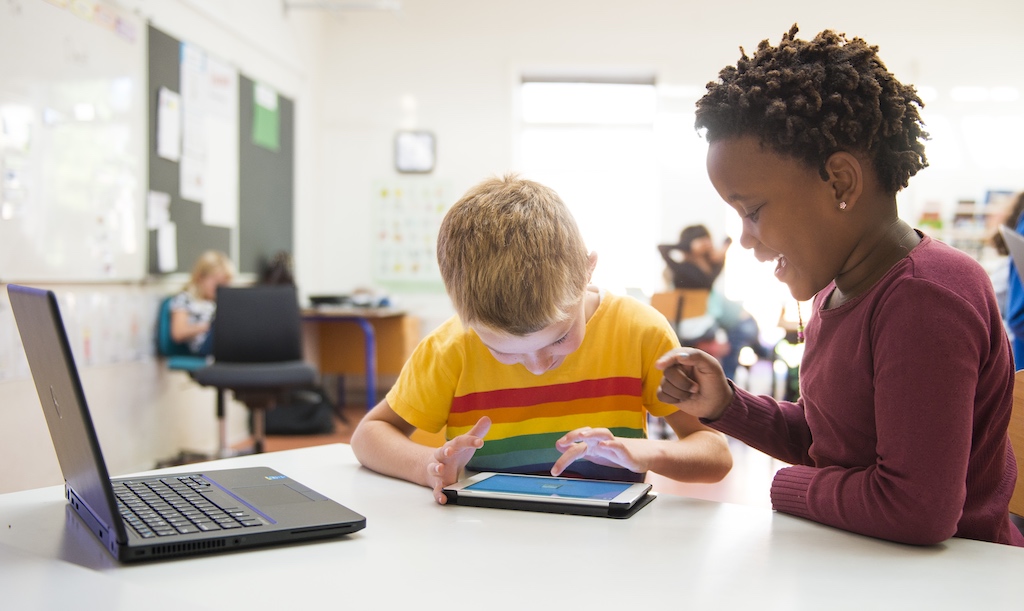 Literacy inspiration and write-a-thon
To support learners and provide them with the necessary scaffolding, here are some writing prompts inspired by this year's theme for International Literacy Day:
Write a book about your favorite reading and writing spaces at school and home. Explain why these particular spaces work well for you.

How has the pandemic affected learning in your school or community?

Create an opinion book with all your best arguments for why it is essential to learn to read and write.

Make up a story about two people–one who has gone to school and learned to read and write and another who has not had that opportunity. Describe their lives and opportunities.

Write an acrostic poem starting the sentences with the letters from LITERACY.
We'd love to see your creations! Submit your students' books to WriteReader's write-a-thon via social media, tag @WriteReaderapp, and use #Writeathon and #literacyday, or email us the book link here.
Entries will be open from Literacy Day on September 8th and one month ahead. The winners will be announced in the middle of October.
Happy writing and reading!