We are very excited for the upcoming school year!
Are you back yet? If not, the time is coming soon! It's always fun to start off the school year with new students and fresh ideas.
If you haven't already done so, please take the time to get to know WriteReader. It's easy, effective, and engaging. You could be up and running in less than five minutes! Sign up and add students here.
You can also log in to the WriteReader app directly via Google Classroom for easy access!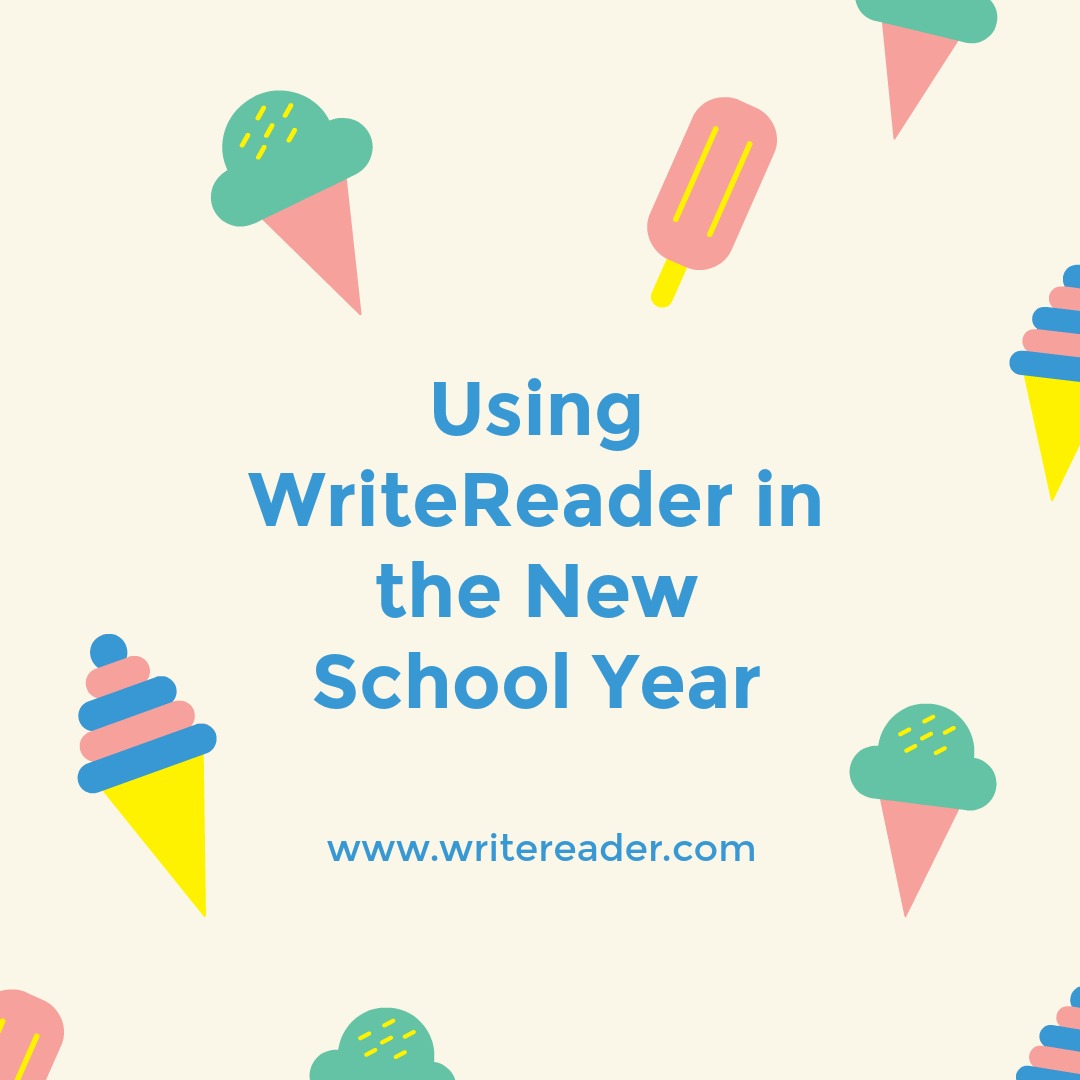 As teachers, we're eager to get to know our students in the first few weeks of school. An easy way to do so is to ask them to share their thoughts about summer. The memories are still fresh in their minds so it will be easy for them to write authentically.
Our team has curated a summer time image bank directly within WriteReader, making lesson planning even easier.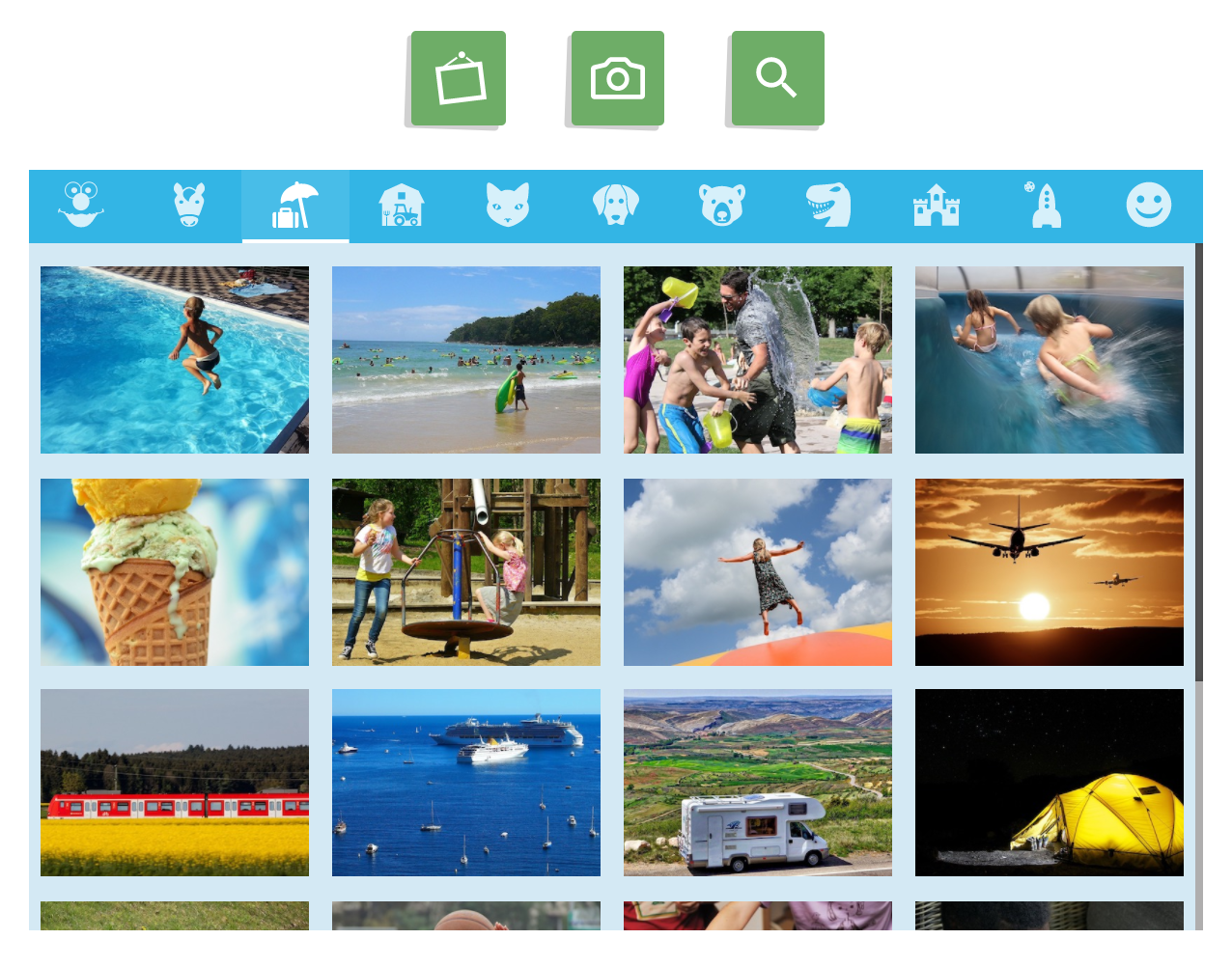 Here are several writing prompts to use for back to school this year:
What's your favorite thing about summer? (i.e. ice cream, baseball, swimming, camping)
Imagine that you could have gone anywhere during the summer. Choose several pictures and create a story about your dream vacation.
What did you do on really hot days? How did you keep cool? What did you do on inside days, if it was raining or too hot outside?
Additional Considerations for Summer Vacation Books:
Make sure to print your book when you are finished.
If possible, display student books in your library/media center.
Read your books to classmates as a way to get to know one another.
Consider creating a for each of your favorite summer memories!
Do not feel limited by just one of the topics above; feel free to document your summer vacation however you'd like. Instead of using our summer image bank, you can:
save and add you own summer photos or drawings
search for other images with the integrated image search
Don't forget to share your students' summer memories stories with the WriteReader team via email or social media! We love to read these books.
To get more inspiration about how to use WriteReader in the classroom, check out our free lesson plans.
Have a great school year!