Engaging new students in creative projects to get to know them and build classroom community are often priorities for teachers as they head back to school. WriteReader is the perfect tool that allows students to quickly log in and begin writing using a simple yet powerful platform to tell their stories and share what they know.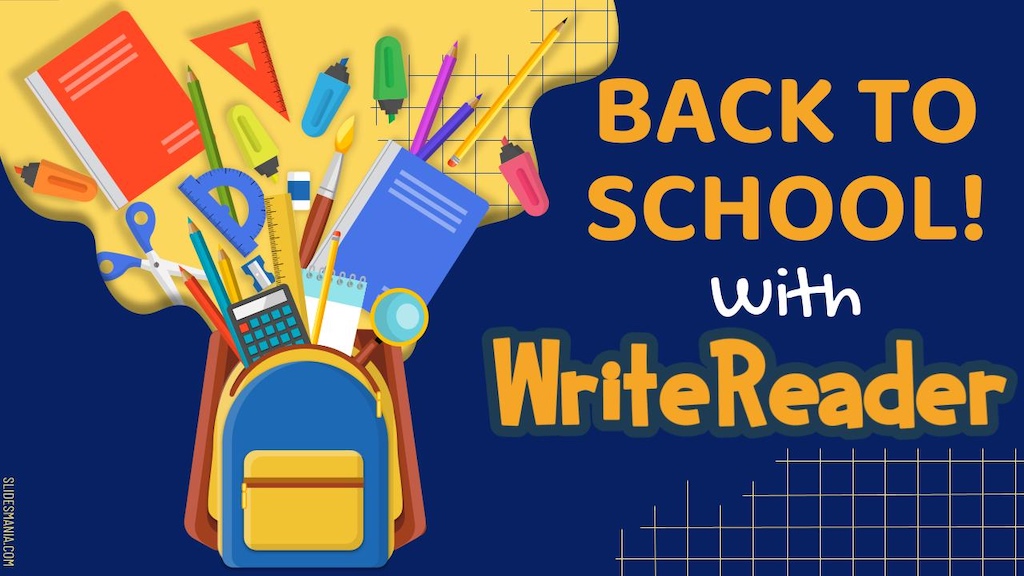 Why WriteReader?
It's easy to get started with WriteReader by creating a free teacher account that allows you and your students to create up to 60 books. Upgrade to unlock unlimited books and additional features. Embedded supports such as key sounds (letter sounds and names), speech to text, audio feedback and searchable image banks make WriteReader uniquely well suited to emergent readers and writers, while it's powerful enough to provide a creative writing platform for more accomplished writers, as well.
If you're new to WriteReader, check out the Quick Start Guide here.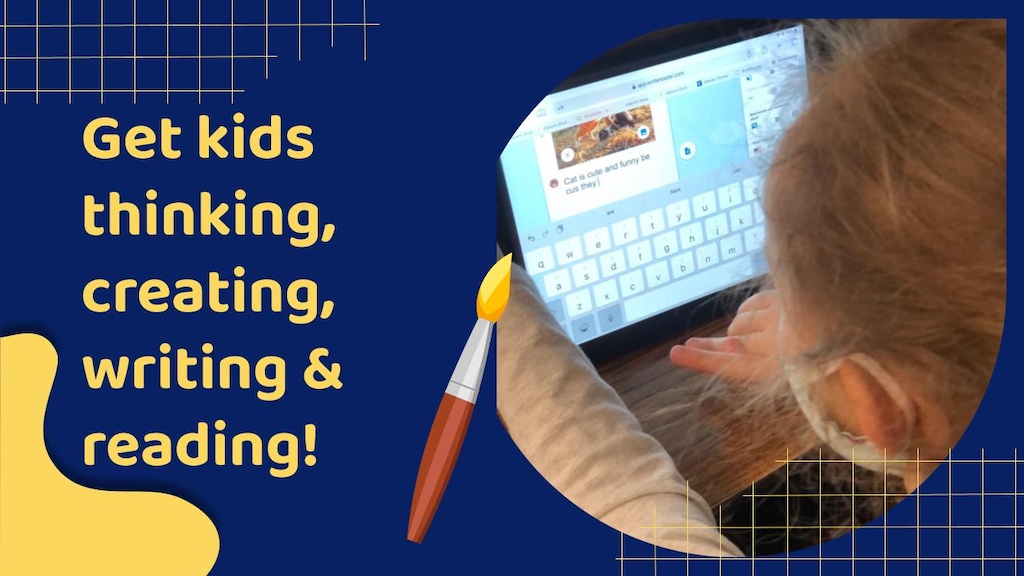 Book image bank collection
WriteReader image banks are curated collections of images that can be inserted into students' books. Image banks can be found by clicking the image icon while editing a book.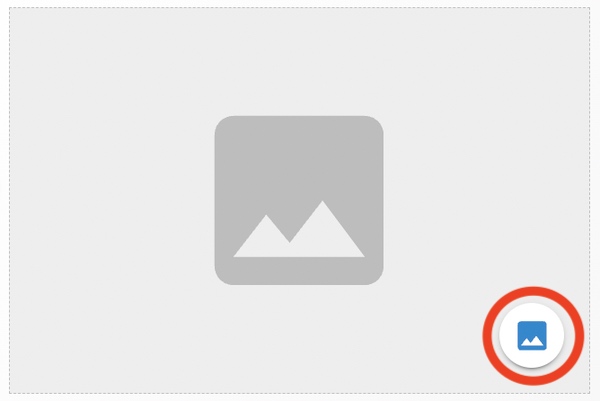 Students will see a variety of collections to illustrate their stories or spark writing ideas, like this new back to school image bank that will provide students with a variety of school-related pictures, allowing students to easily create stories about their own back to school experiences.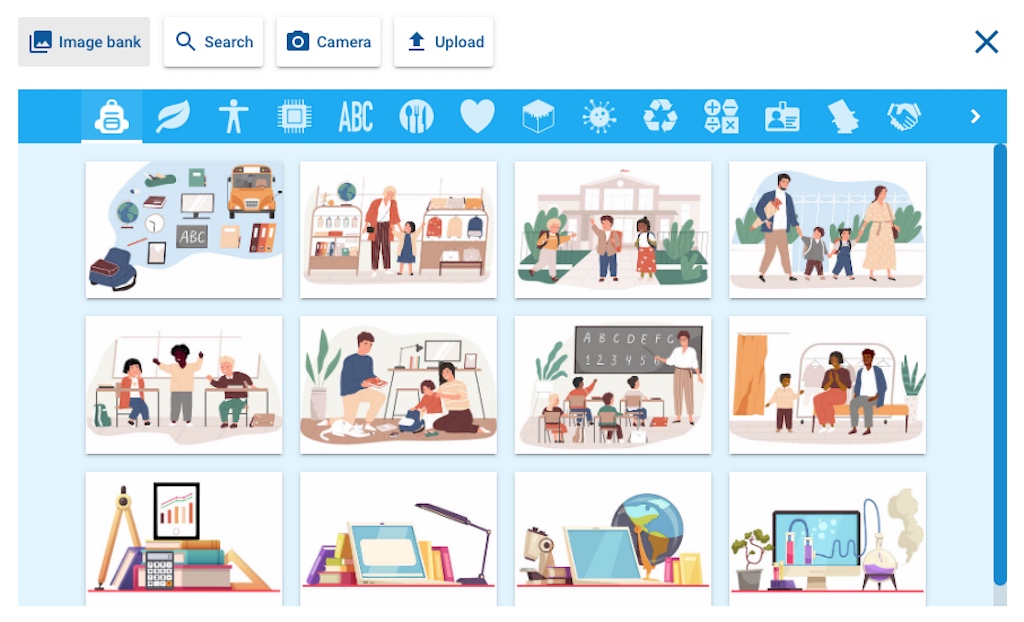 Book templates
This Back to School template book in WriteReader provides a framework to help your students share about themselves, what they're excited about and some things they're worried about as they head back to school.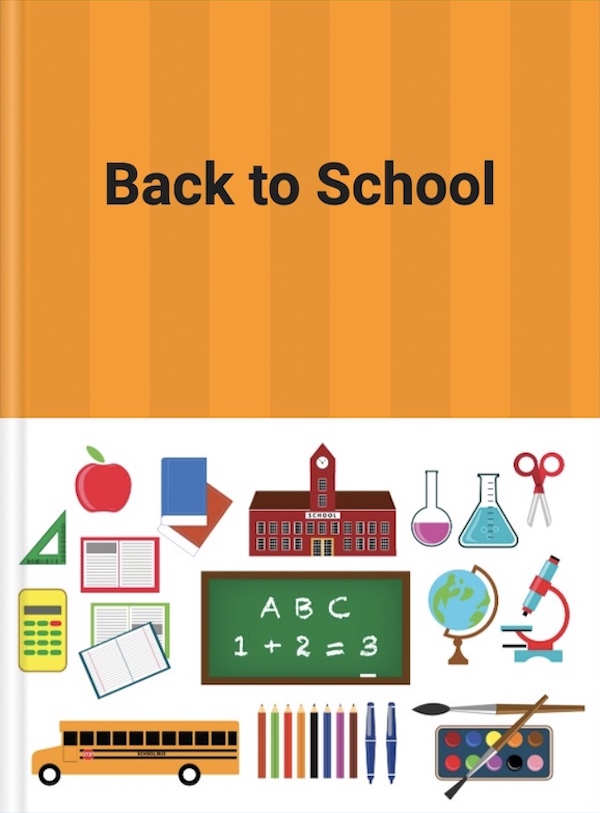 Image caption: bit.ly/WRbacktoschool
Browse and save template to your WriteReader class by selecting USE, then choosing the class (or classes) you would like to share it to.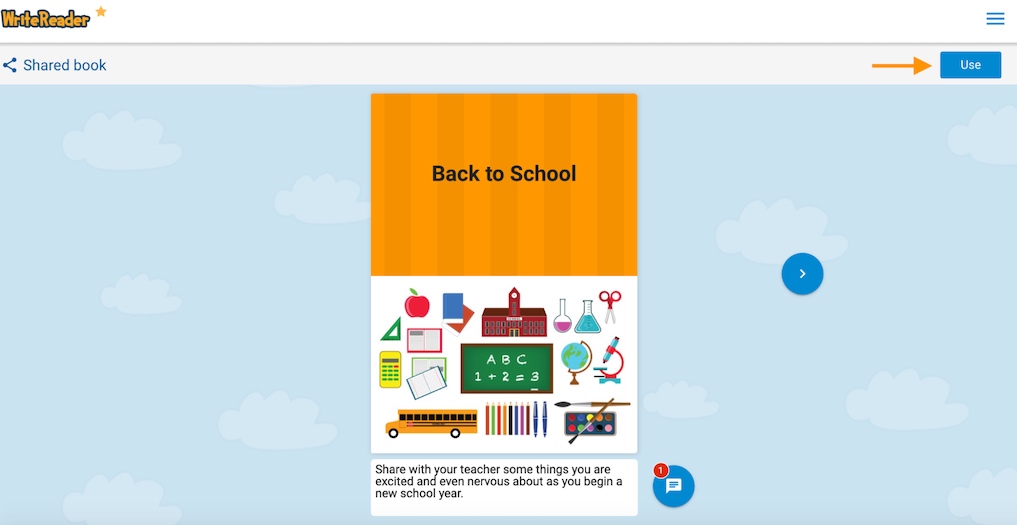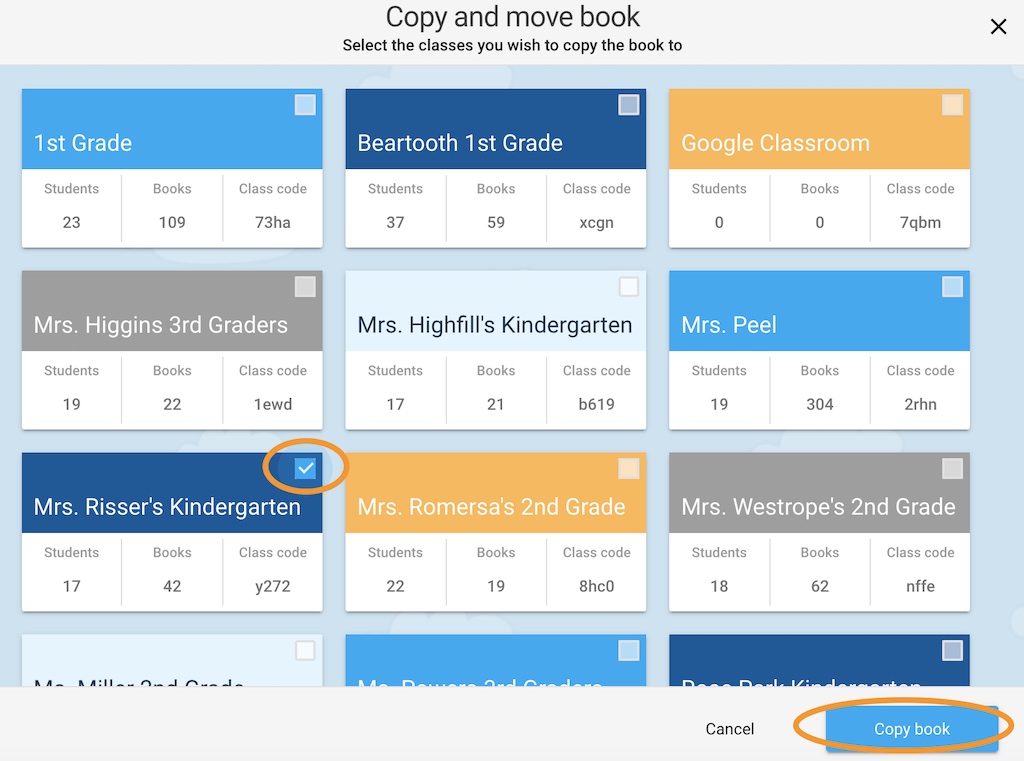 Customize and share template with your students
Once the book is added to your class, you can edit the book and adapt for your own classroom, or use as is. Use the included images, or upload images from your school or class. You may also want to encourage your students to take their own photos to add to the book. Toggle ON the Templates button to allow your students to access the book and create their Back to School stories.

These books are a fantastic way to start building classroom routines, and introduce students to WriteReader in your classroom. Browse the Template Books on the website and the Template Library in the app for more ideas on how to use this digital tool with your students.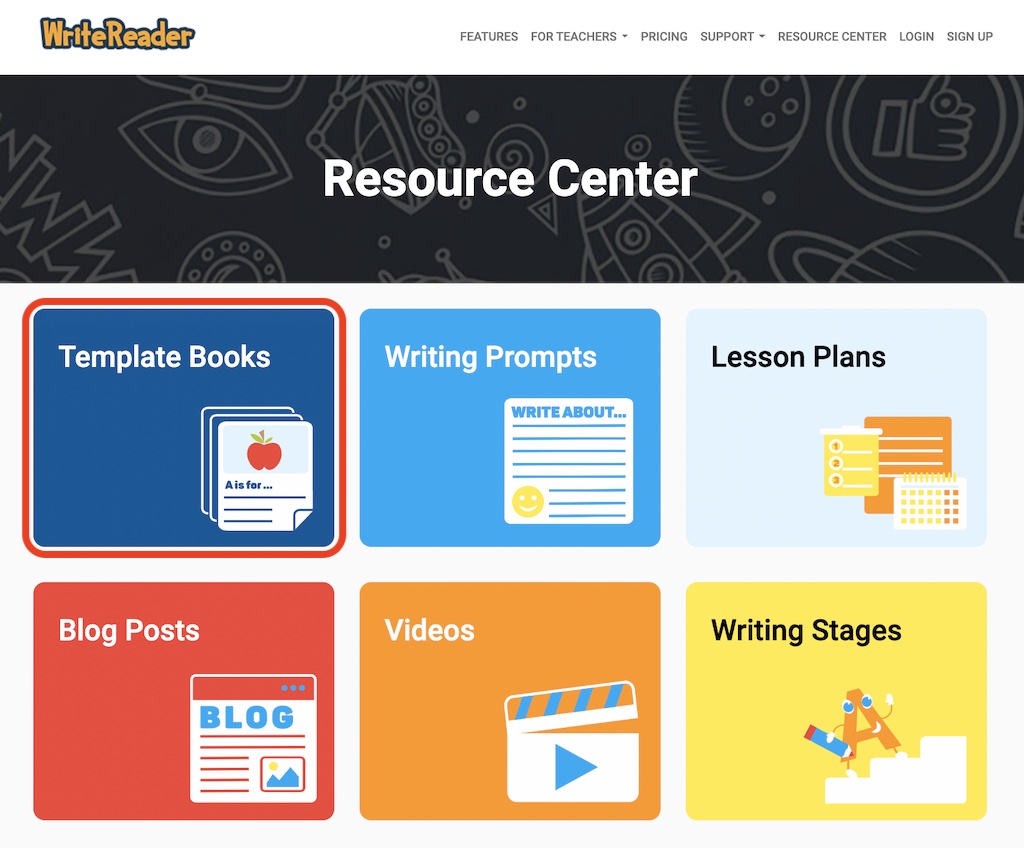 Follow us on Twitter and Instagram @writereaderapp for ideas & inspiration, and to learn about upcoming events.
Happy back to school!