Storytelling with Sesame street
Storytelling with Sesame Street
---

We are very excited to announce our partnership with Sesame Street enabling students to create their own stories featuring Elmo and friends, while learning to read and write with WriteReader!
The Sesame Street characters are featured in suggested activities and lesson plans, which focuses on friendship and empathy and has been created in consultation with the Education Team at Sesame Workshop.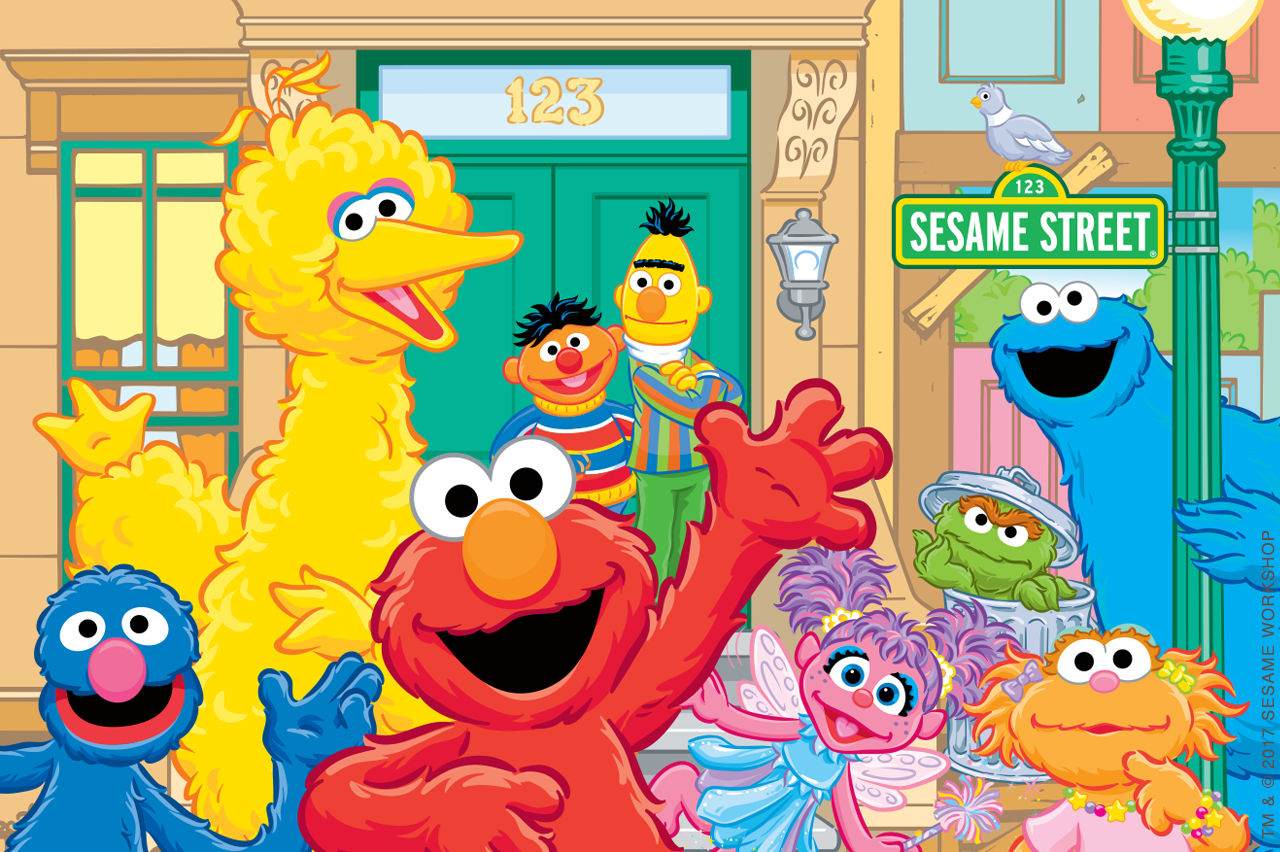 With the help of these fuzzy and familiar friends, you can now engage youngsters on important topics to promote kindness in both the digital and non-digital worlds.
When you log in and start to create books, you will see 20 images of Sesame Street characters in our image bank. You can use these images to let your students create unlimited books.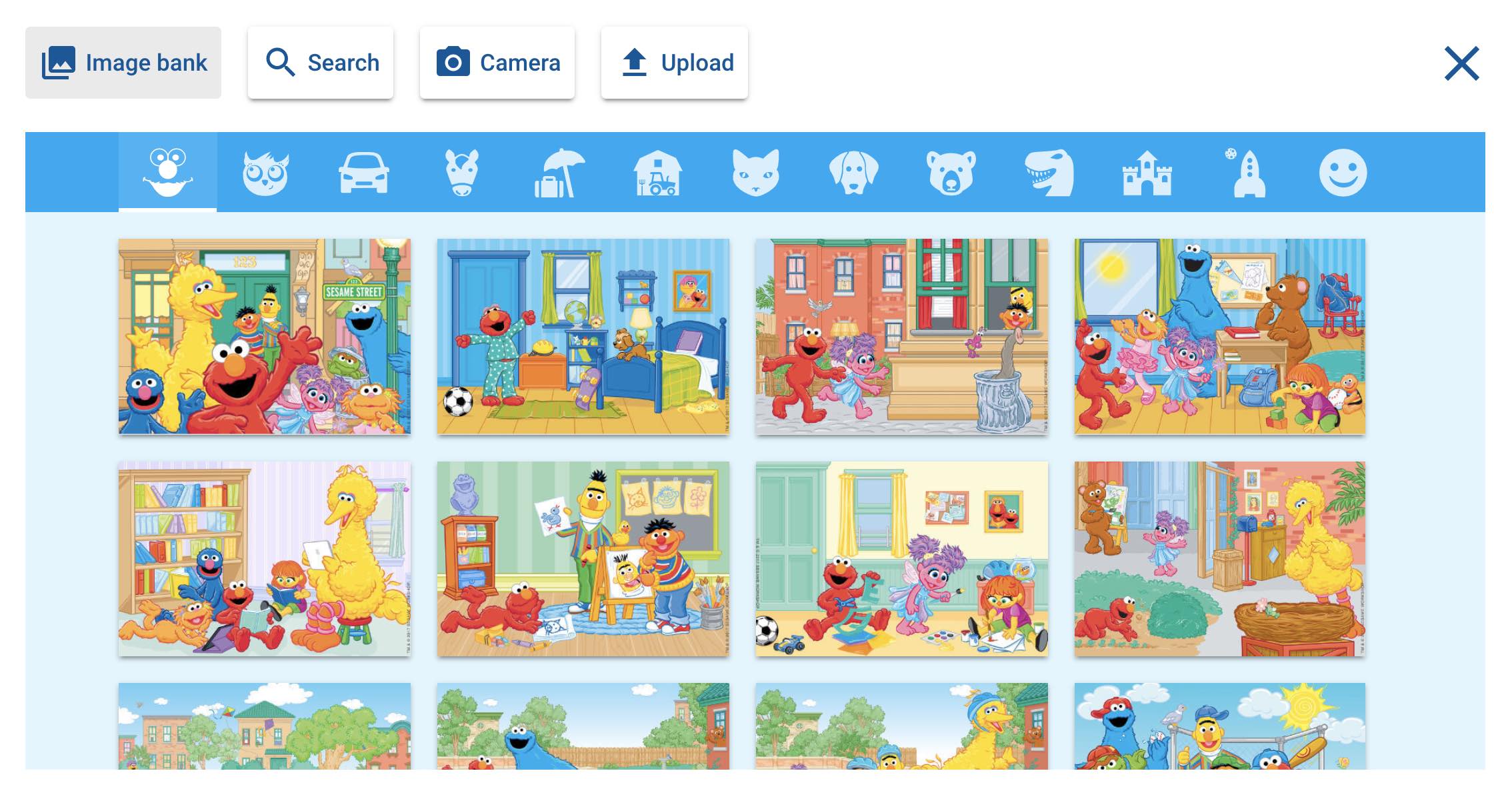 Download the Friendship and Empathy lesson plan with Story Starters to get started.
NEW: Download the social-emotional learning (SEL) lesson plan about Kindness.
Log in to the WriteReader app to get started with your students.