Get Started with WriteReader

Tip: Write the generated class code on the classroom board. Student's login in by typing their username and the class code.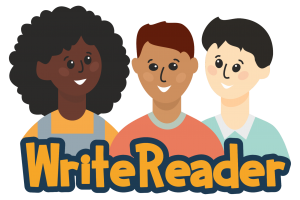 Quick Start Guide: Class Codes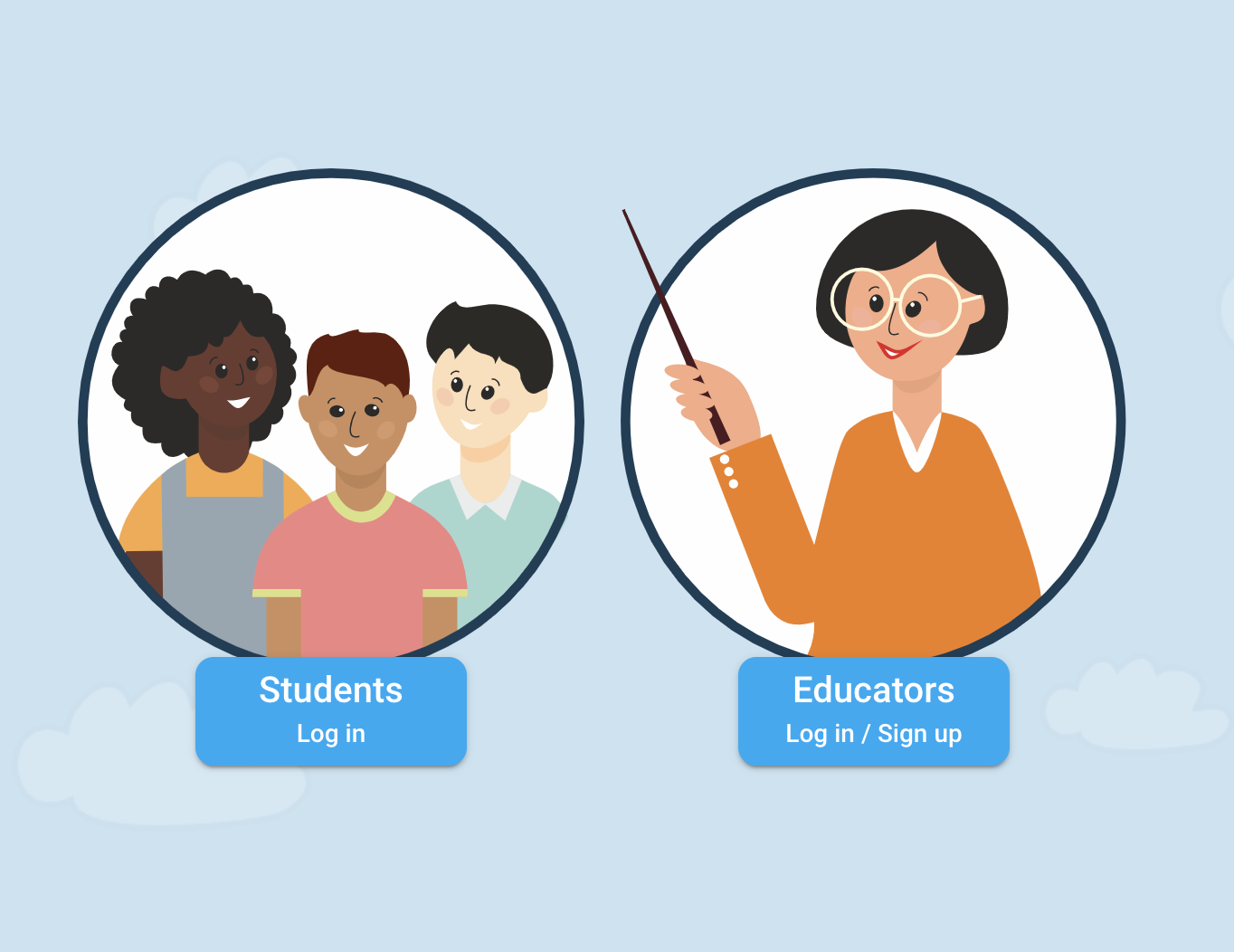 Step 1: Create Your Account and Your First Class
Go to app.writereader.com and sign up as an educator.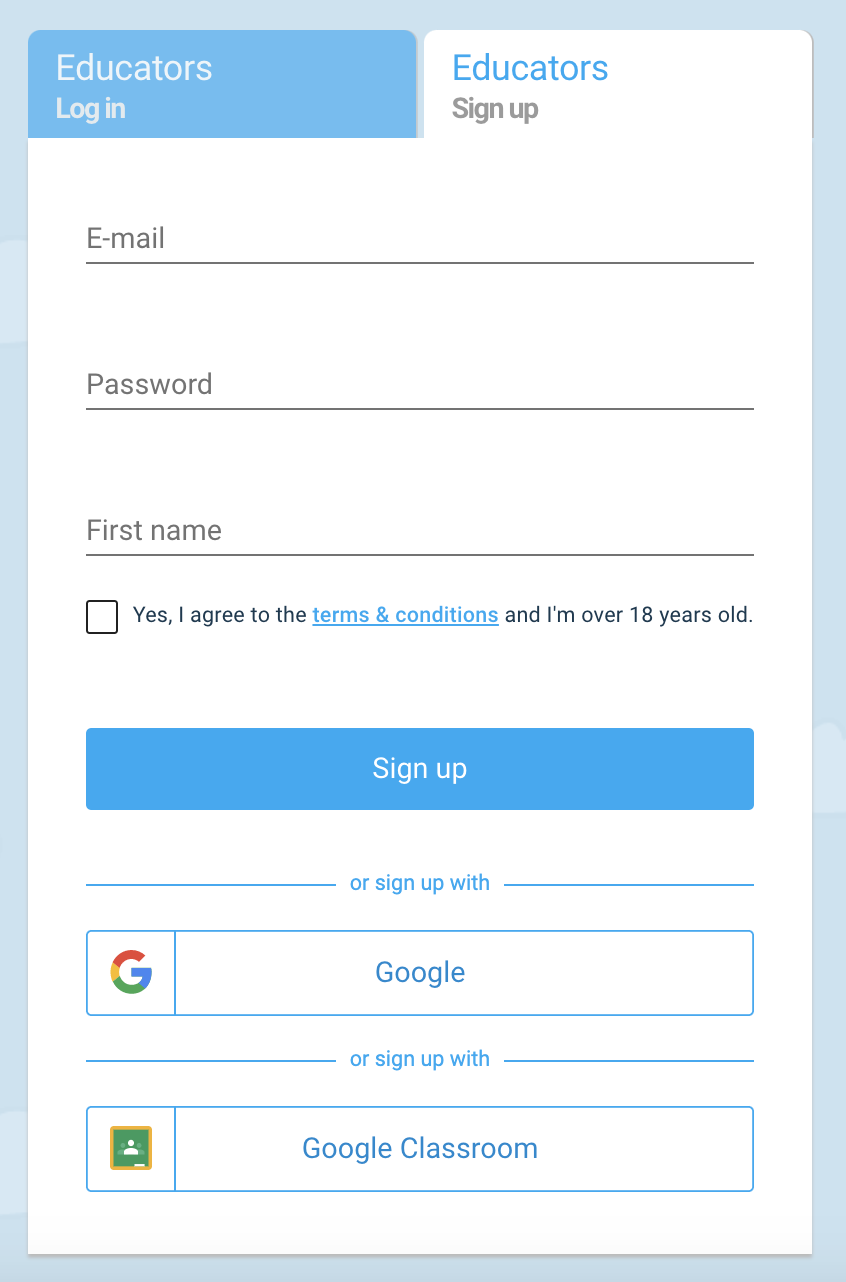 You can sign up using Google sign in or email. You will automatically be logged in and your first class will be created.
NOTE: To import class rosters from Google Classroom, choose Google Classroom login. Learn more about this method here.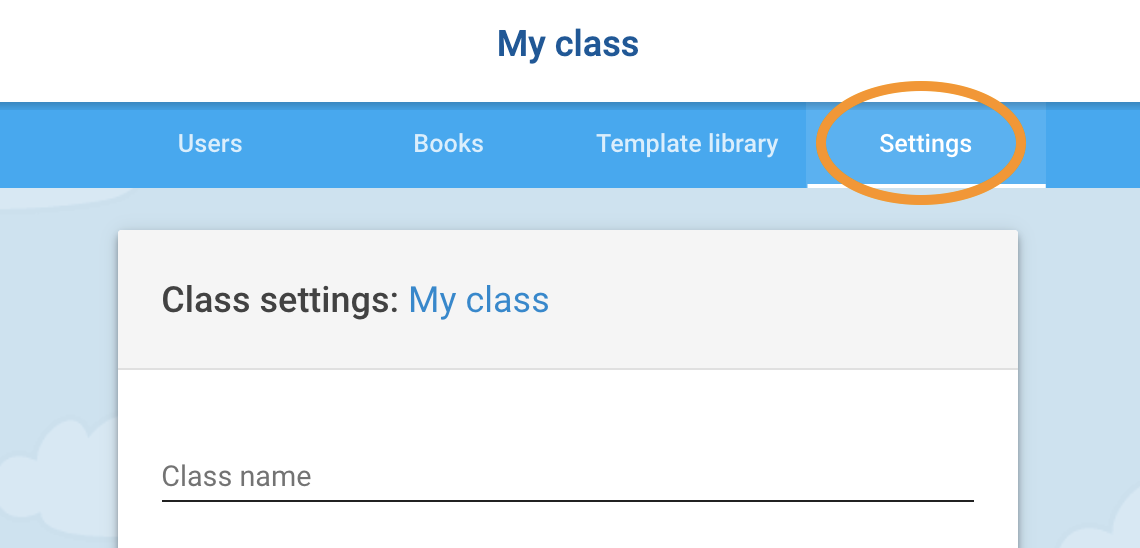 Your first class will be called "My Class". You can change the name of your class by clicking on the Settings tab.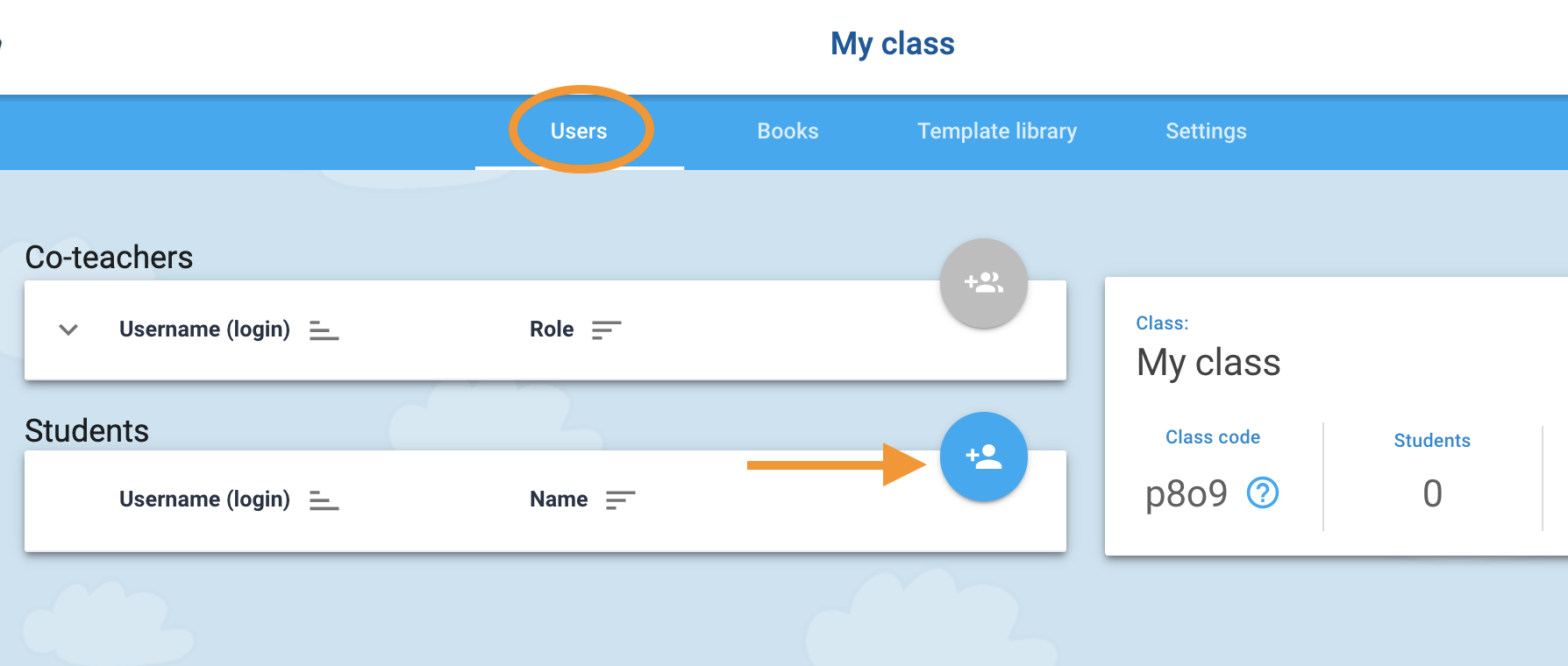 Step 2: Add Students to Your Class
To add students, navigate to the Users tab.

You can add students one at a time, or choose "Insert Multiple Students" to add more than one student at once.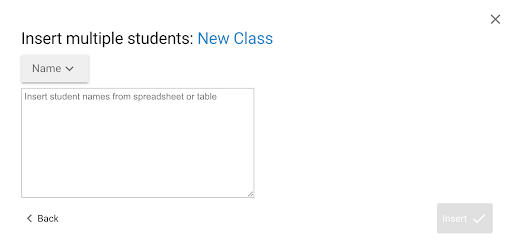 When you insert multiple students by name, a unique username will be automatically generated for each student. If you prefer to create your own usernames, you can choose "Username" from the dropdown menu and insert your preferred username for each student.
[btn color="warning" size="large" link="https://www.writereader.com/wp-content/uploads/2020/07/Quick-Start-Guide_Class-Codes.pdf" target=""]Download Quick Start Guide – Class Codes[/btn]
---
[btn color="warning" size="large" link="https://www.writereader.com/wp-content/uploads/2020/07/Quick-Start-Guide_-Google-Classroom.pdf" target=""]Download Quick Start Guide – Google Classroom[/btn]
---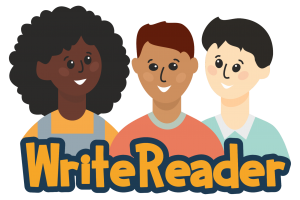 Quick Start Guide: Creating Books in WriteReader
[btn color="warning" size="large" link="https://www.writereader.com/wp-content/uploads/2020/07/Quick-Start-Guide_-Creating-Books-in-WriteReader.pdf" target=""]Download Quick Start Guide – Creating Books in WriteReader[/btn]
---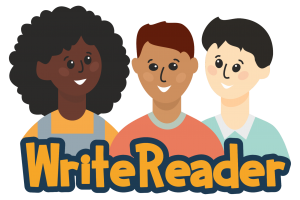 Quick Start Guide: Sharing Books in WriteReader
[btn color="warning" size="large" link="https://www.writereader.com/wp-content/uploads/2020/07/QuickStartGuide_-Sharing_WriteReader_Books.pdf" target=""]Download Quick Start Guide – Sharing Books in WriteReader[/btn]
---